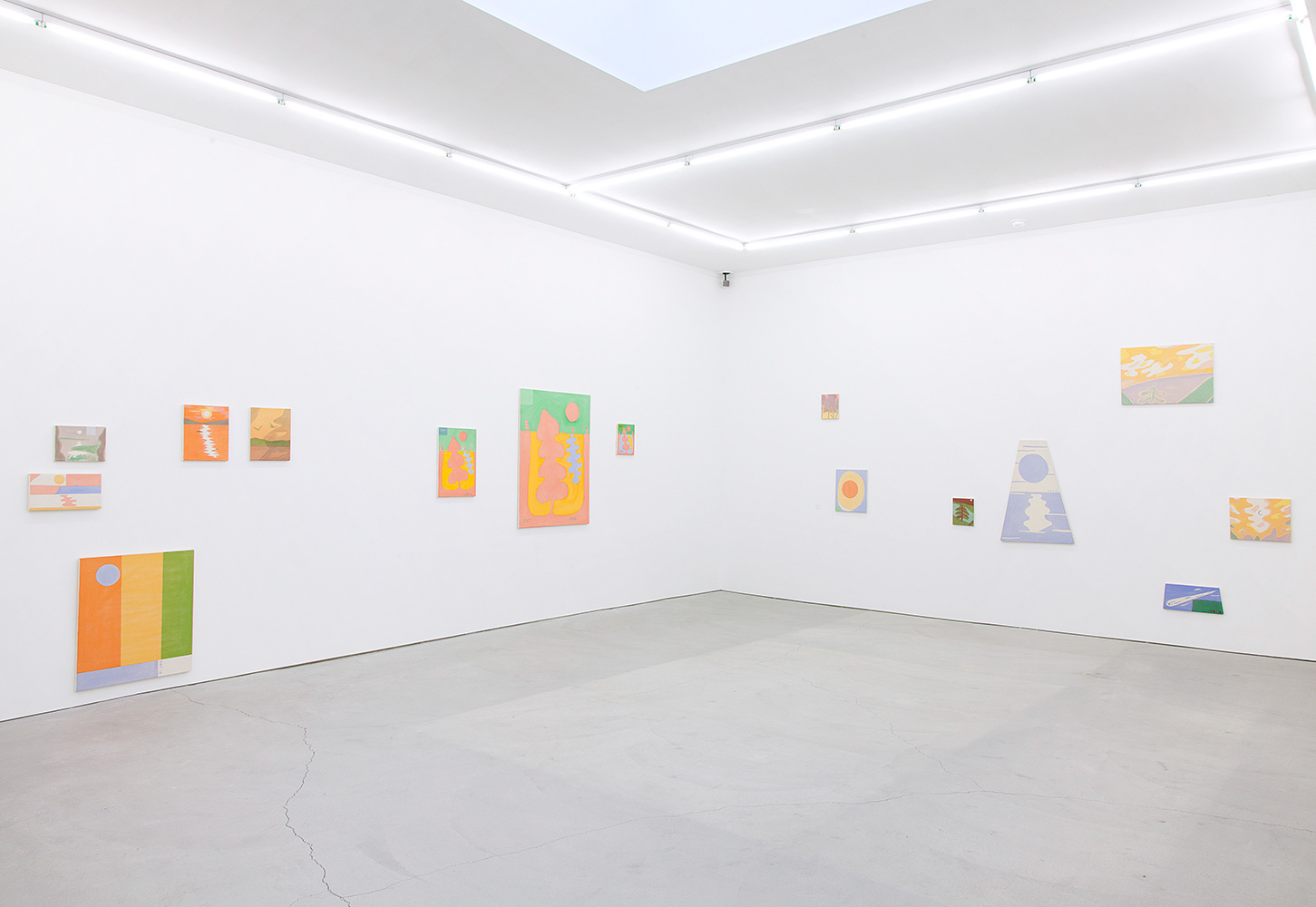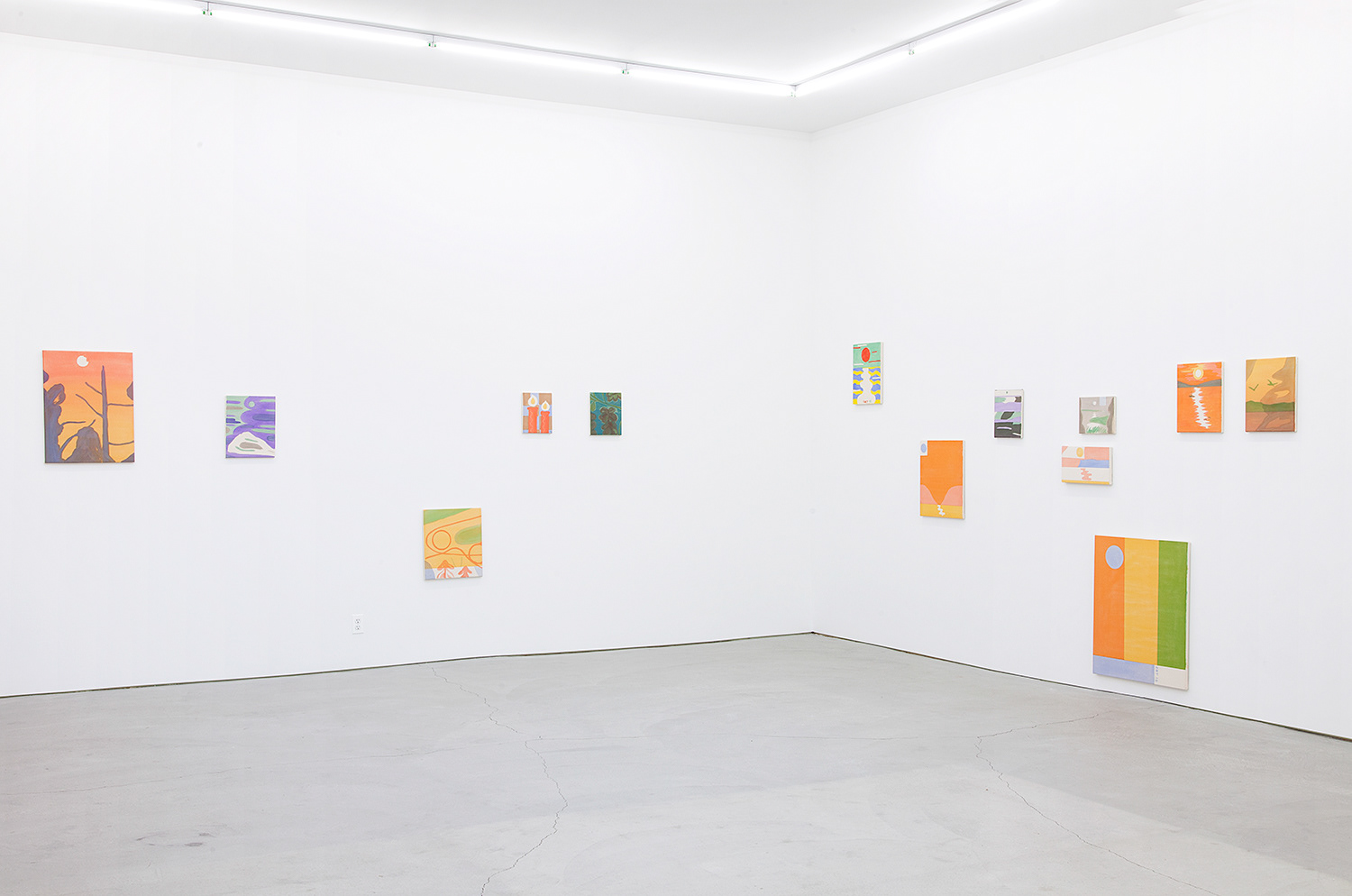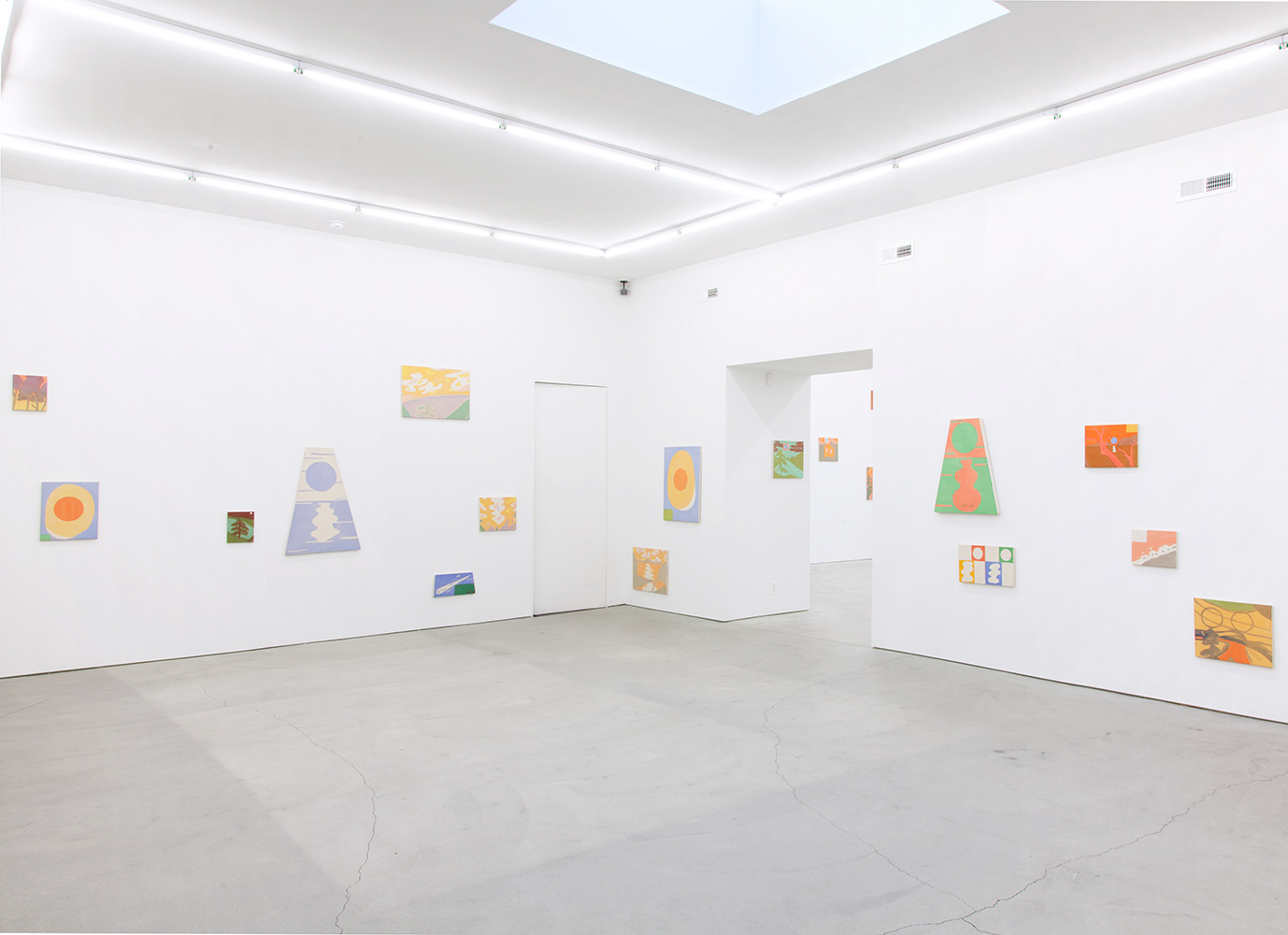 Bread in North Carolina Butter in Tennessee
Kevin McNamee-Tweed
The Still House Group / To_Bridges_, NY
June 19 - July 17, 2016
A few weeks ago I was driving in Austin, Texas, where I live, and passed a dead purple animal on the side of the road. I was on my way to a big park quite a ways from the center of town, almost into the next county. I go to this park because I know I will encounter few, if any, people. It's a vast and confusing system of trails and creeks and falls and humble pastures. Perhaps most beautiful is the absence of recreation culture: florescent joggers, aggressive outdoor yoga, waterproof boomboxes, various acts of lifestyle. My dog Bartleby becomes a wild freak at this park, chasing fish through the streams and rolling in mud and grass. I do some human equivalent.
On the car ride I was listening to a really heady twenty-minute Bengali folk instrumental and, as the speed limits inched upwards and the stop lights became farther apart, I noticed a change was taking place. Time slurred a bit, bodily reality receded, thoughts slushed about free from cadence and form. A very gentle unburdening was taking place and I believe I may have smiled a great plunging smile which left my cheeks flushed. Just then, with cinematic slow-motionness, I saw the purple, dead animal and my mind filled with the architecture of a massive revelation.
The lesser truth that was exposed to me, as I contorted my body to catch a fleeting glimpse of the roadside thing, was the benign reality that there against the curb near the gutter lay an accumulation of trash, not a dead animal, and a grouping of trash that was not even purple. The greater implication was something about color. It of course spoke to my painting practice, which concerns itself heavily with color, but more vitally, it elucidated a previously baffling year-long illness. It was at once an expression of the problem and contained within the expression an answer.
The paintings in this exhibition include renderings of natural settings as well as interpretations of ideas of natural settings. Rarely do I depict what I see and feel in Texas. Now privy to a whole system of color thinking, I see clearly that my illness can be defined by the hues which dominate the color situation here: blown out yellows, oranges, grey-browns. The purple I found in that black trash bag with some sticks represents the cure for this hot Texas color situation. When I visited Inverness, California briefly a few months ago, I was shocked to find that the paintings I had at home in my Austin studio resembled the scenes of that town which straddles the Tomales Bay and the Pacific ocean and boasts some seriously fucked up purples. It seems that the physiological attraction to violets and blues was instinctual and already occurring well before any conscious awareness. The fact that I paint and draw trees and land and water that don't really exist in my Texas landscape suggests something else: deep-rooted nomadic tendencies? technical limitations as a painter? Something more automatic and ineffable? 
I was driving home after that trip to the park and a song began to play called Creeping Away. It's about having a wife in North Carolina and a gal in Tennessee, loving them both, but different, ya know; "My bread is in North Carolina and my butter up in Tennessee." I suspect it's ironic that the sky was purple as I drove back into town. I am actually from North Carolina, don't have any particular sweetness for Tennessee, or a desire to inhabit Northern California. These paintings may derive from insatiable, physiological longing, but that longing is abstract and essentially aimless. In some sense perhaps they are the antithesis of my personal situation, as I hope they function on formal, pictorial and material terms as reconciliations, harmonies, and revelations.