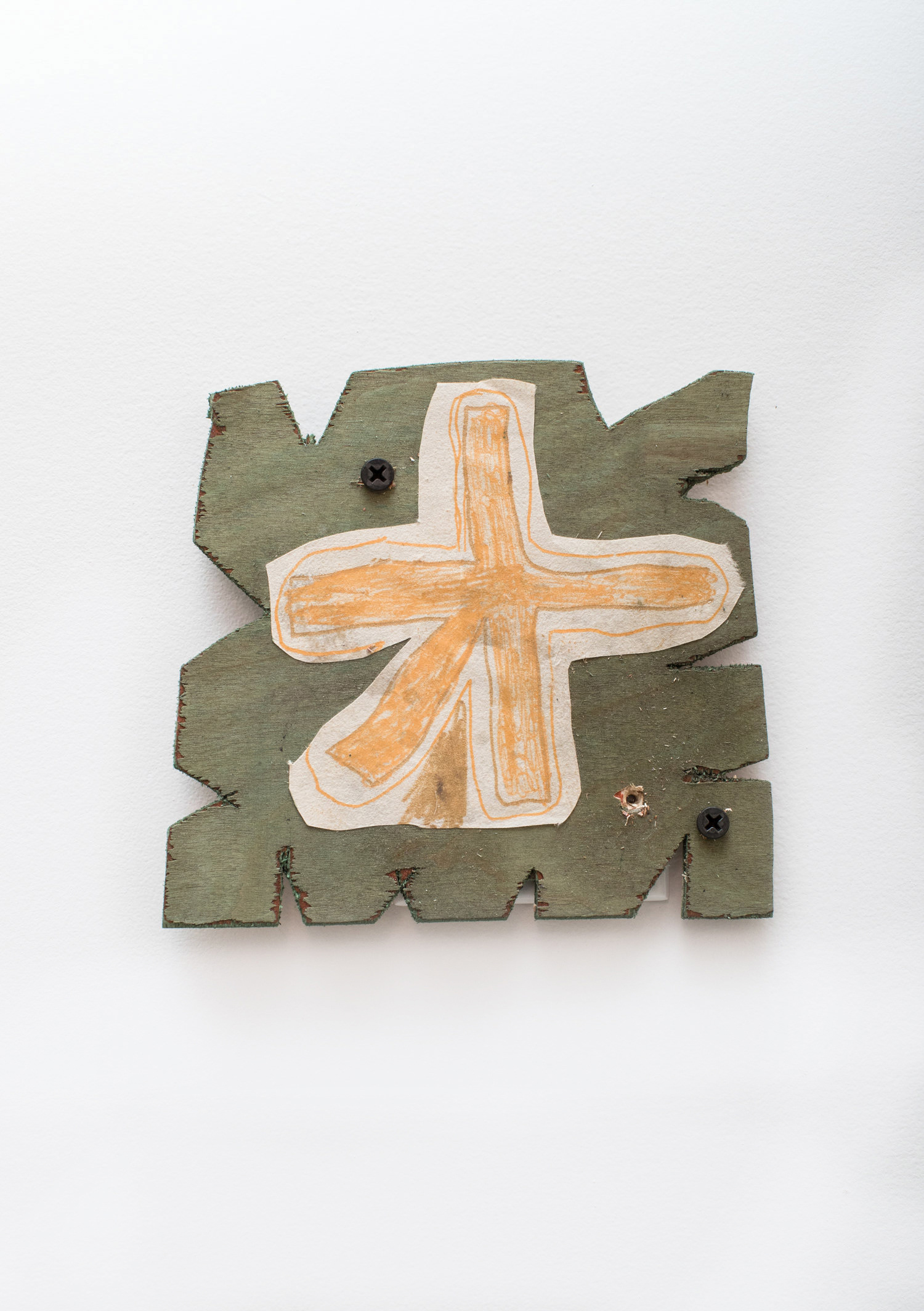 Opening Reception: March 3, 2017 7-11PM
Performances: 8:18PM

There's a soul song in which a kid is talking to his dad about how Earth used to be, before some unspecified havoc compromised our planet as we know it. The kid is the narrative voice in the song, asking questions like, "Tell me again, how it used to be, did grass really grow, and what was a tree? Did rain really fall from the sky? What a shame that it all had to die." The song is goofy—in the way that all works of art envisioning the future tend to awkwardly age, but also in the way that it oscillates between being a tender, sincere lamentation and a funny relic of the nineteen-seventies. The song's narrative offers no absolution from the desolation and despair, but instead serves as a hilarious warning to the listener.
Texas-based artist and curator Kevin McNamee-Tweed's exhibition THE END offers no such warnings, but absolution, however abstract or faint, seems to lurk beyond the tragedy. In a series of monotypes ranging from vaguely apocalyptical scenes to obtuse word games, as well works on canvas and wood apparati, Bay's February Artist-In-Residence presents a possibly dark but maybe ok vision of the end.
The end of language, of narrative, of plants, of friendship, of disturbing social structures and of everything else may be disorienting, but beauty, humor, and incoherence simultaneously offer us atemporality when we need it most.