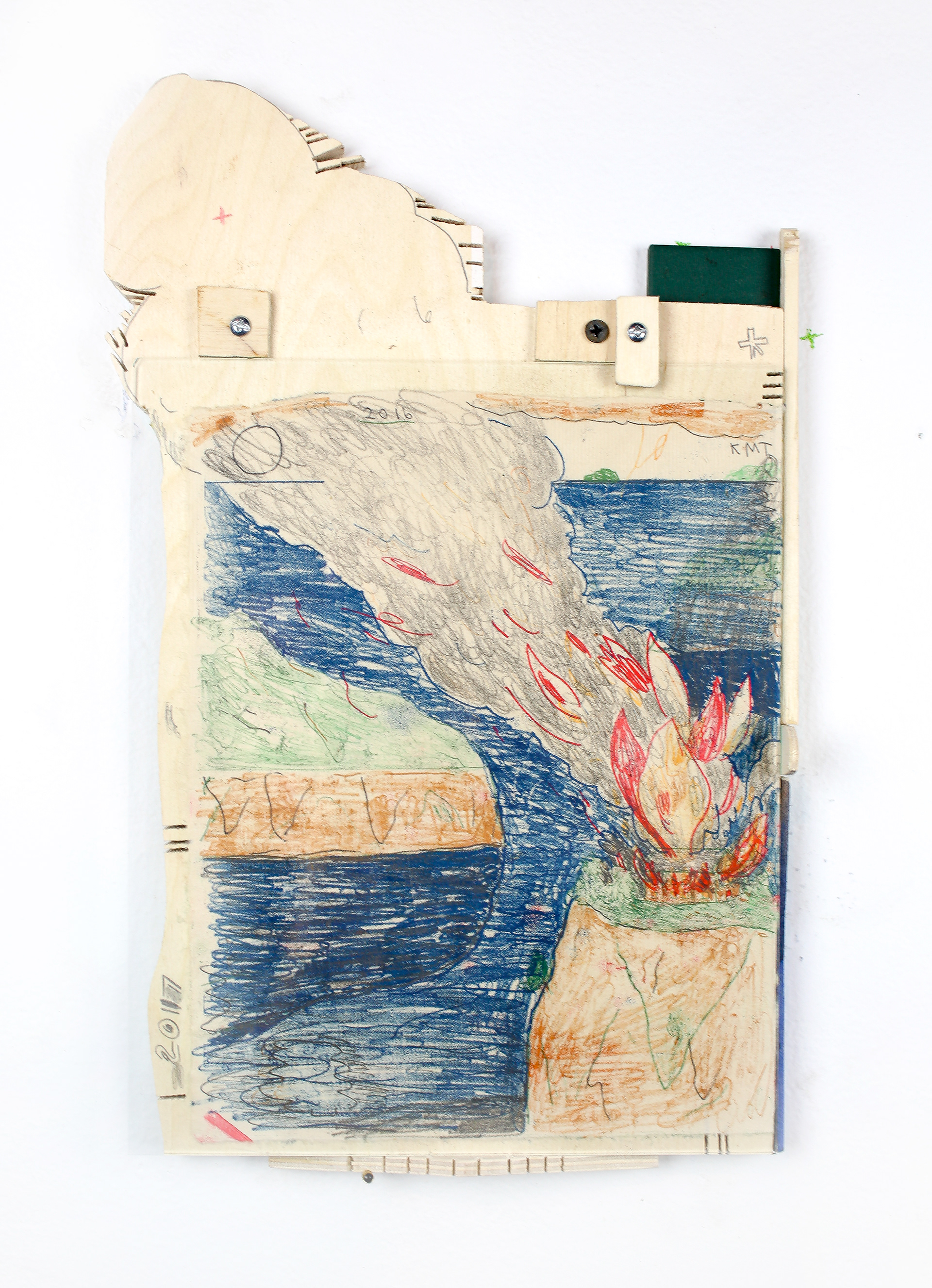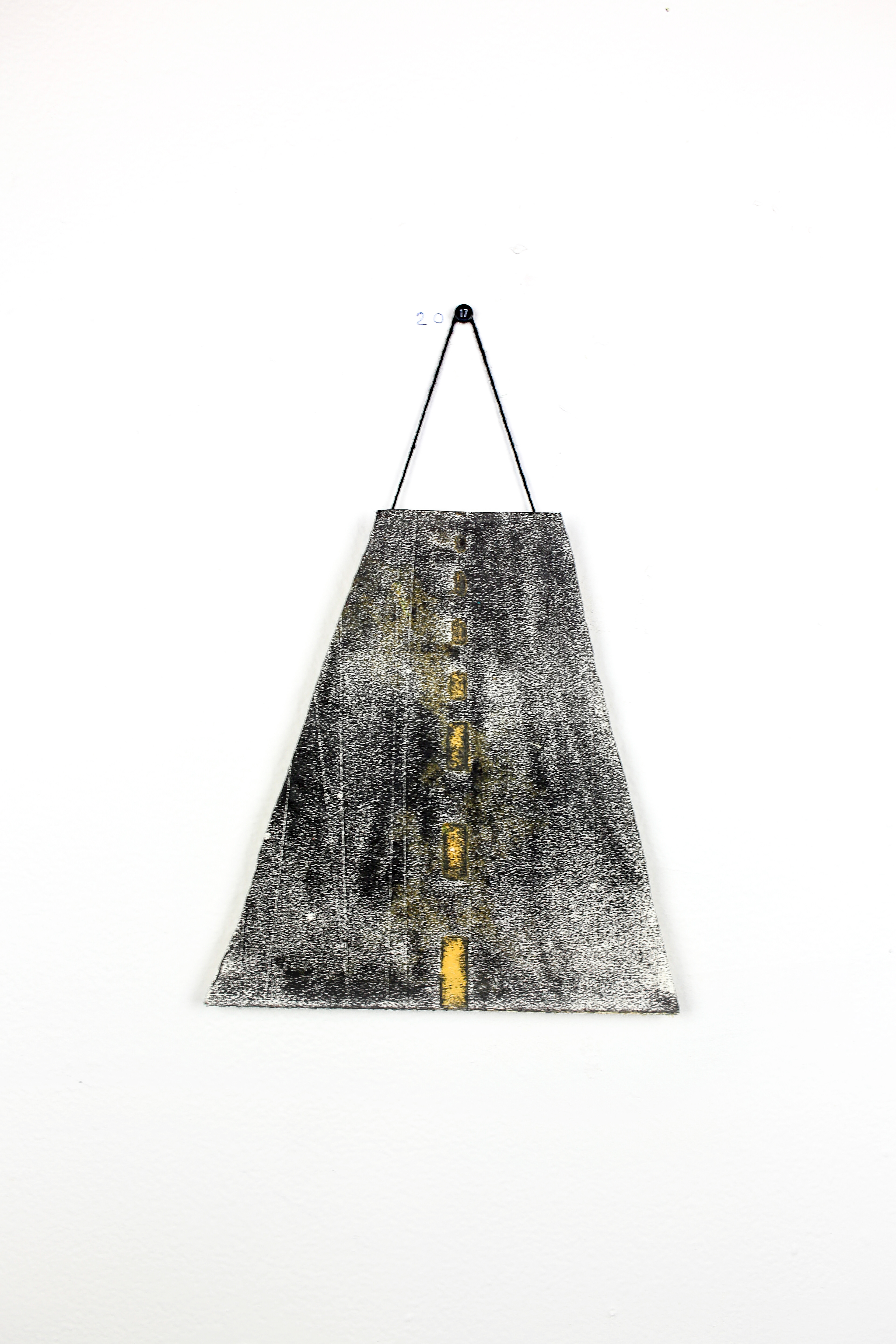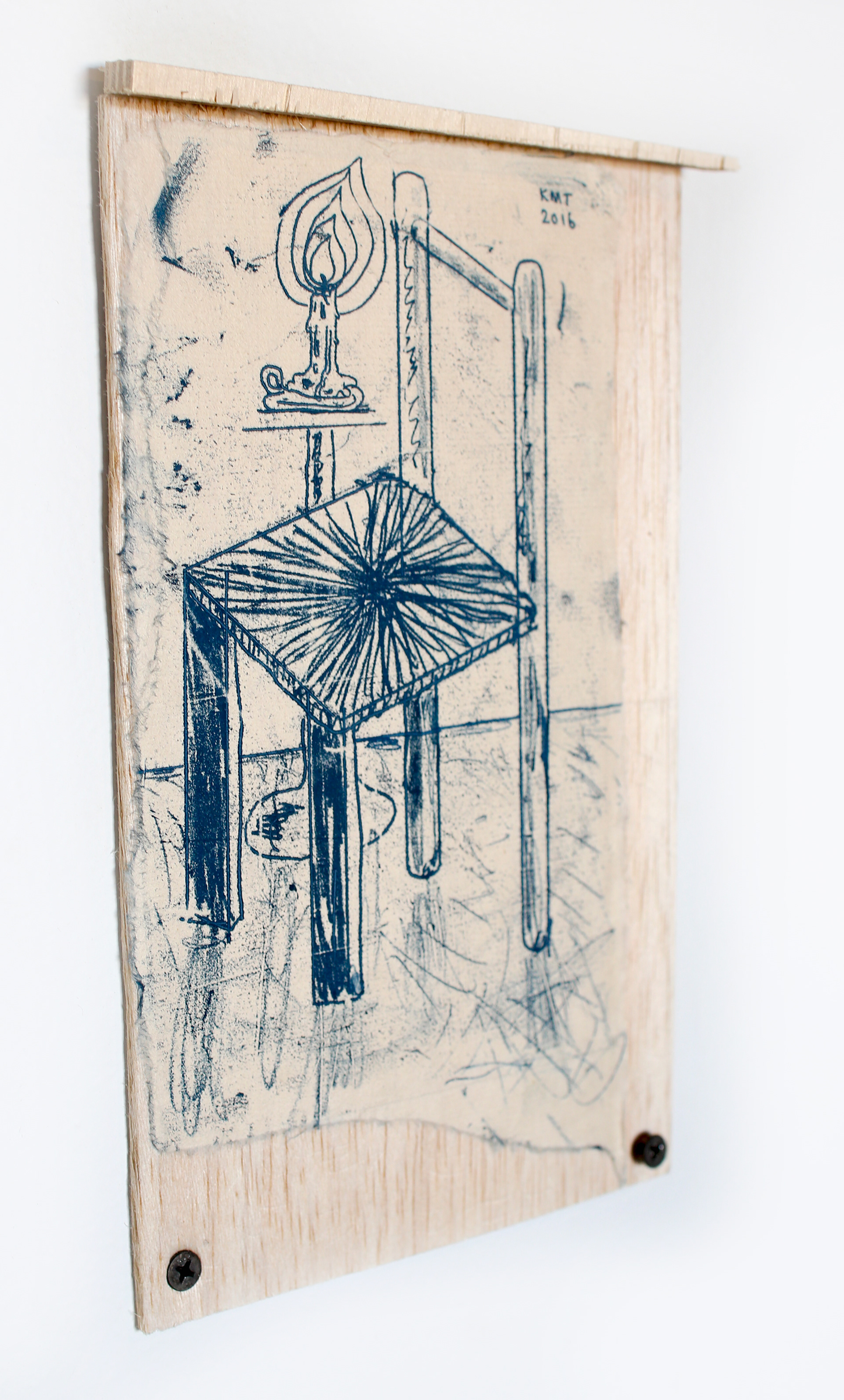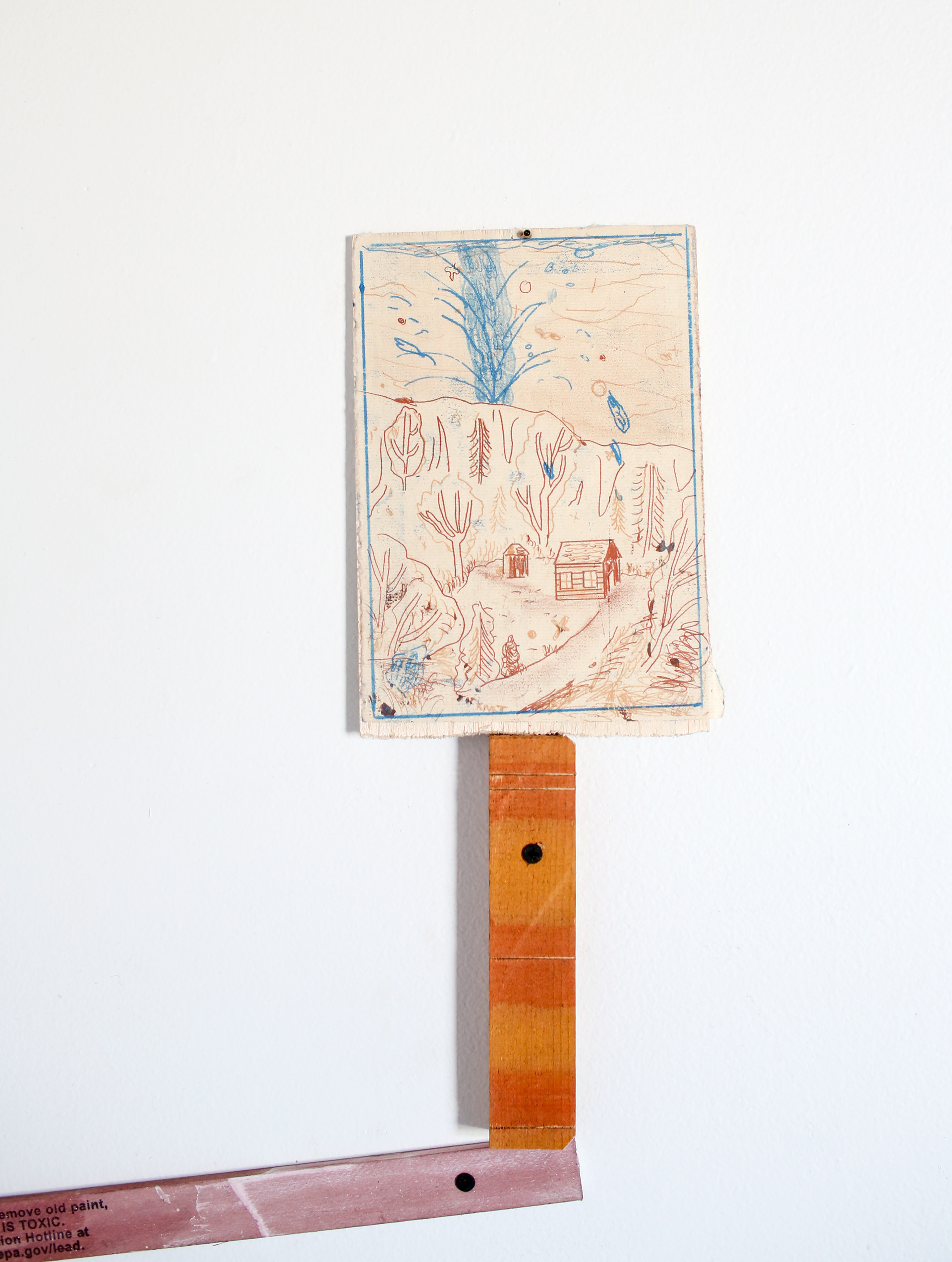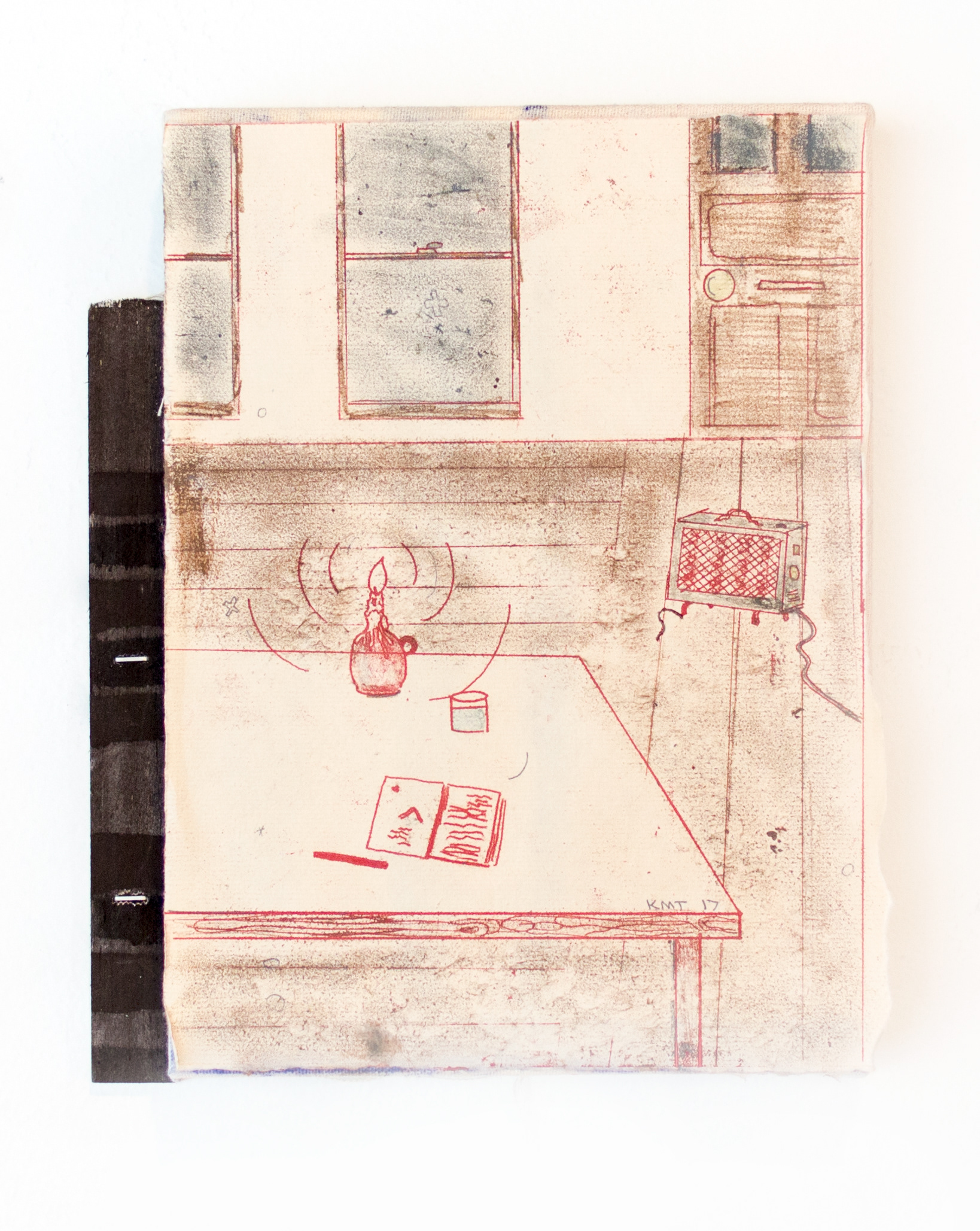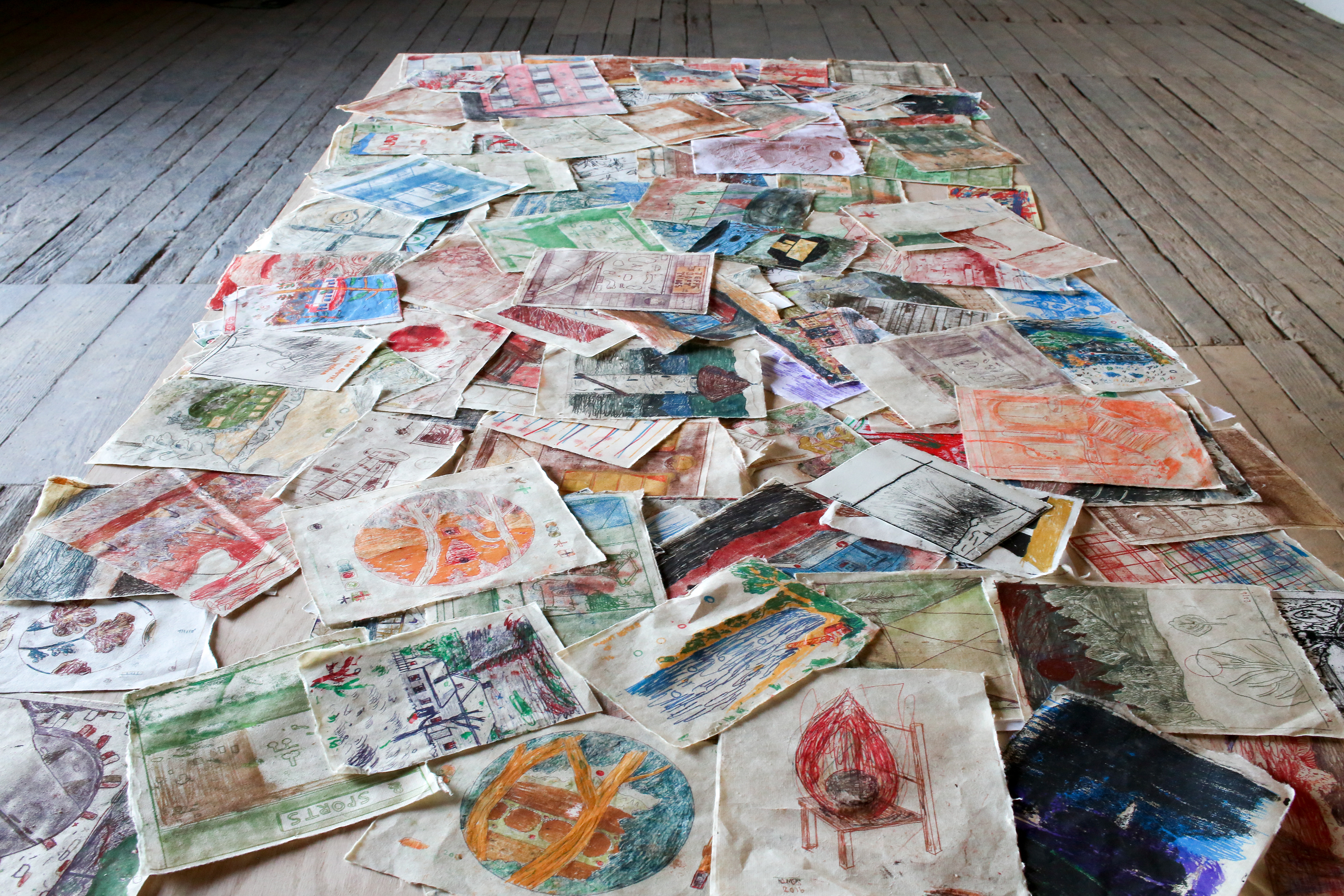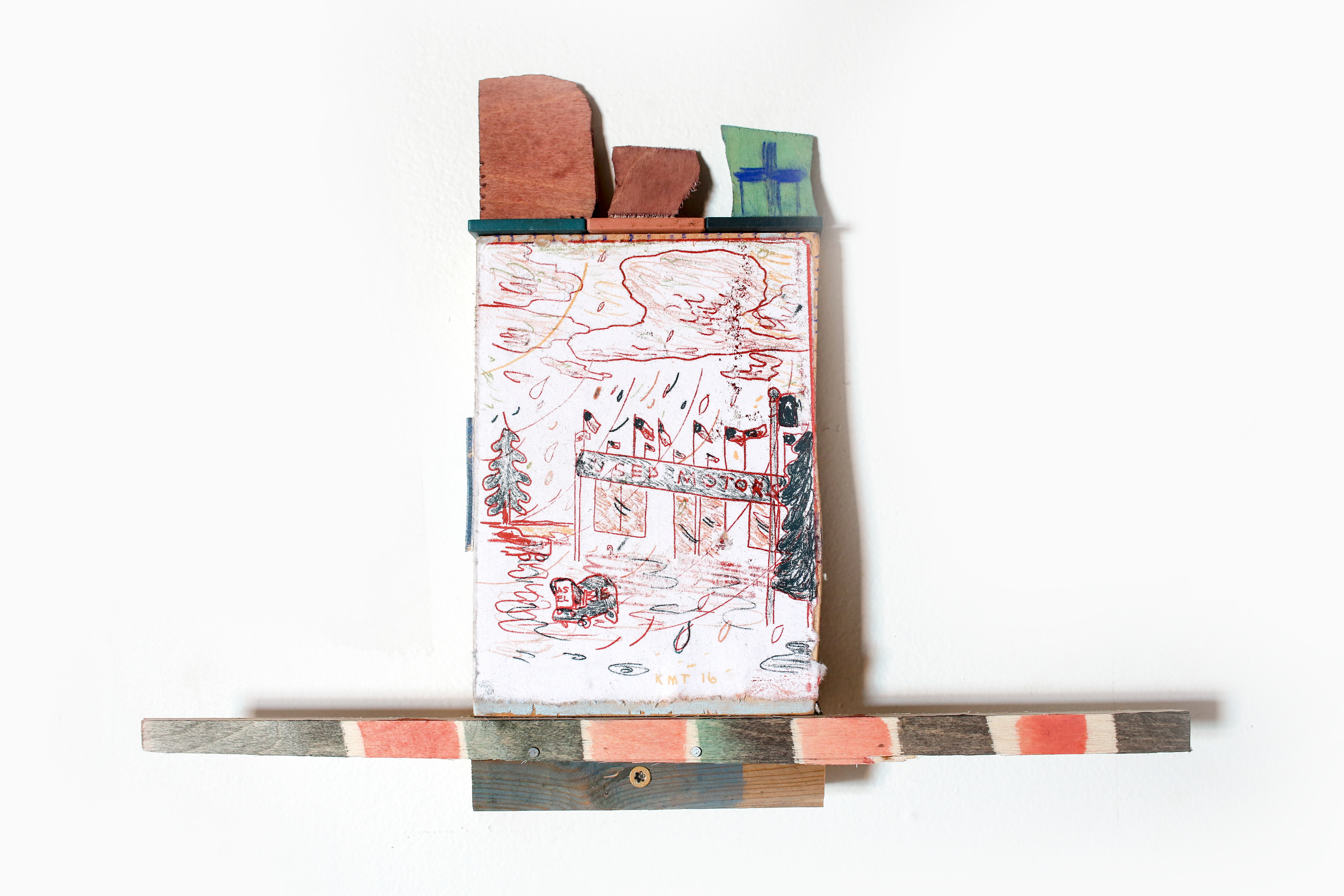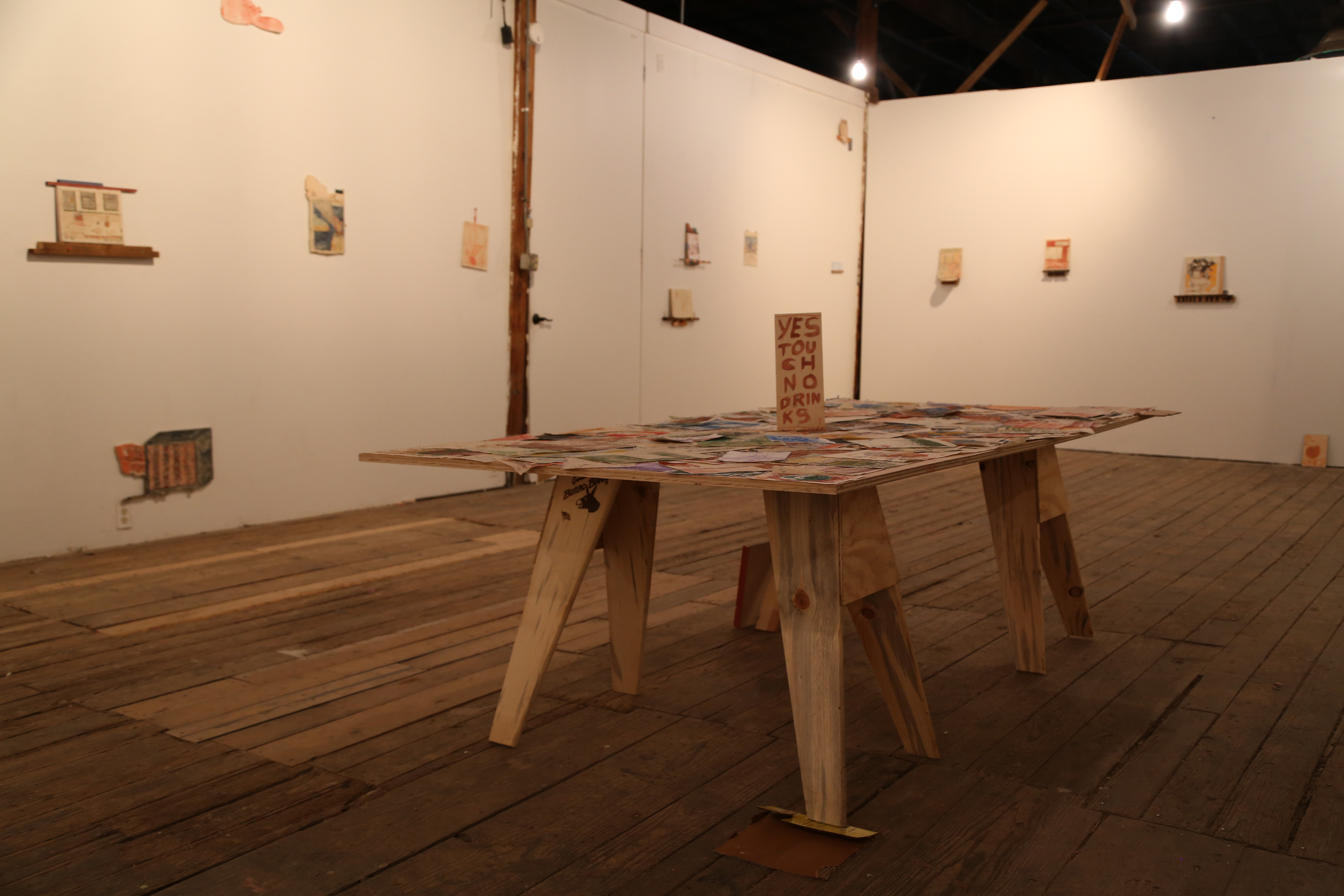 Kevin McNamee-Tweed: Self-Tourism
The Museum of Human Achievement, Austin, TX
January 20 - February 10, 2017
Opening Reception: Jan. 20, 7-11PM
Performance at 9PM
369 monotypes chronicling the artist's travels through the American West. From self-reflecting in trash-filled trout ponds to barn-burners near meth kuntry, the journey to omnipotent self-ignorance is visually rich and emotionally overripe.
In conjunction with PrintAustin, this exhibition is Kevin McNamee-Tweed's first exploit into printmaking. It is also likely to be his last show as an Austin resident and has shaped up to be something of a farewell show with vague autobiographicality. Inspired largely by two residencies in remote Colorado and Nevada, as well as trips to Northern California and Chicago, Self-Tourism is a blank inward gaze as the changing visual, cultural, and metaphorical realities fill the self-hole. Opening night to include loud guitar augmenting the tender goodbye vibes, lamenting the inauguration of denald trimp, and celebrating the past, present and future selves of you and me.
Kevin McNamee-Tweed is an artist and curator based in Austin, Texas. From North Carolina, he graduated from NYU in 2008. His work has been exhibited around the United States, ranging from installations and visual art to handmade books and widely distributed publications. He is the recipient of numerous residencies and awards including the 2016 Montello Foundation Fellowship. Recent exhibitions include solo projects at The Still House Group (NY) and The Menil Collection (Houston). He currently works as Gallery Curator at Big Medium in Austin, Texas.