'BOOKS' was first presented at Co-Lab Projects in Austin, Texas in June of 2014 and then again in Philadelphia at Little Berlin Gallery in August of 2014 and finally at the Museum of Human Achievement in Austin, Texas. In the exhibition's first two incarnations, the work on paper was presented in a fully fabricated bookshop setting, complete with dark walnut-colored surfaces, fake clerks, promo displays, real hanging plants, and every other bookshop cliche that could be manifested. 
The publication 'BOOKS' was collaboratively produced and released in August of 2015 by Farewell Books, Raw Paw Press, and Molasses Books. The complete series of drawings and peripheral documentation of the project is compiled here in full color, and appropriately, in book form. Designed by Farewell Books and printed by Raw Paw Press, the faithfully reproduced collection is organized by Fiction, Non-Fiction, and Ephemera, includes an afterword by Molasses Books owner Matthew Winn, and an interview with the artist. 
The book is available for purchase online via Farewell Books and Raw Paw Press, or in person at Molasses Books in Brooklyn and Farewell Books in Austin.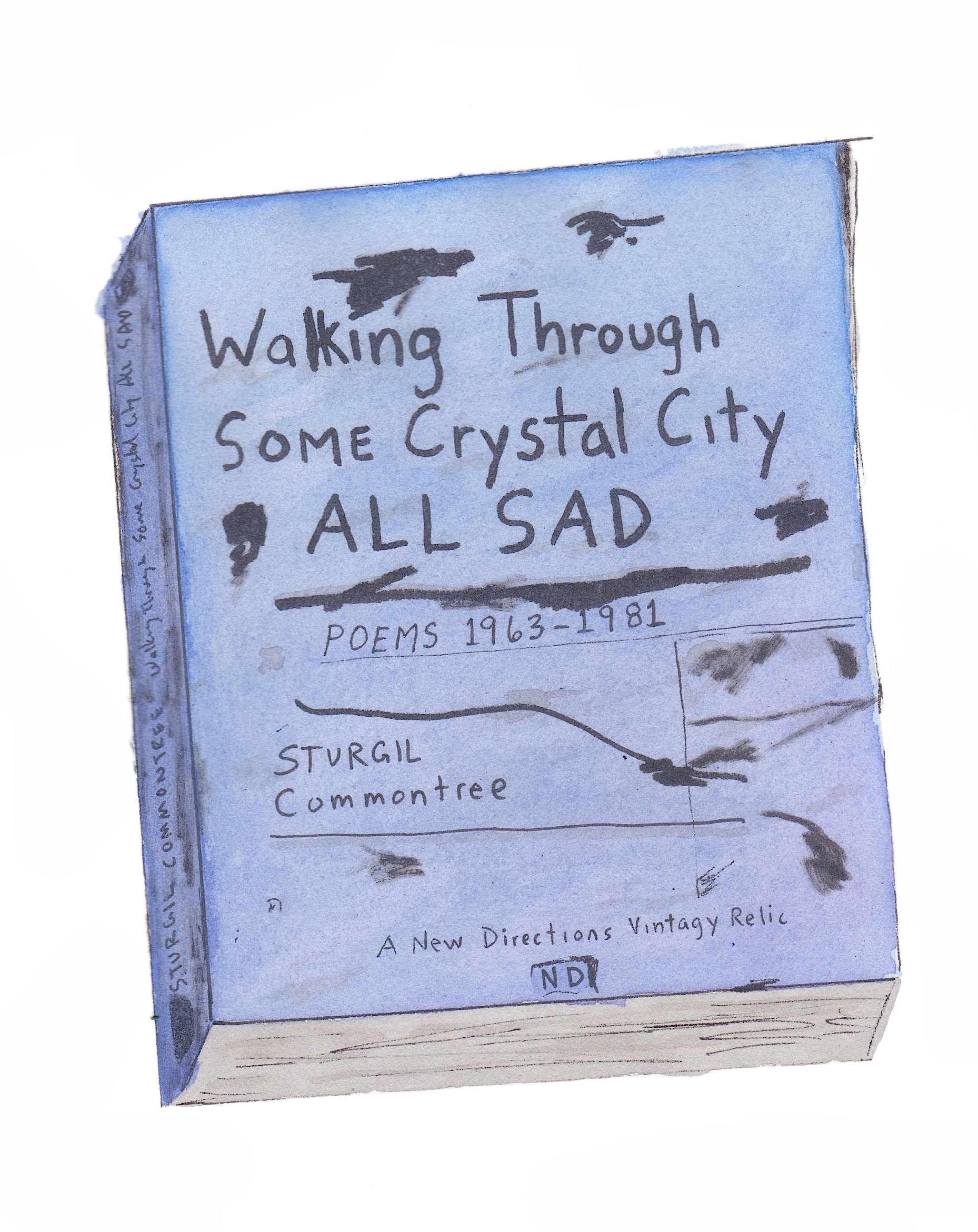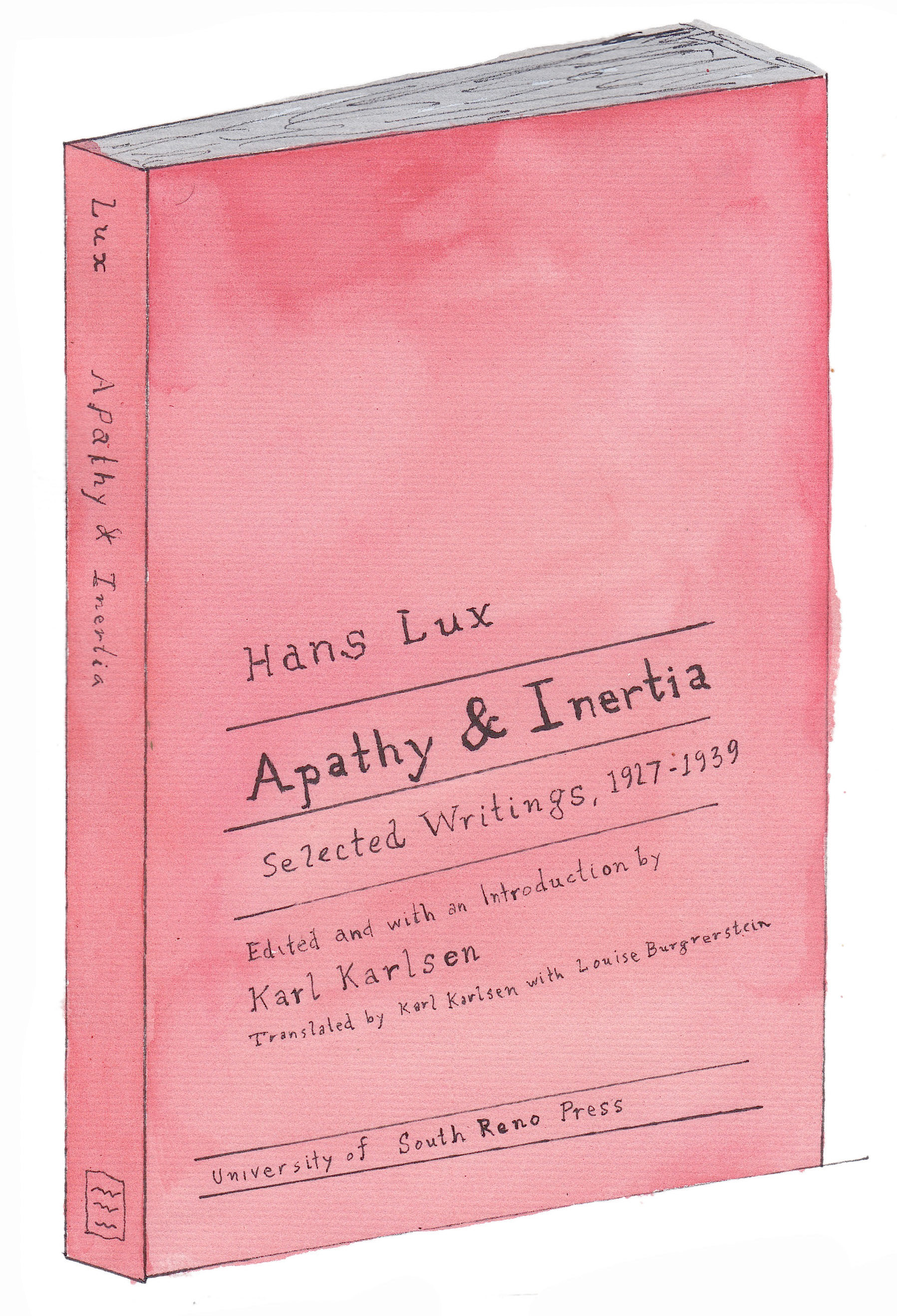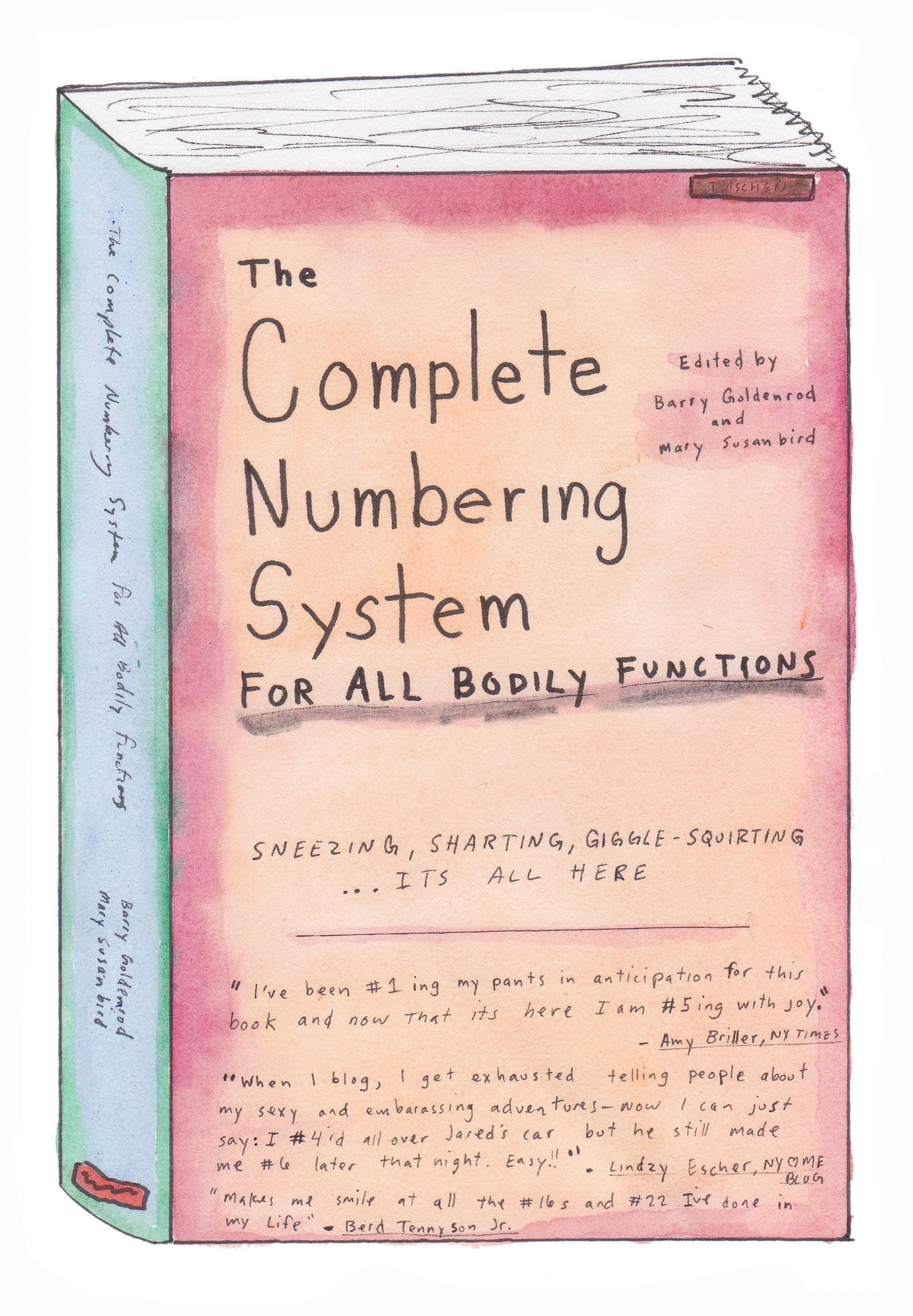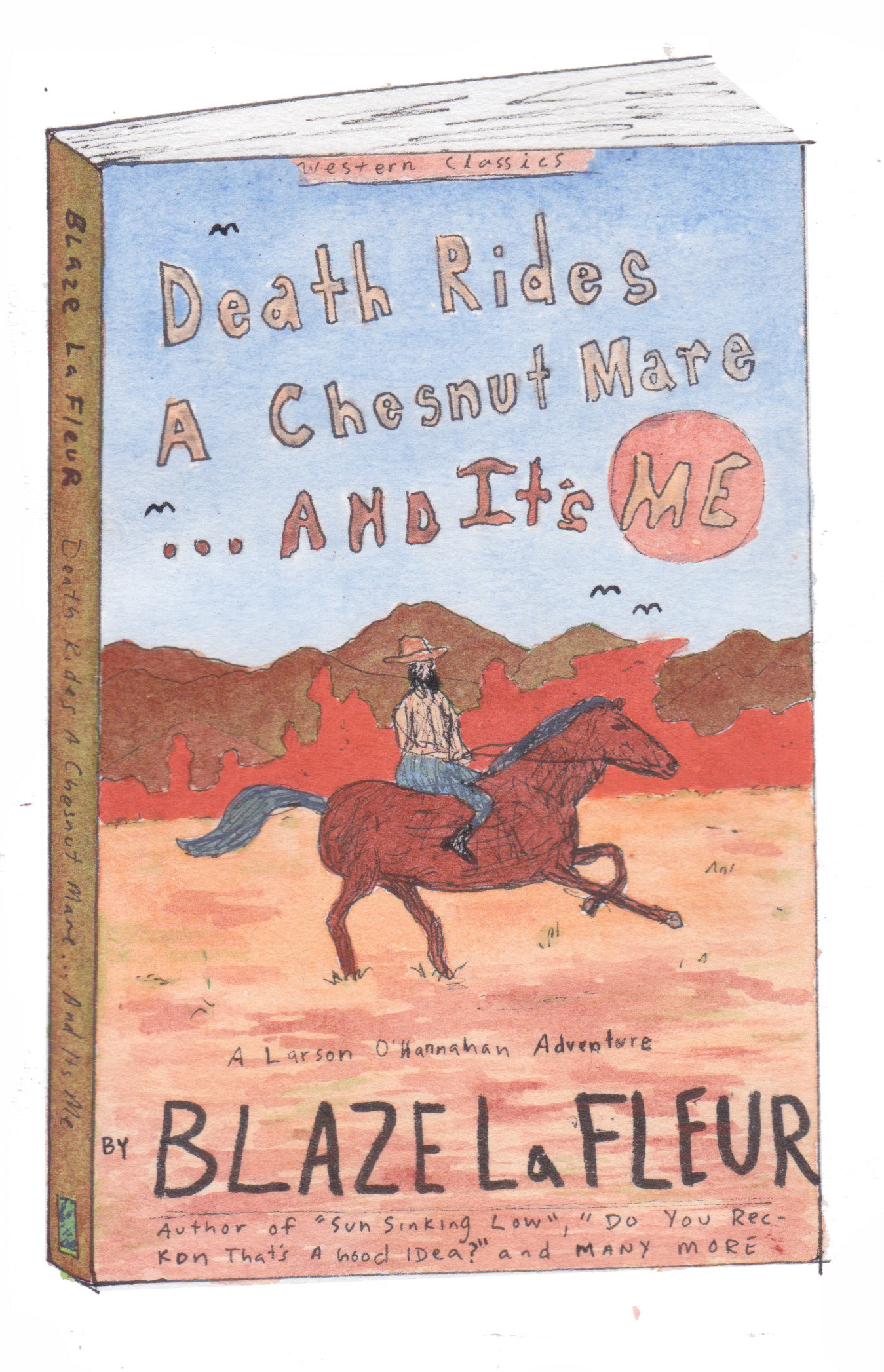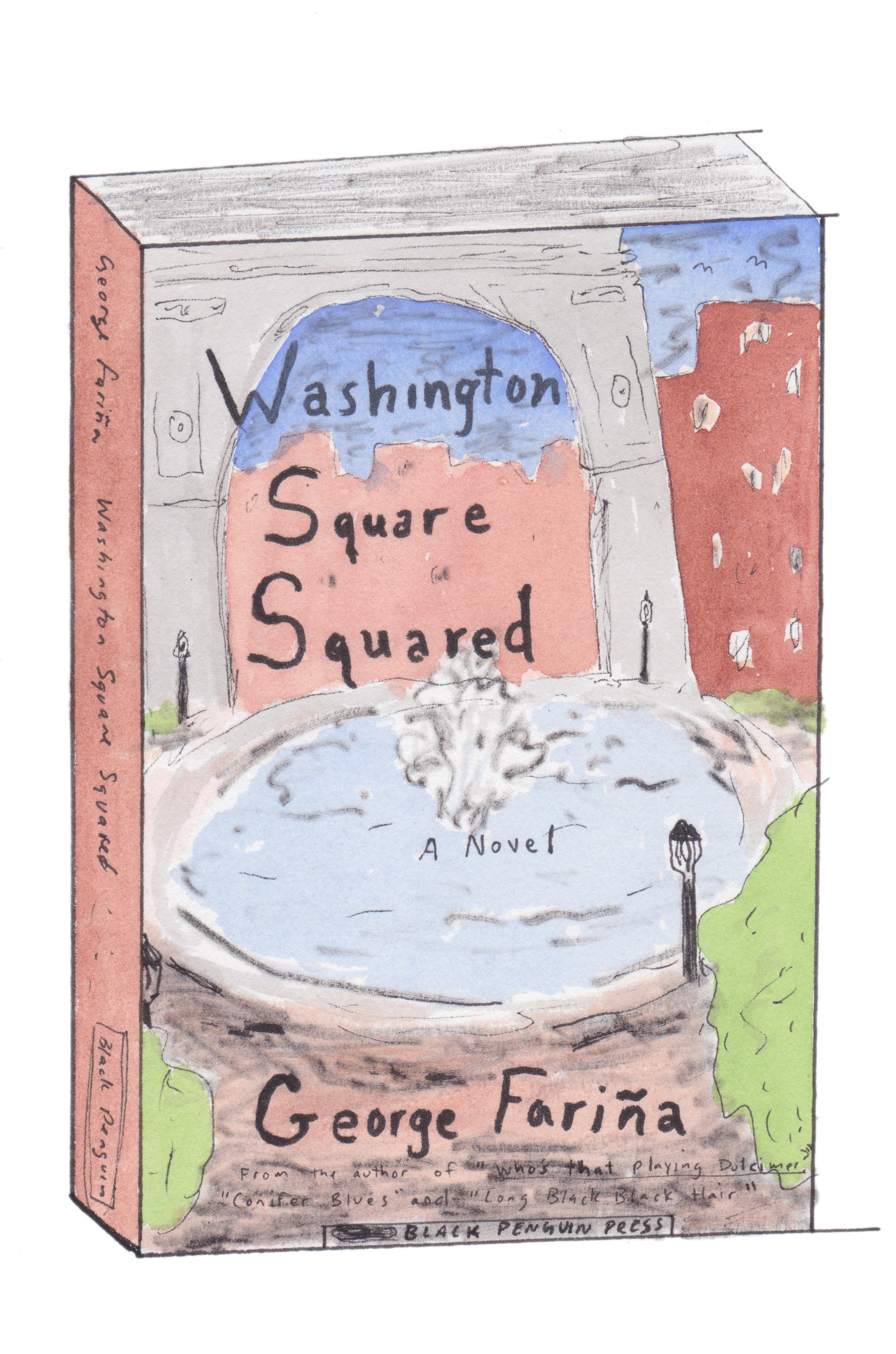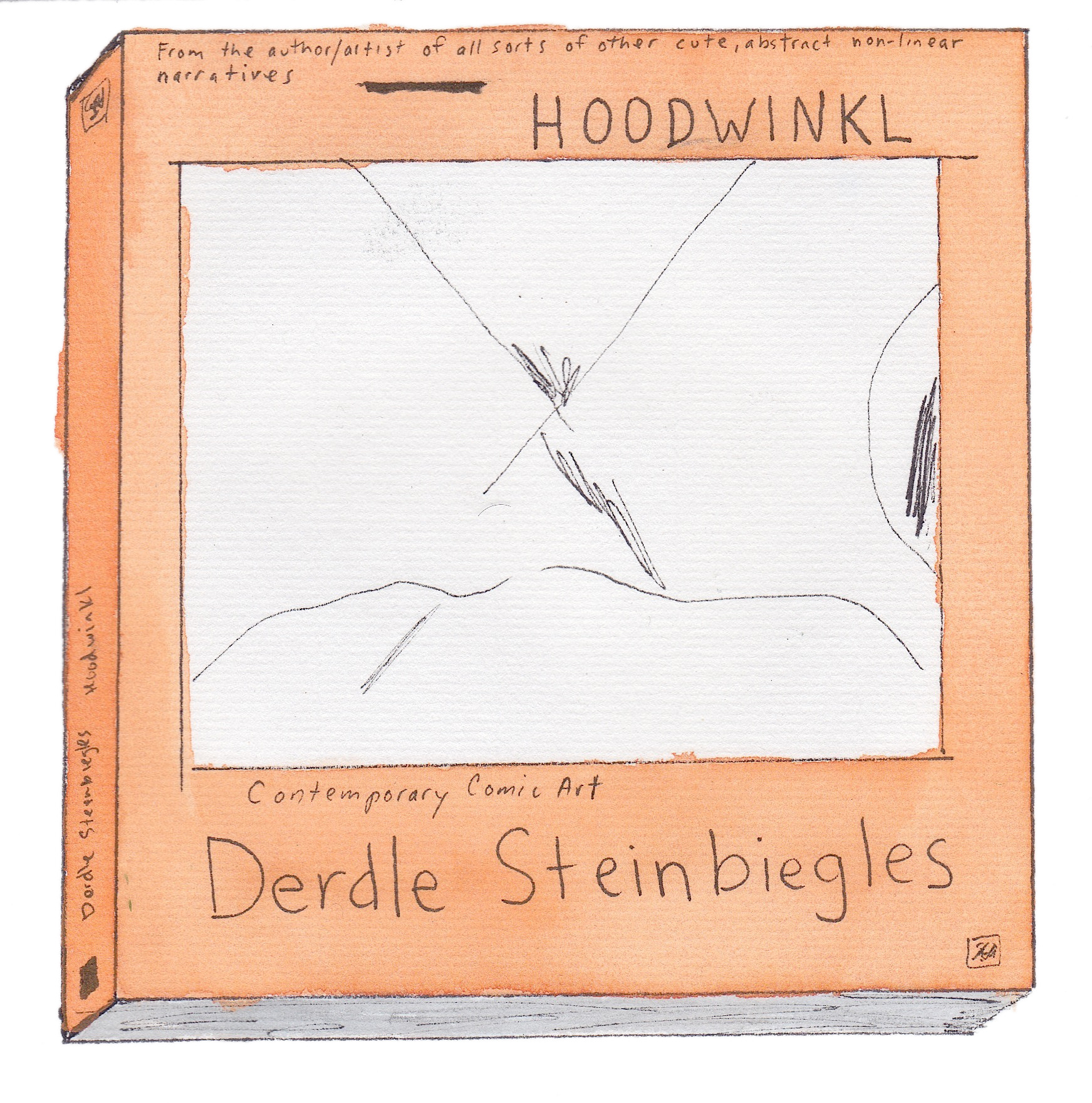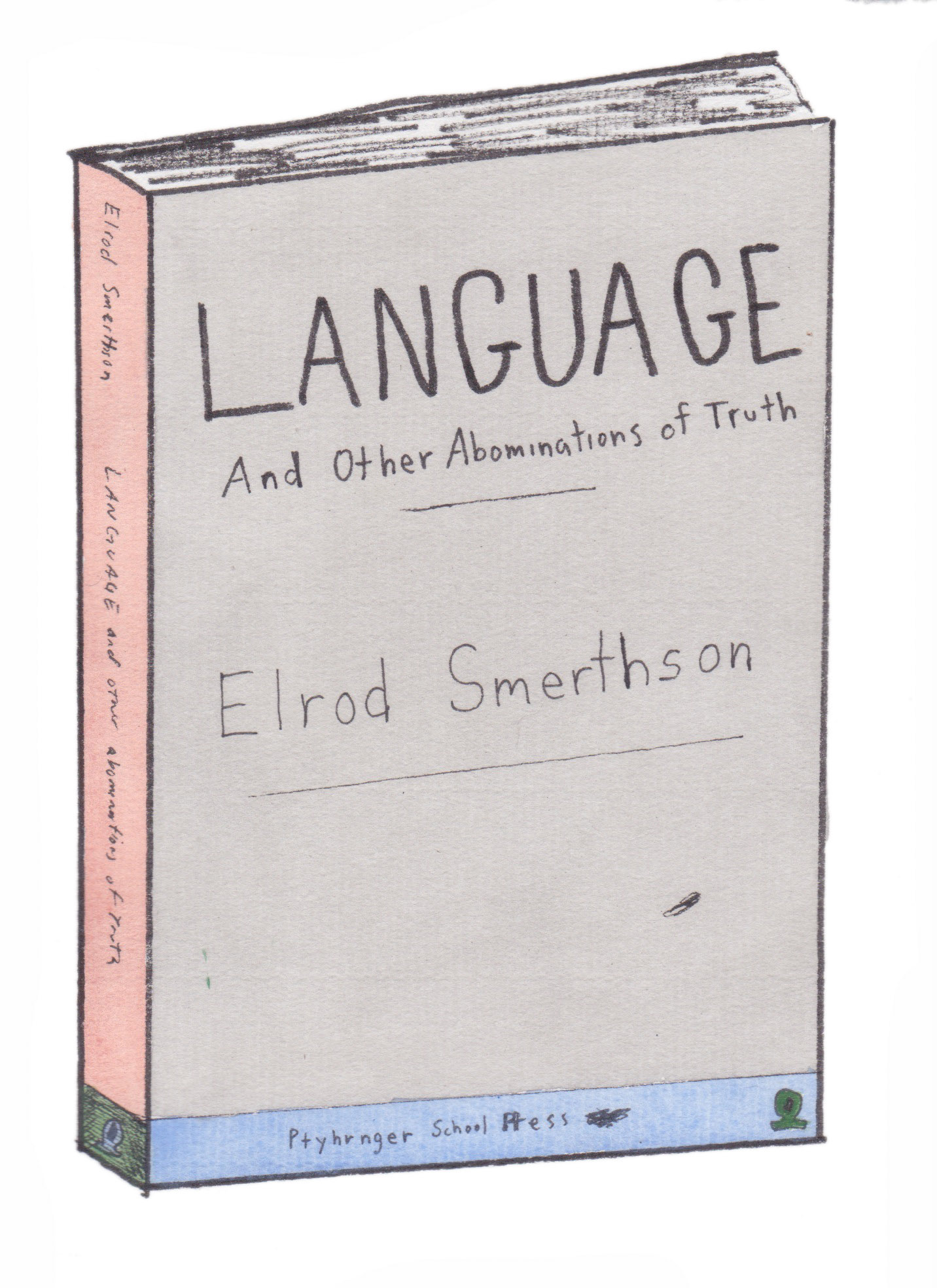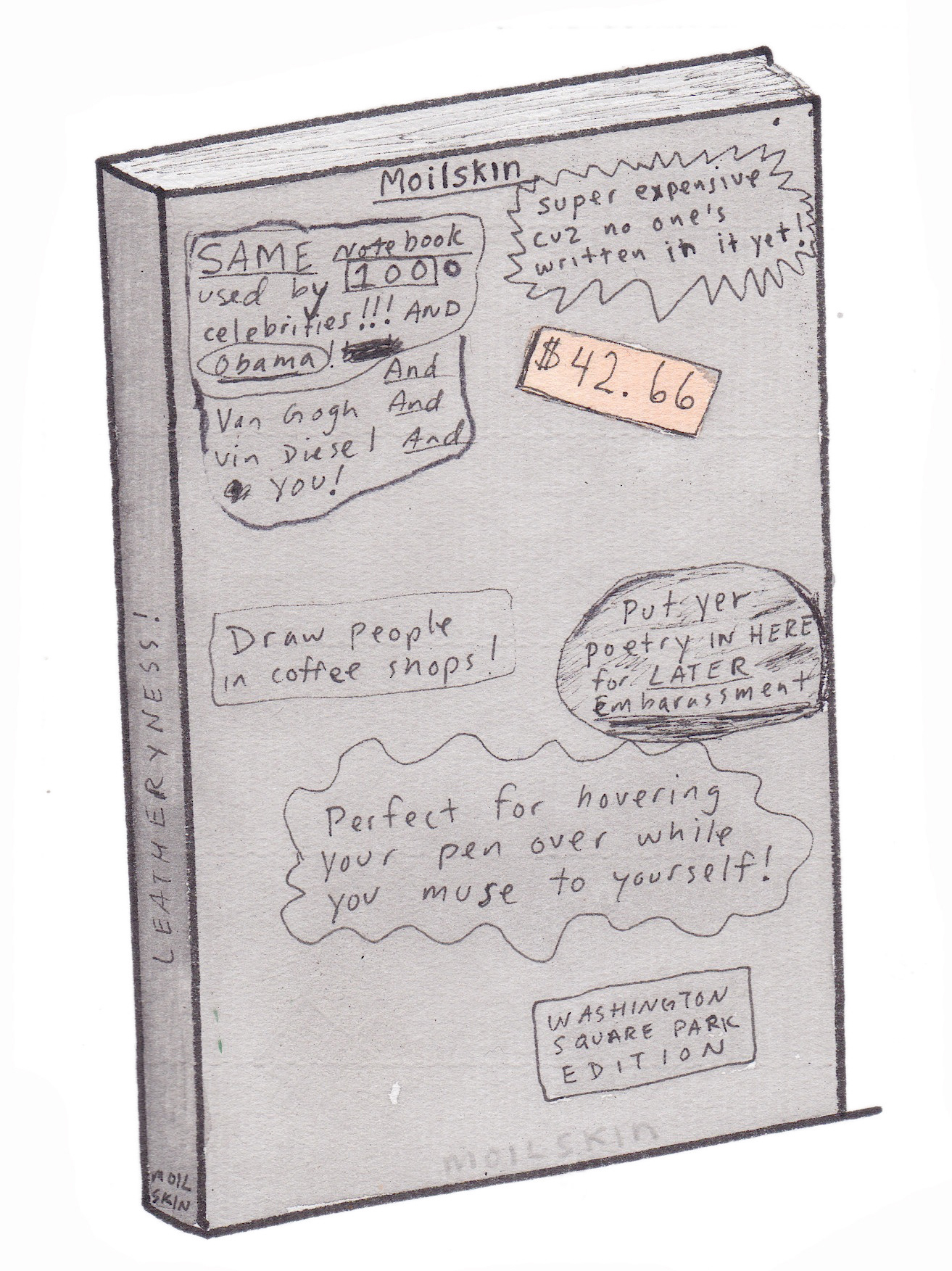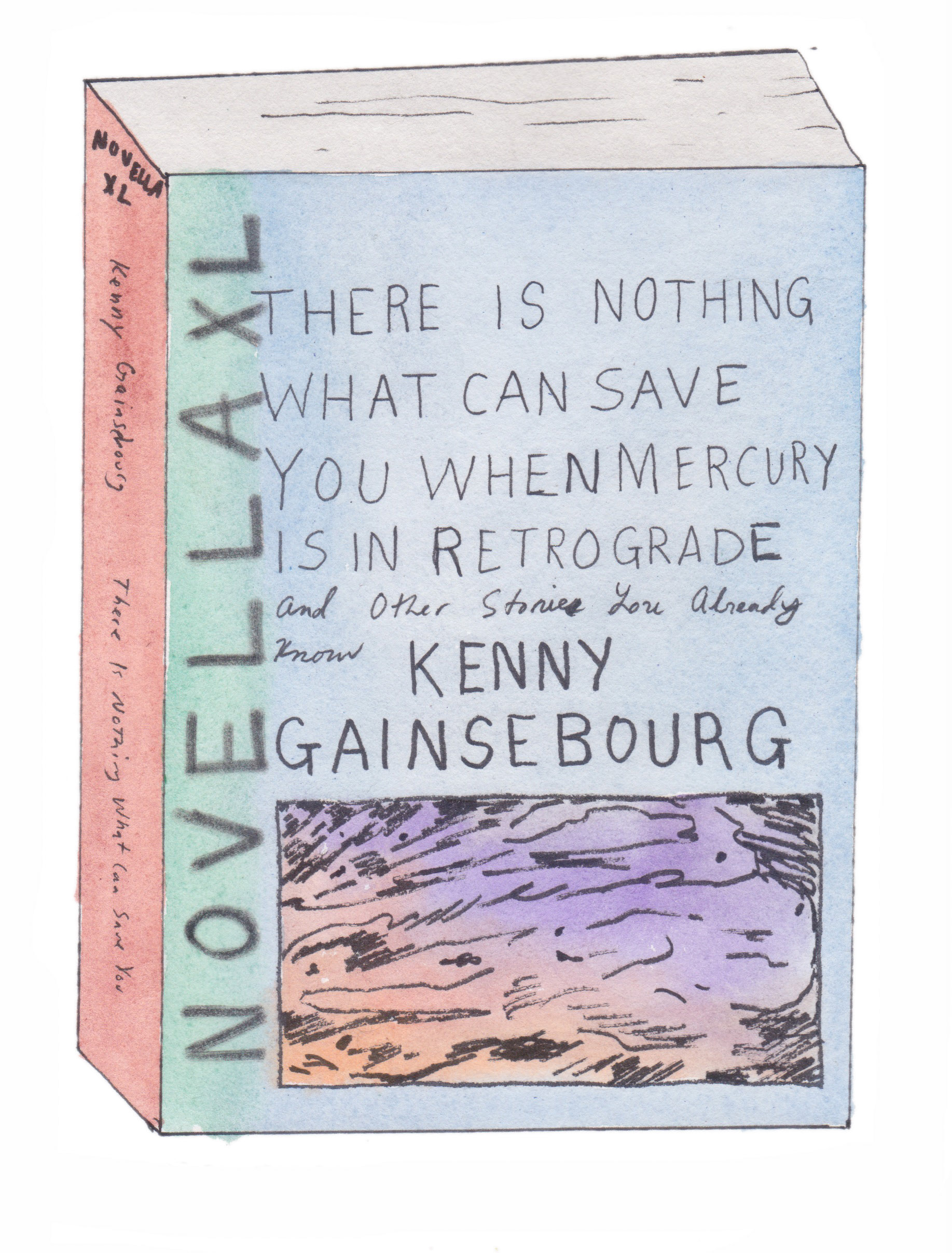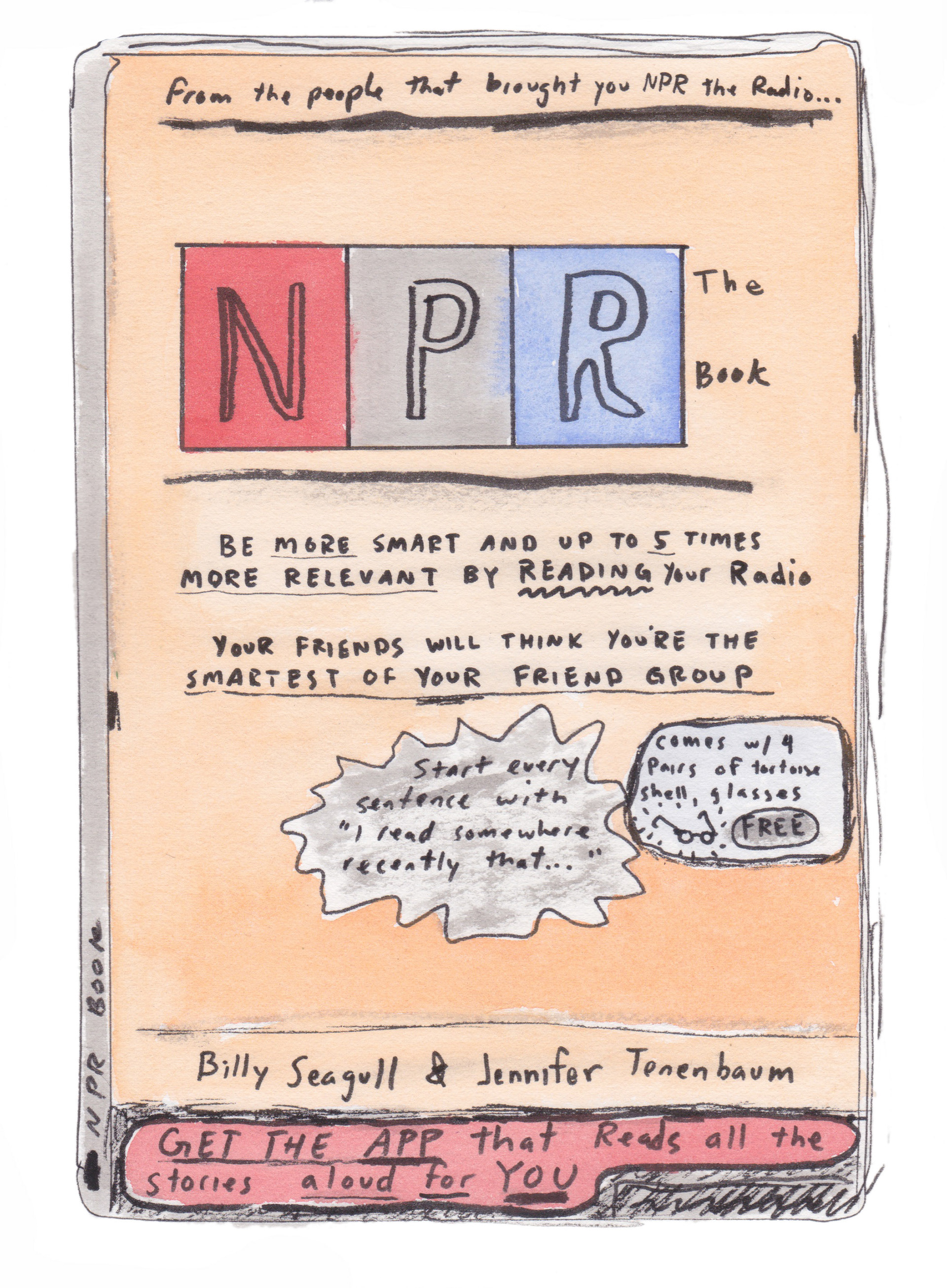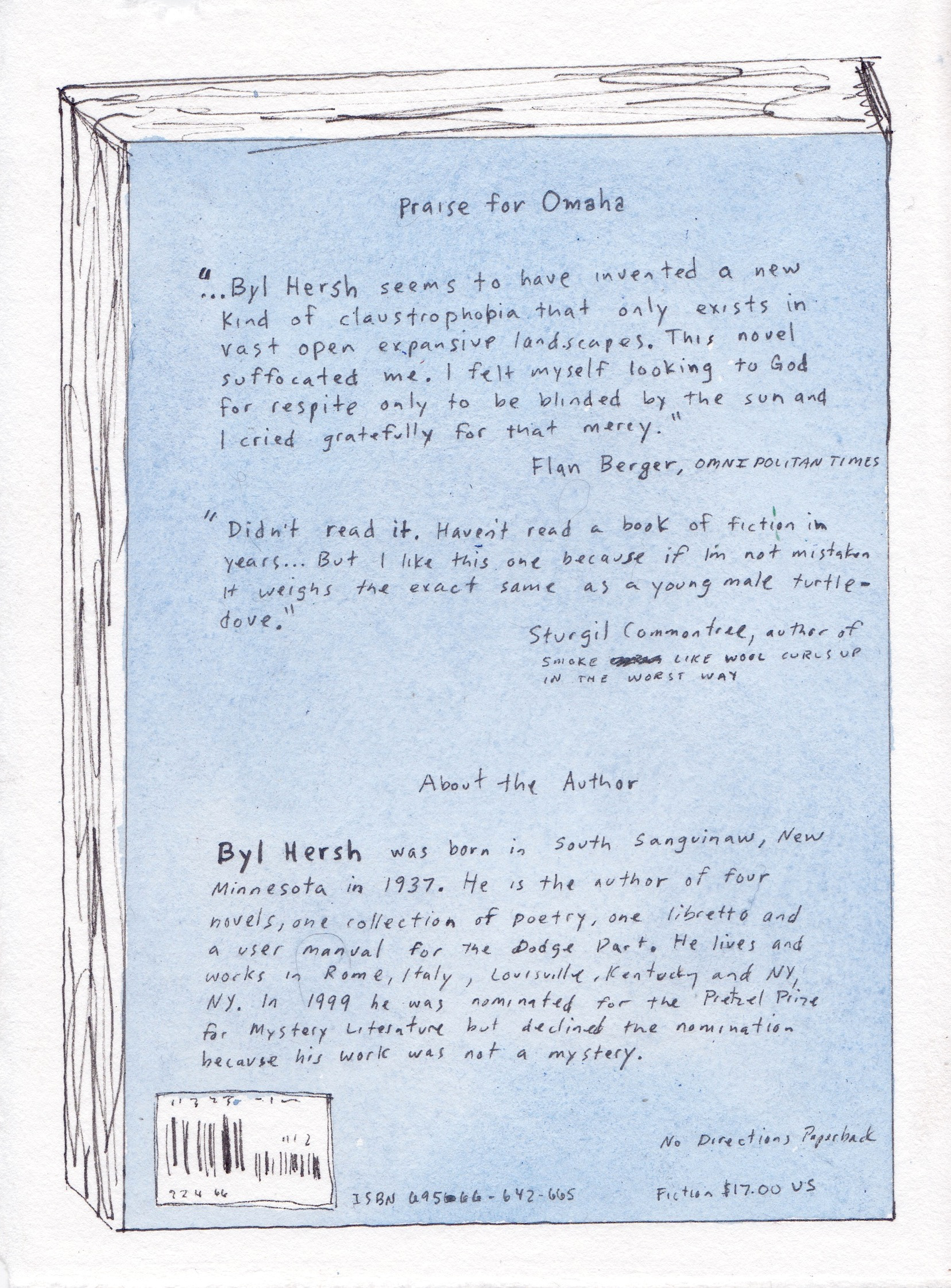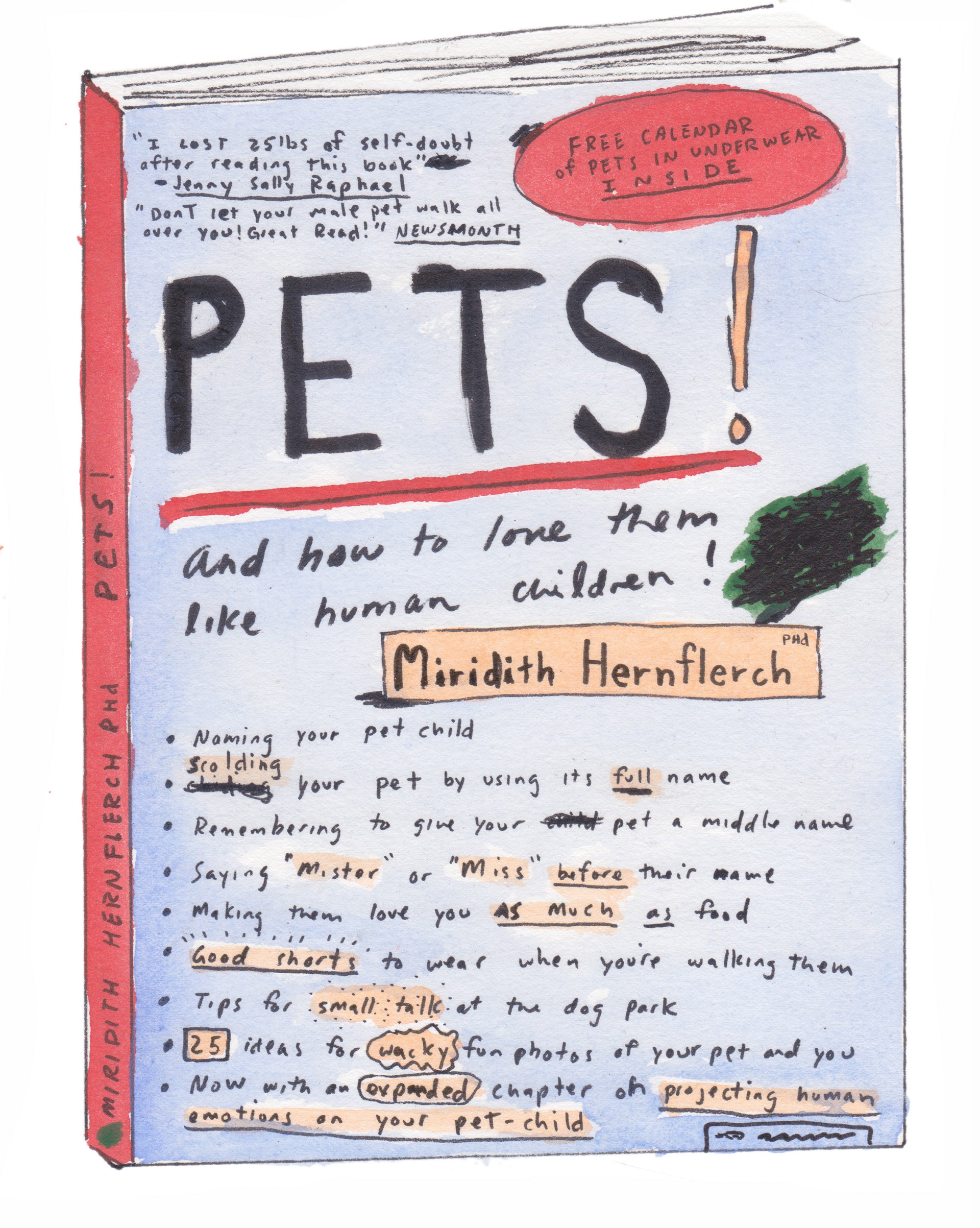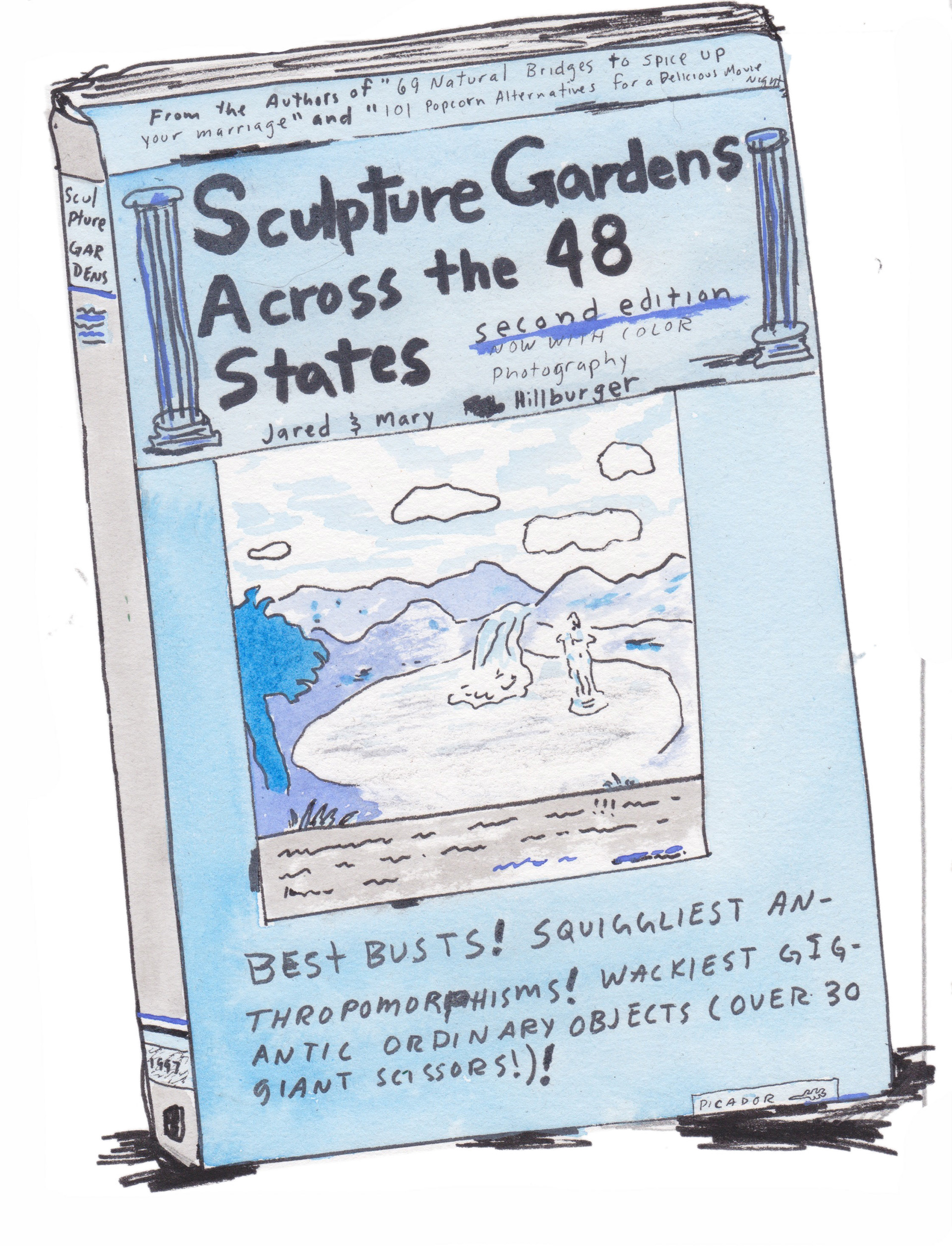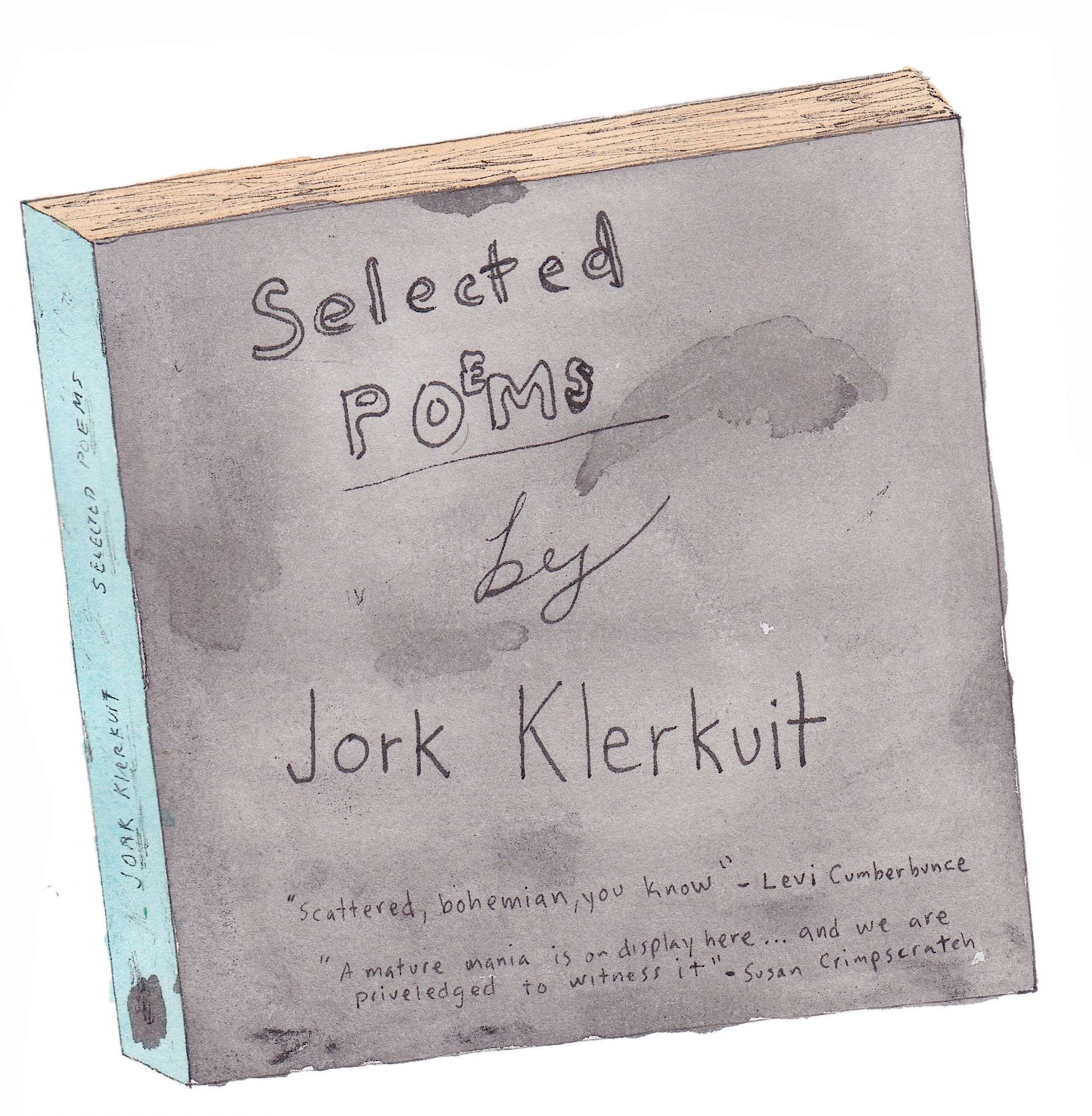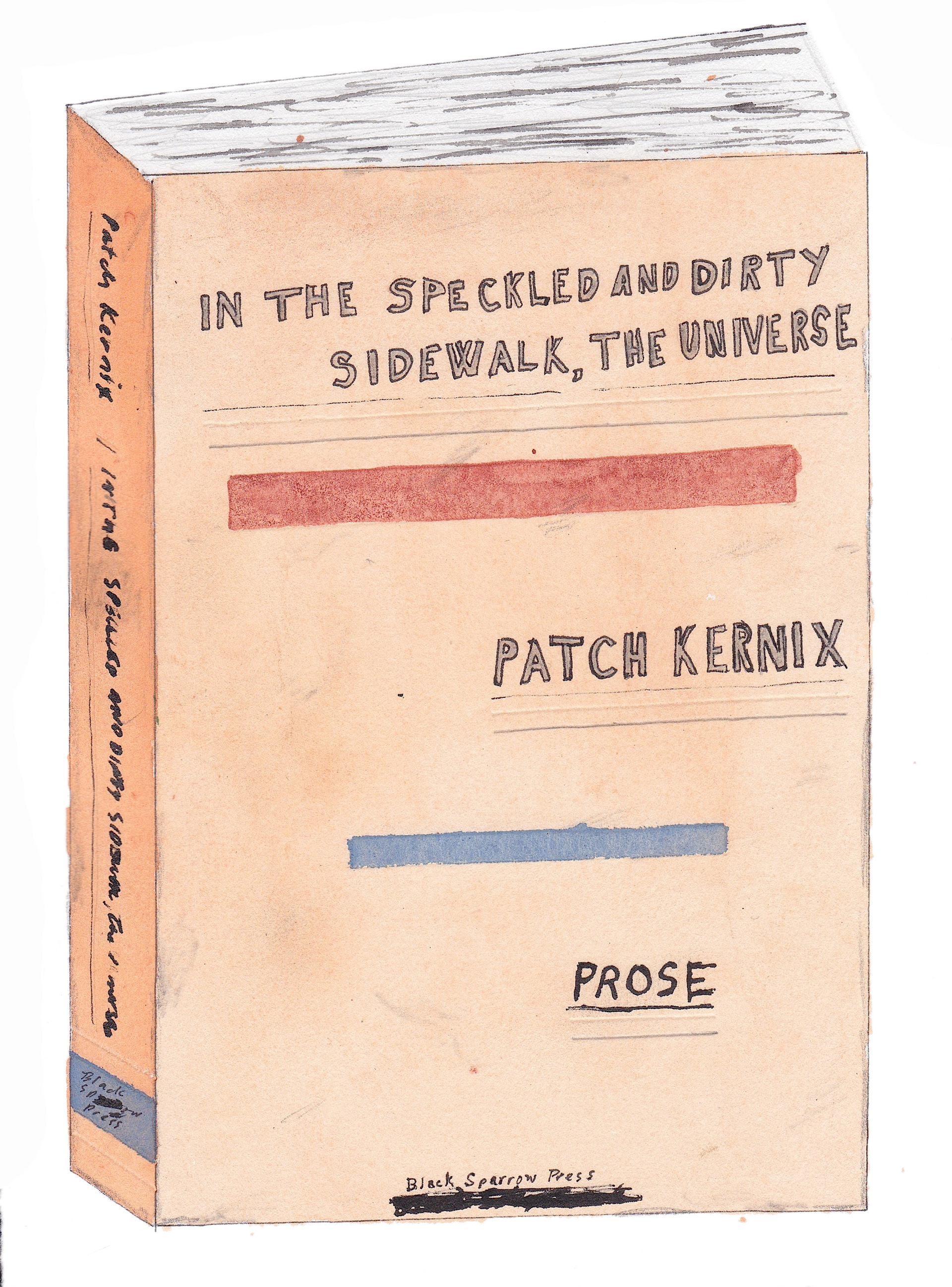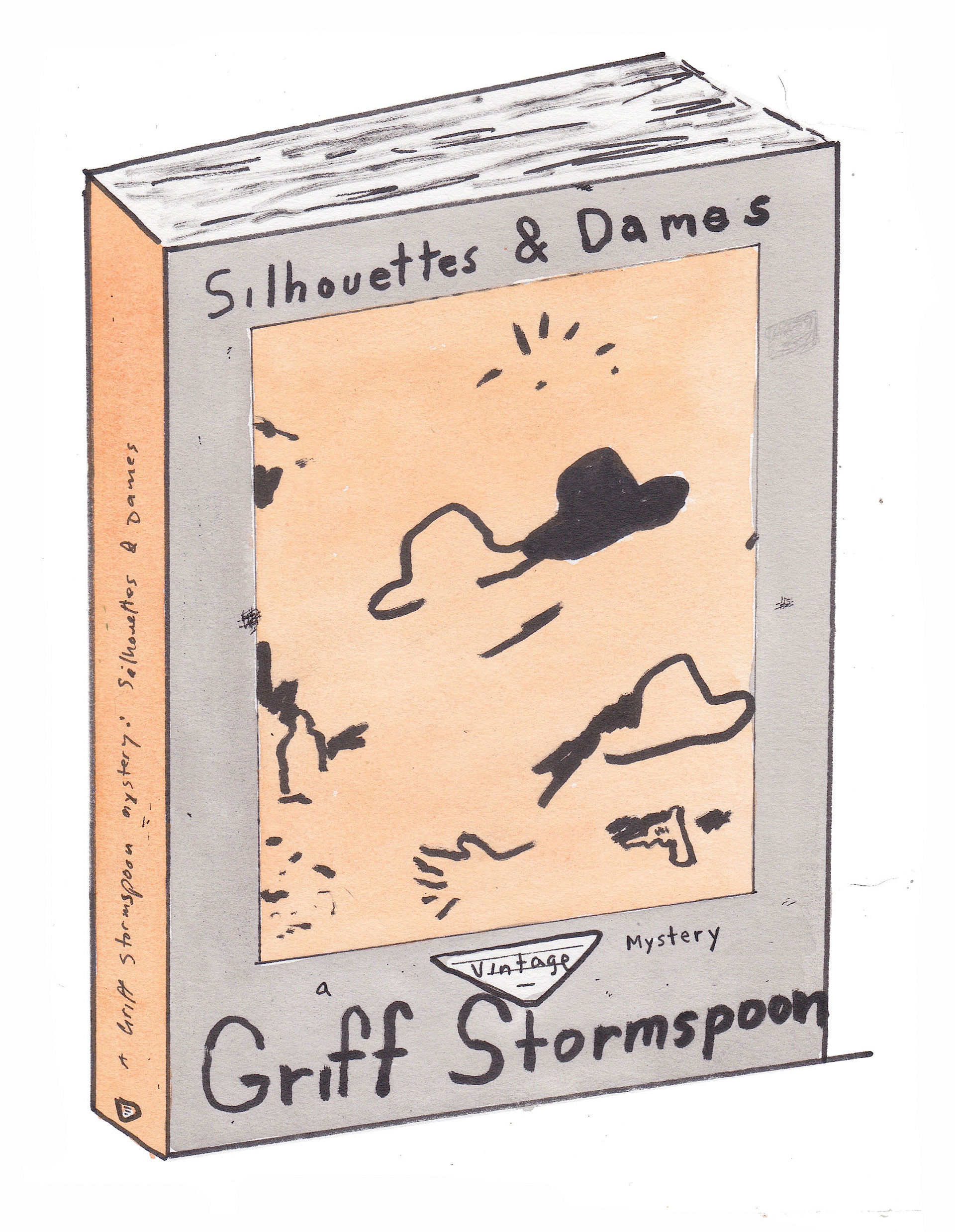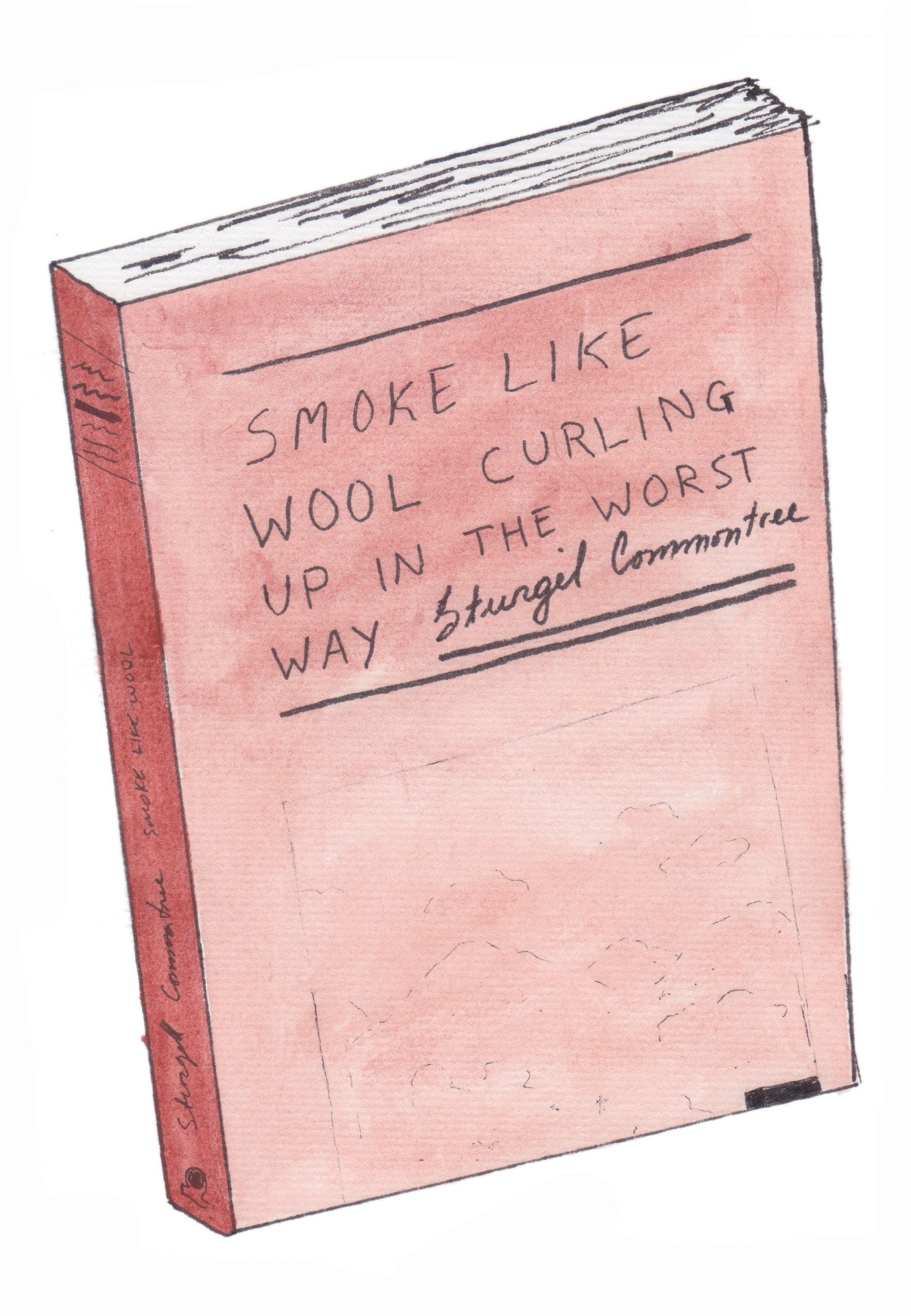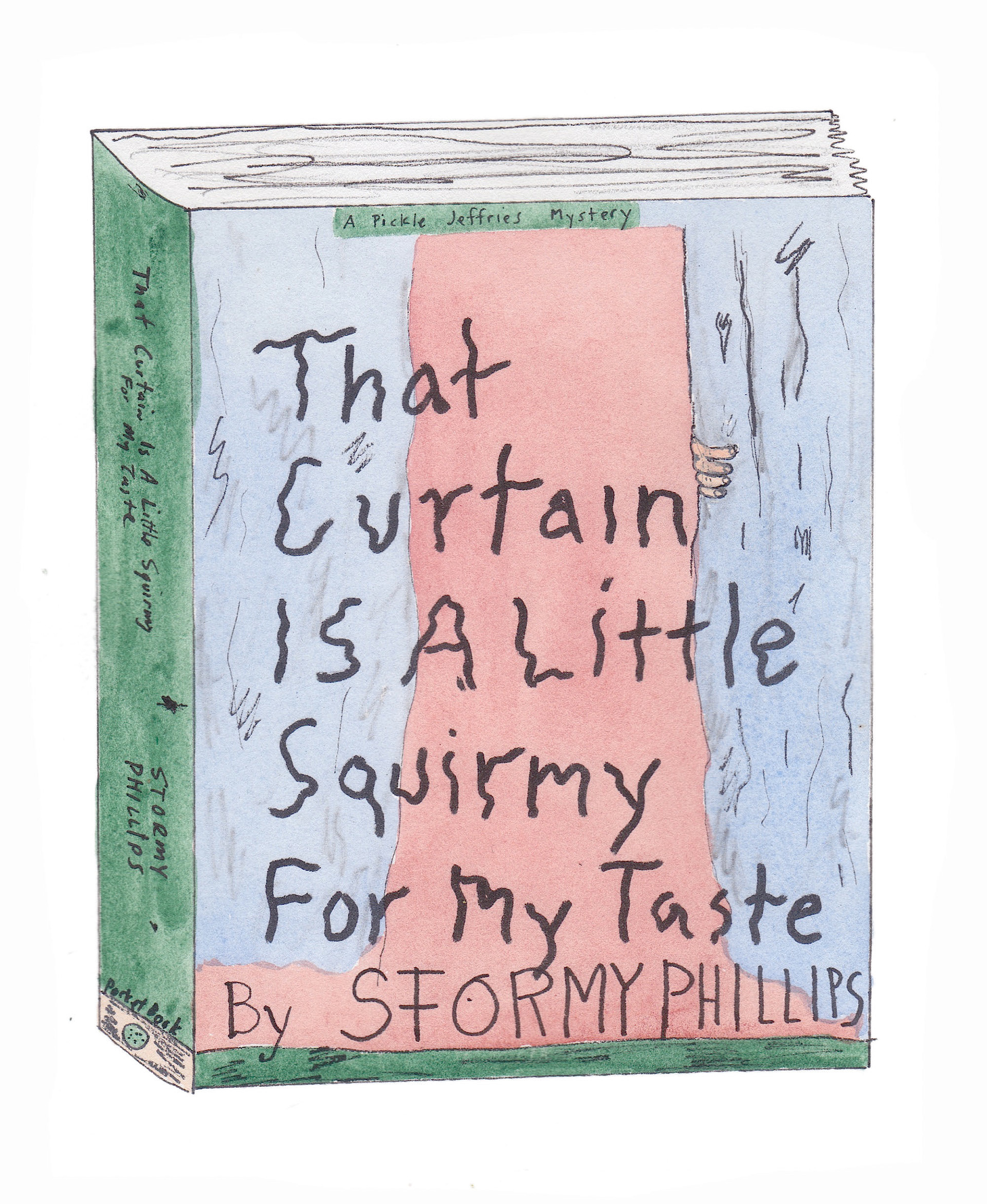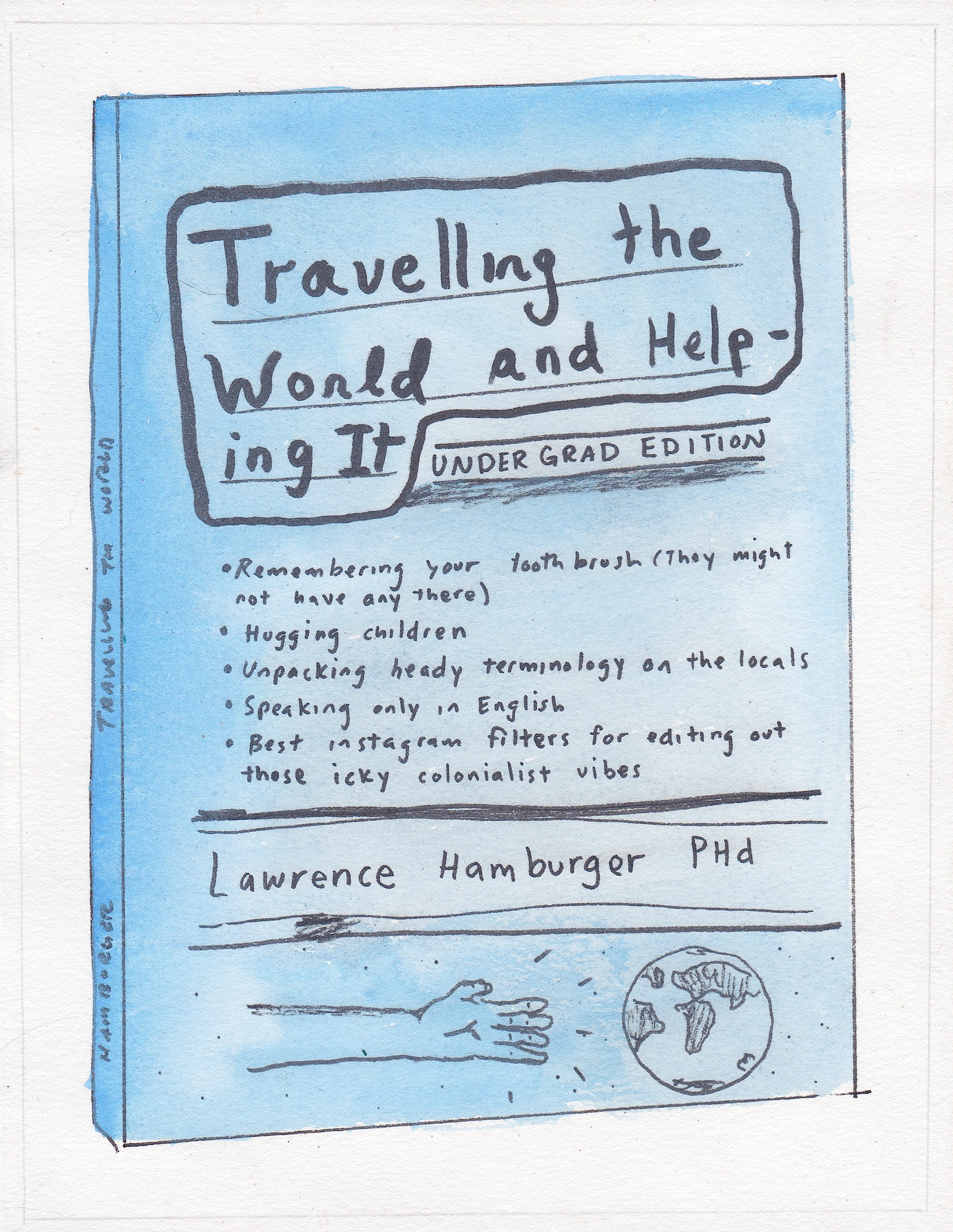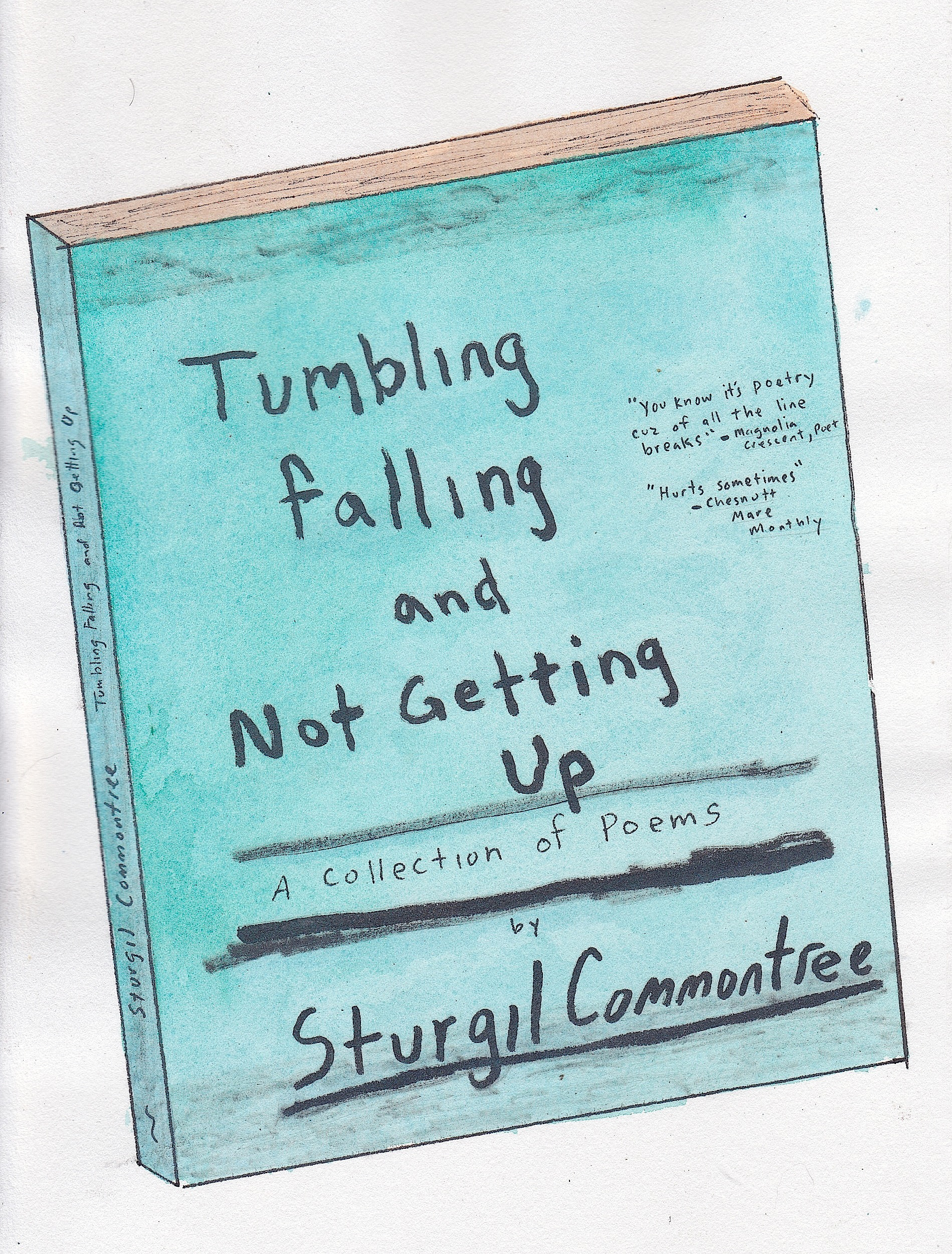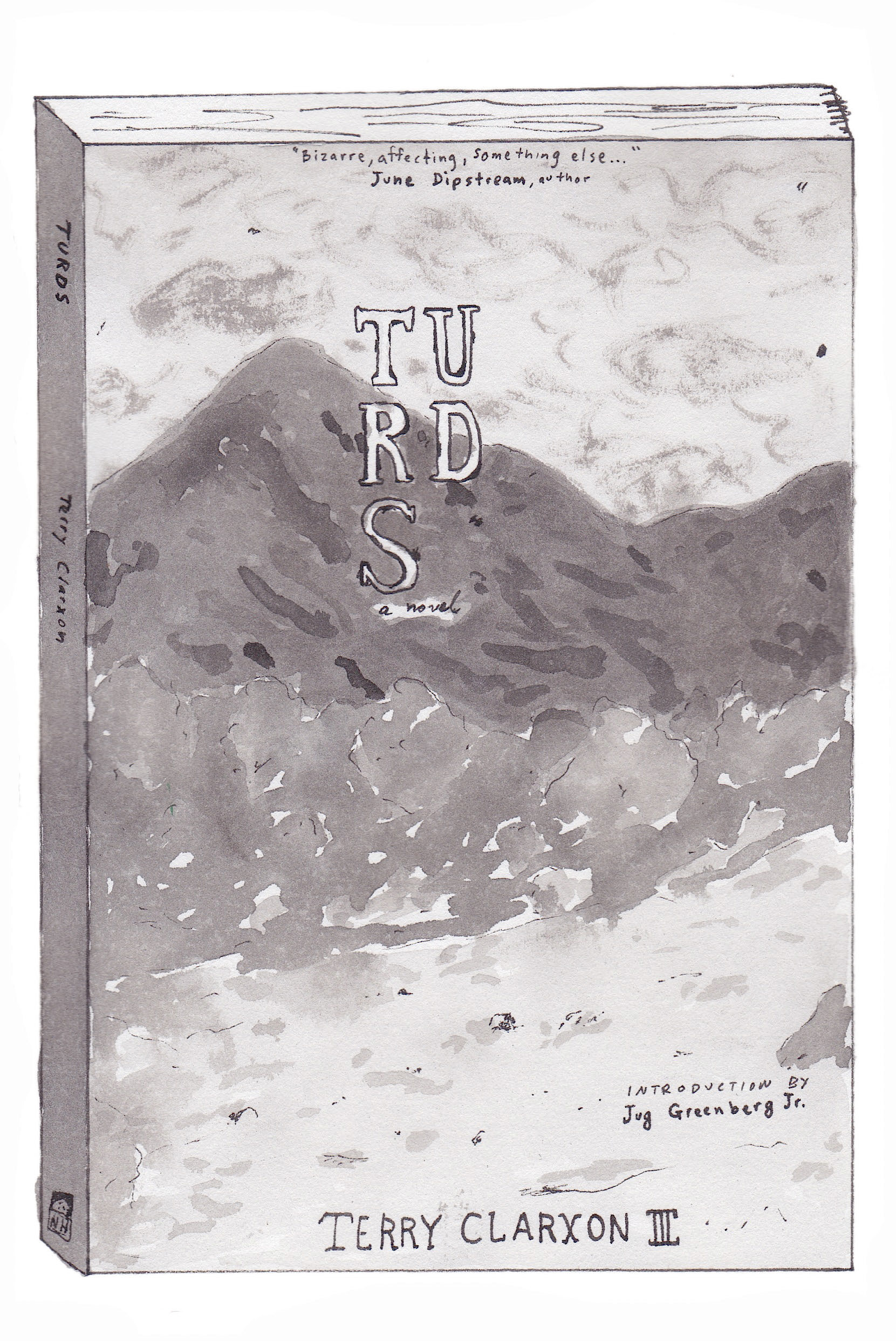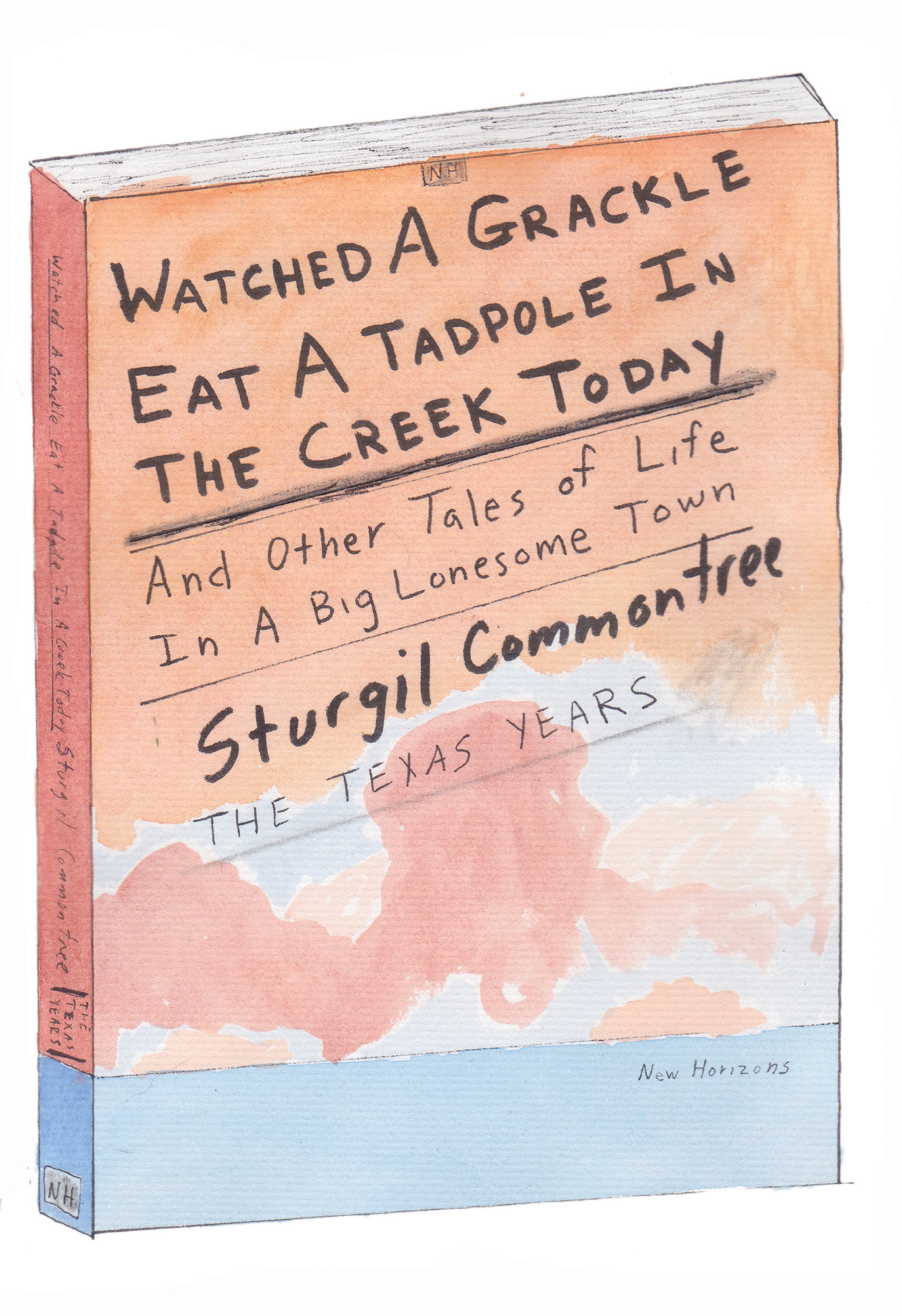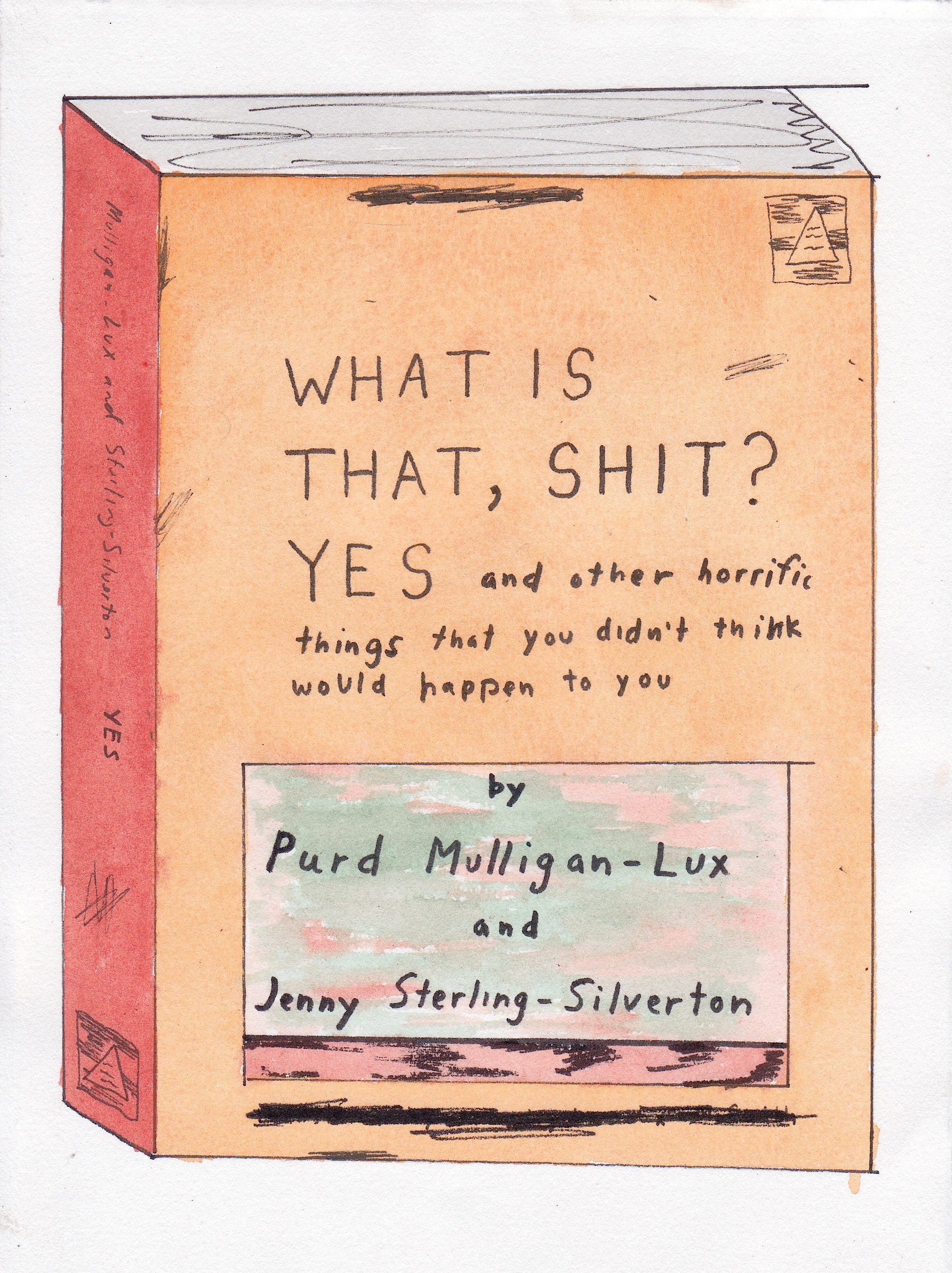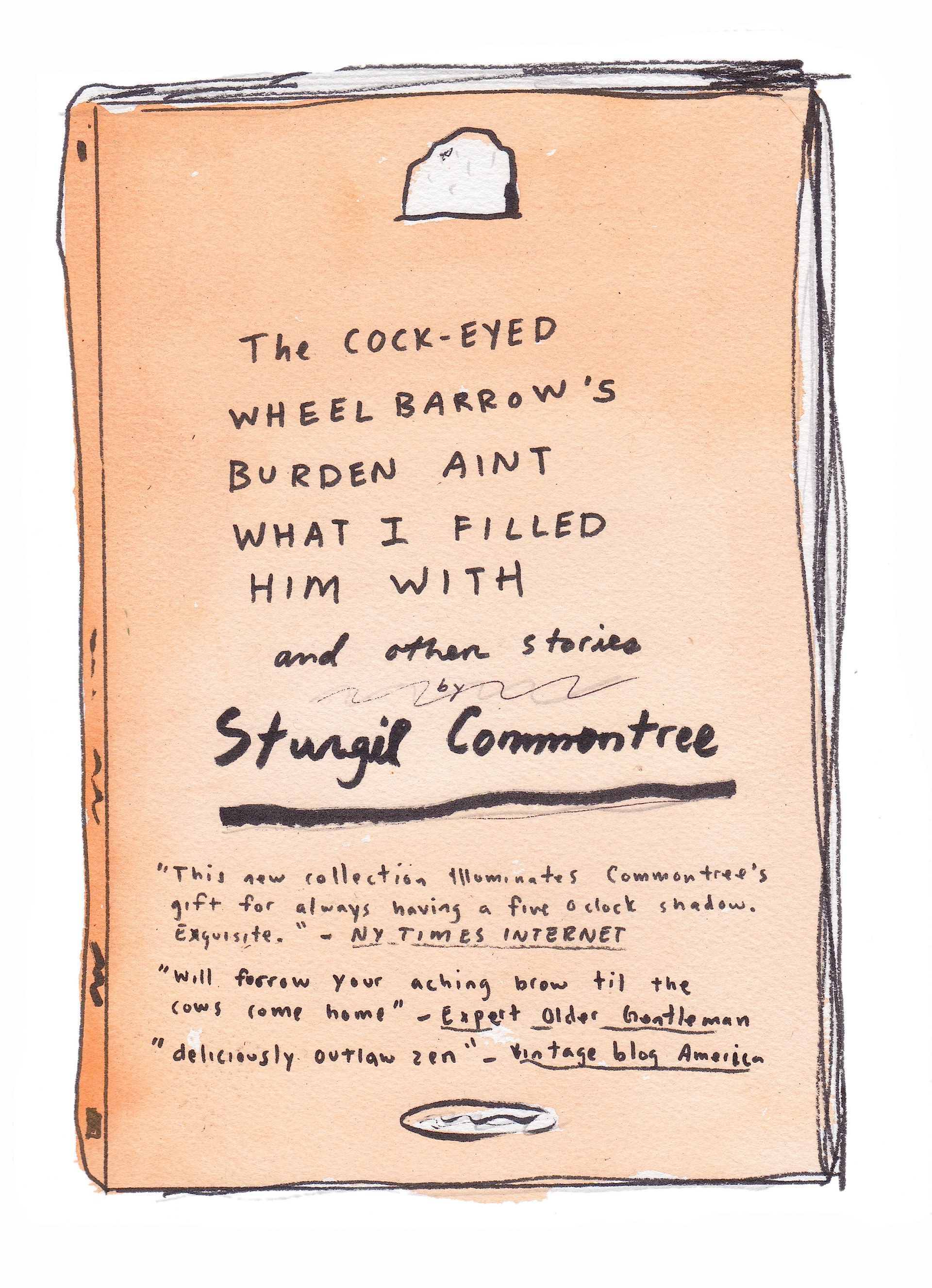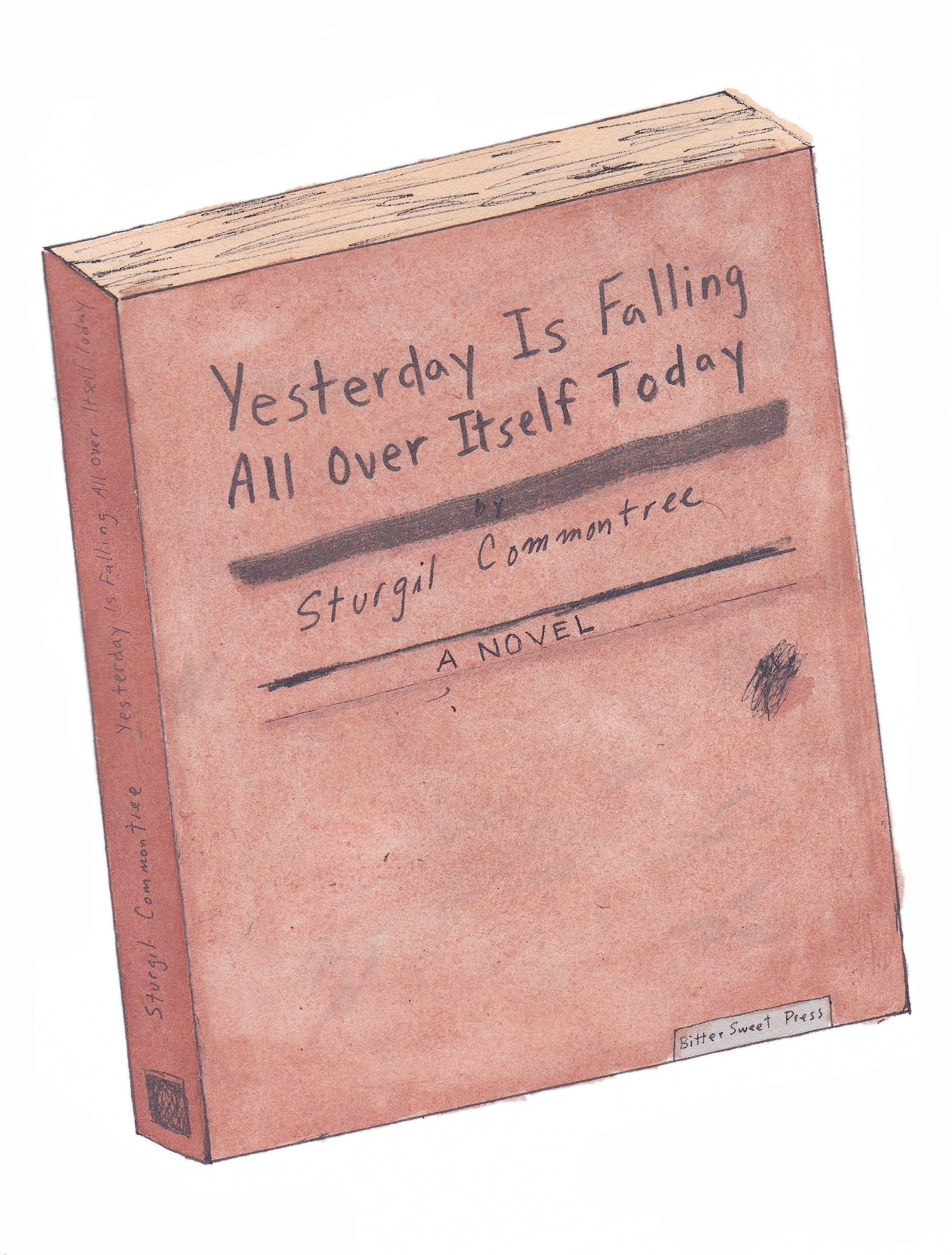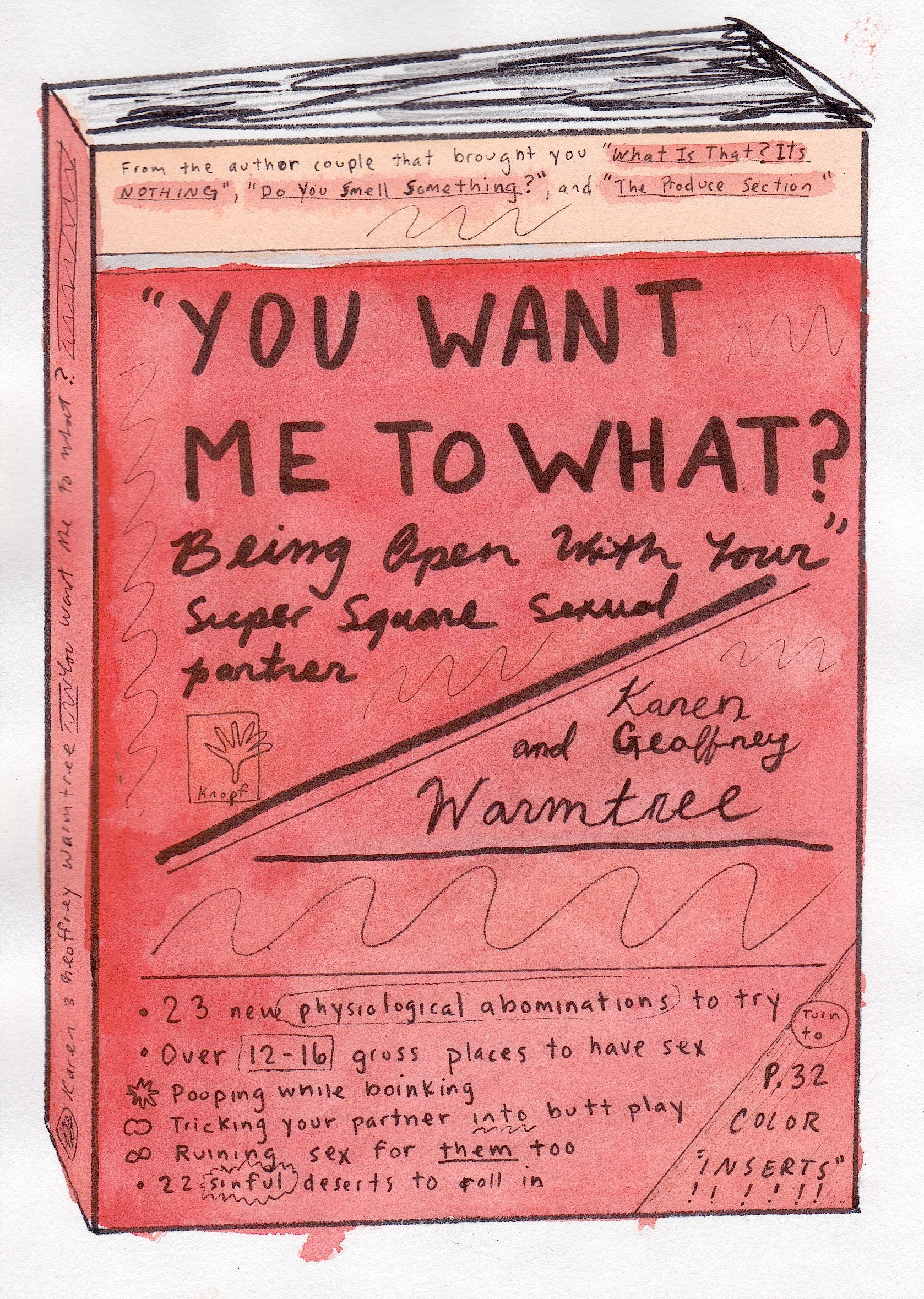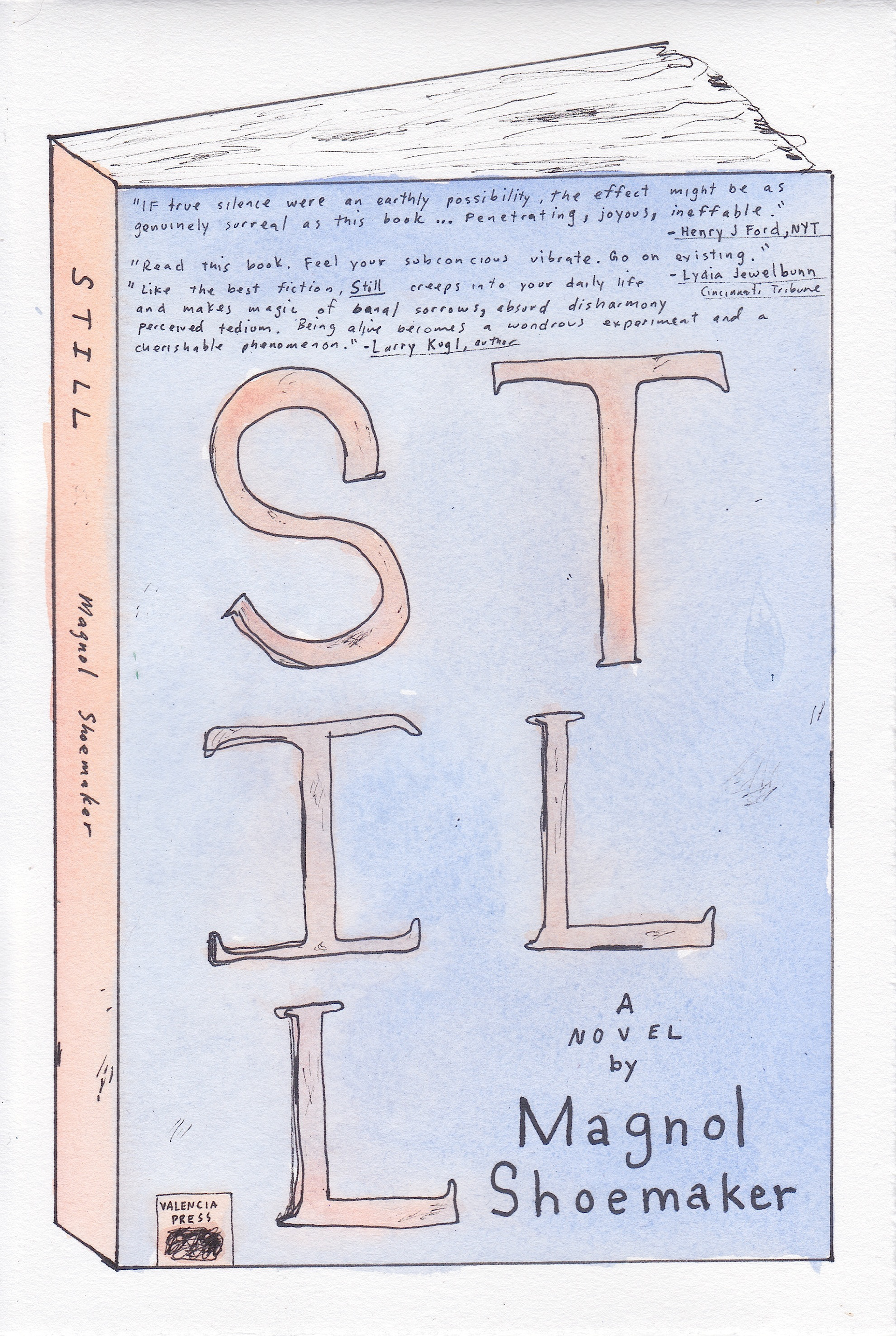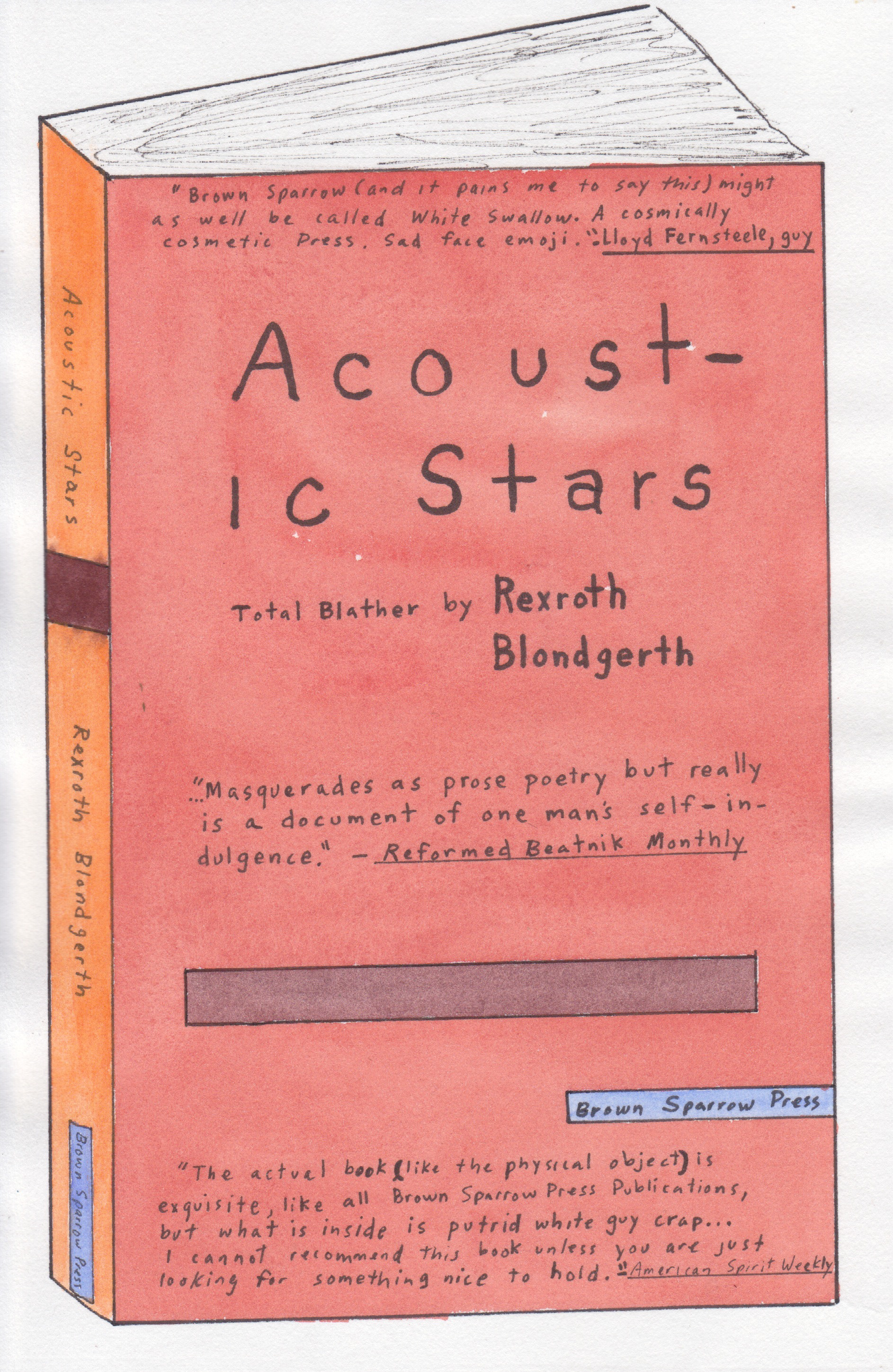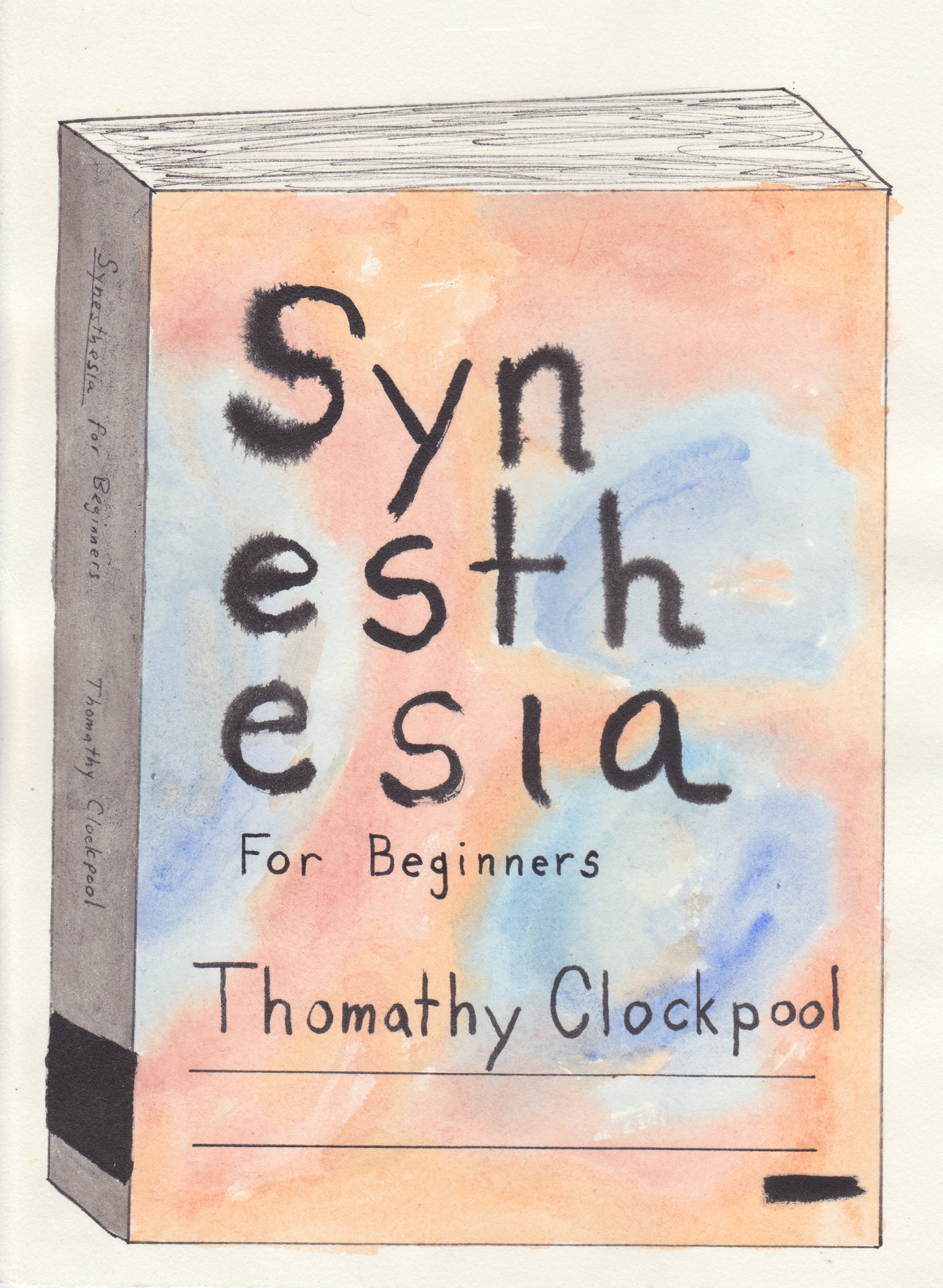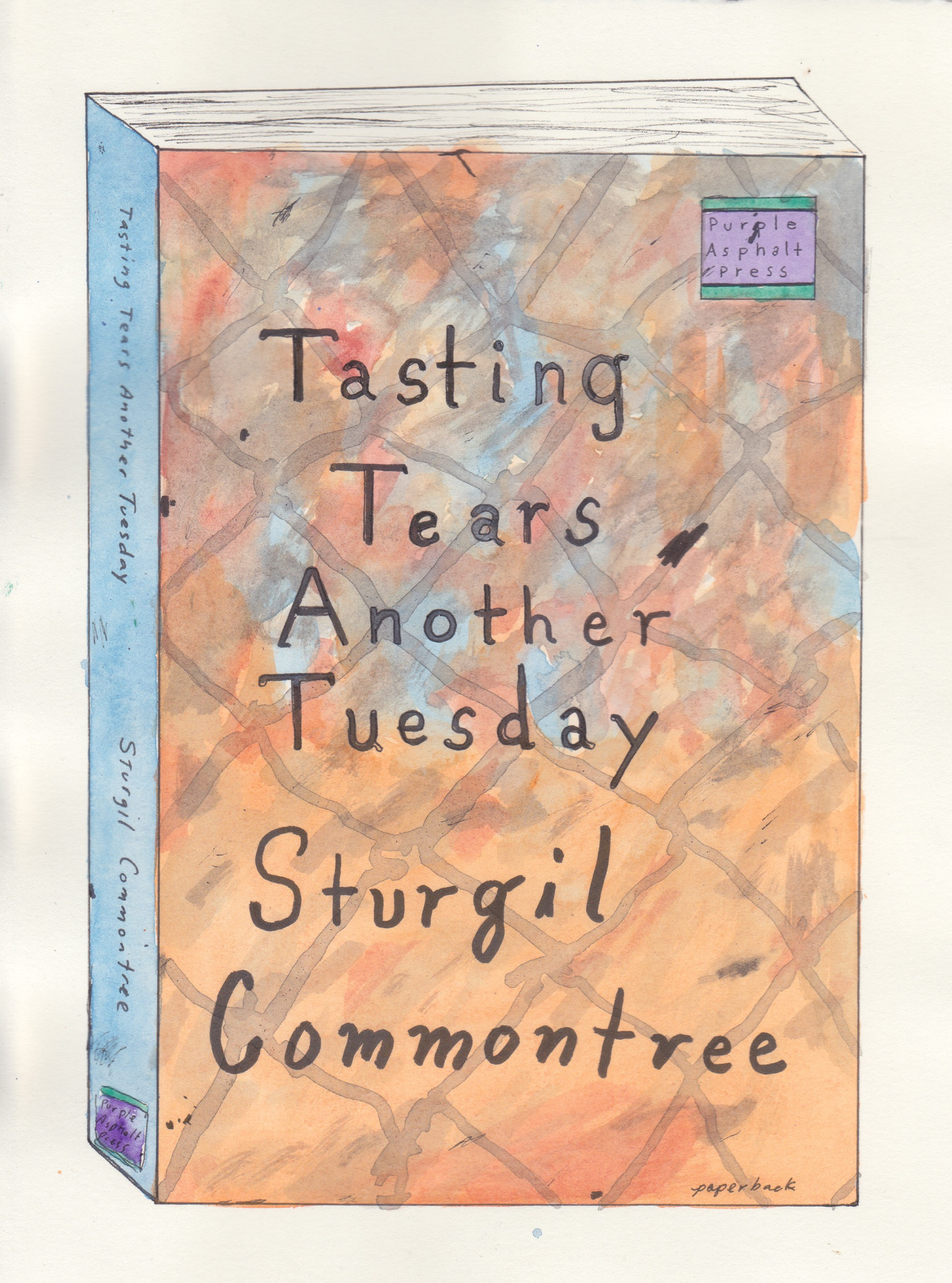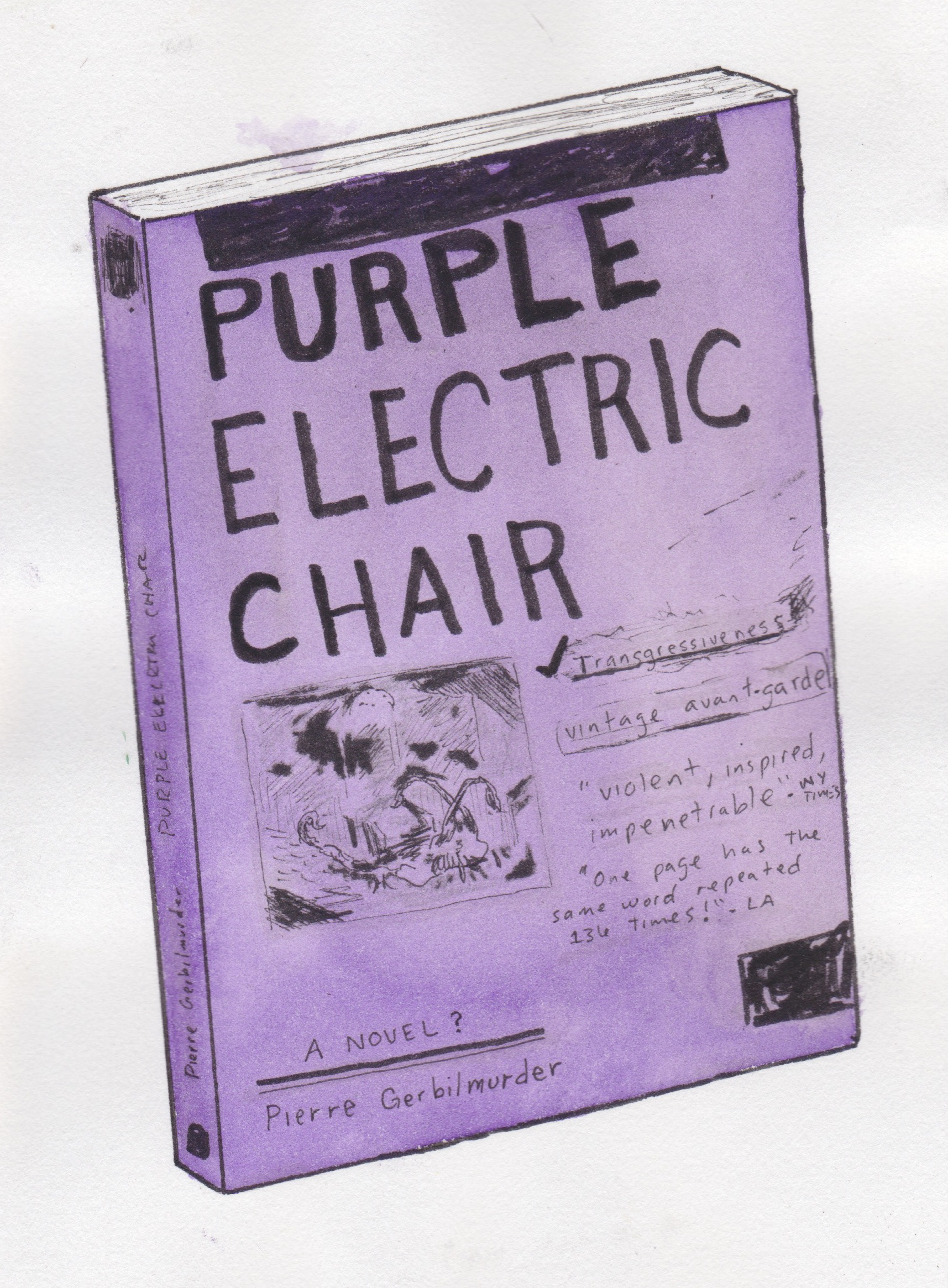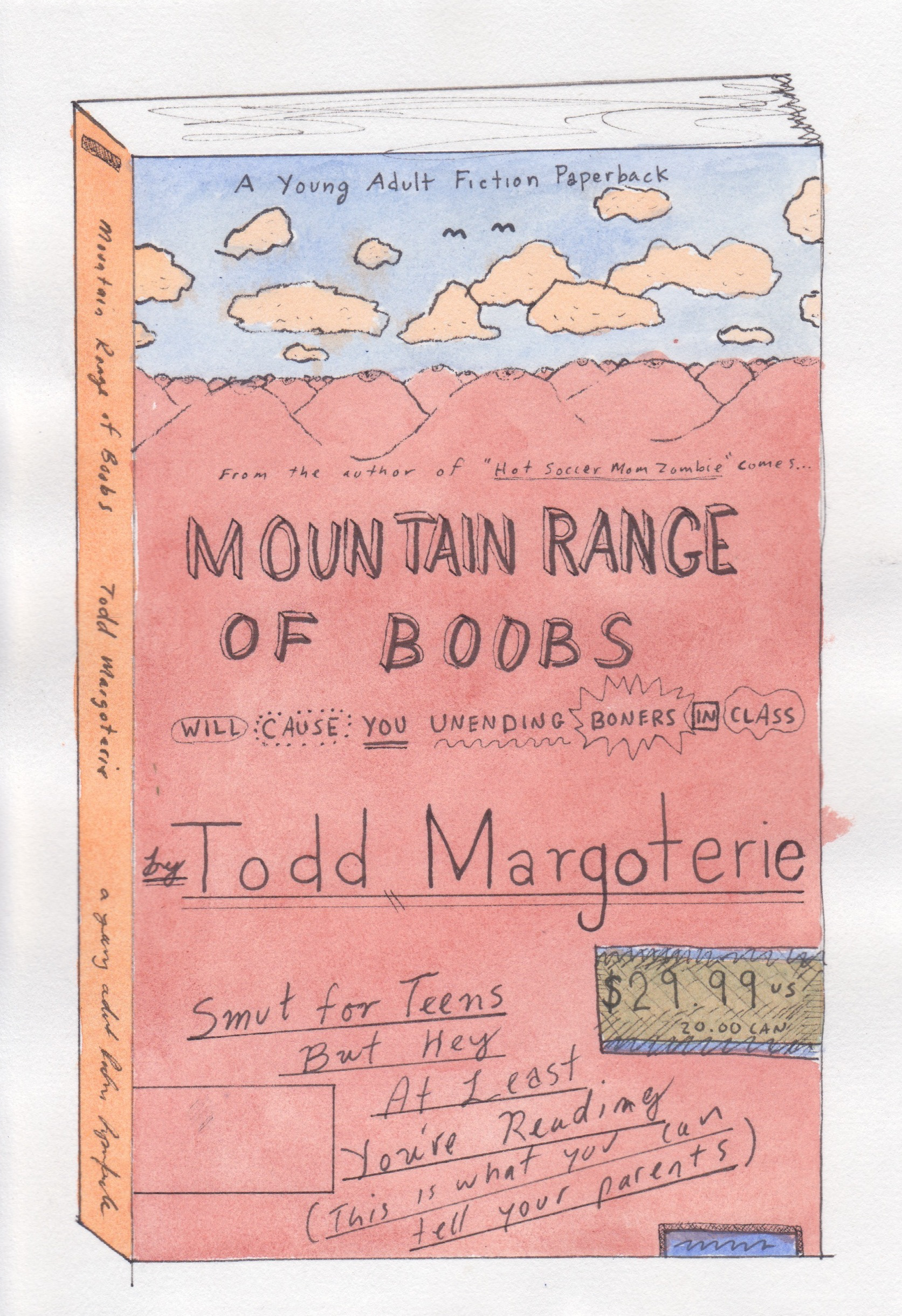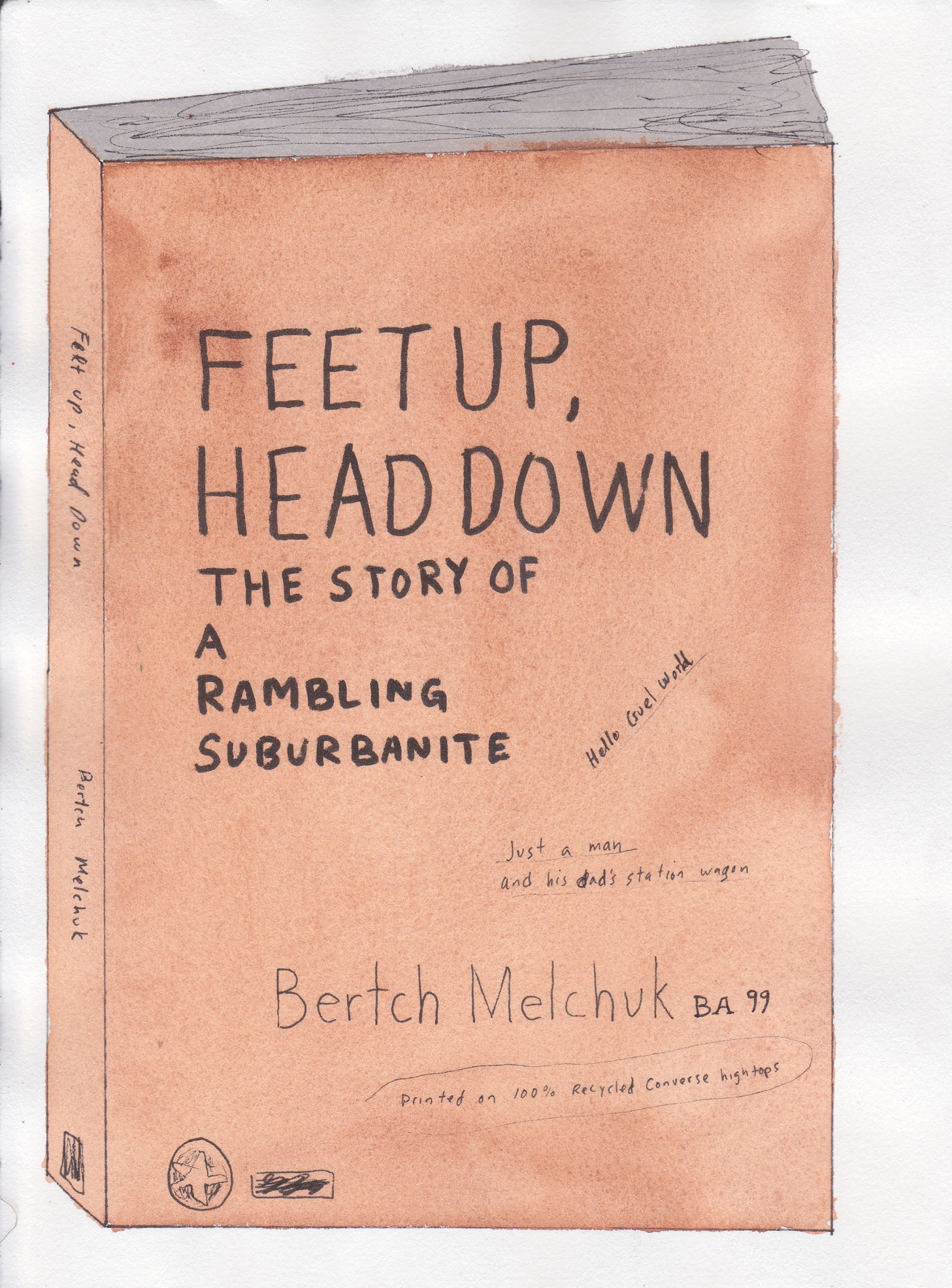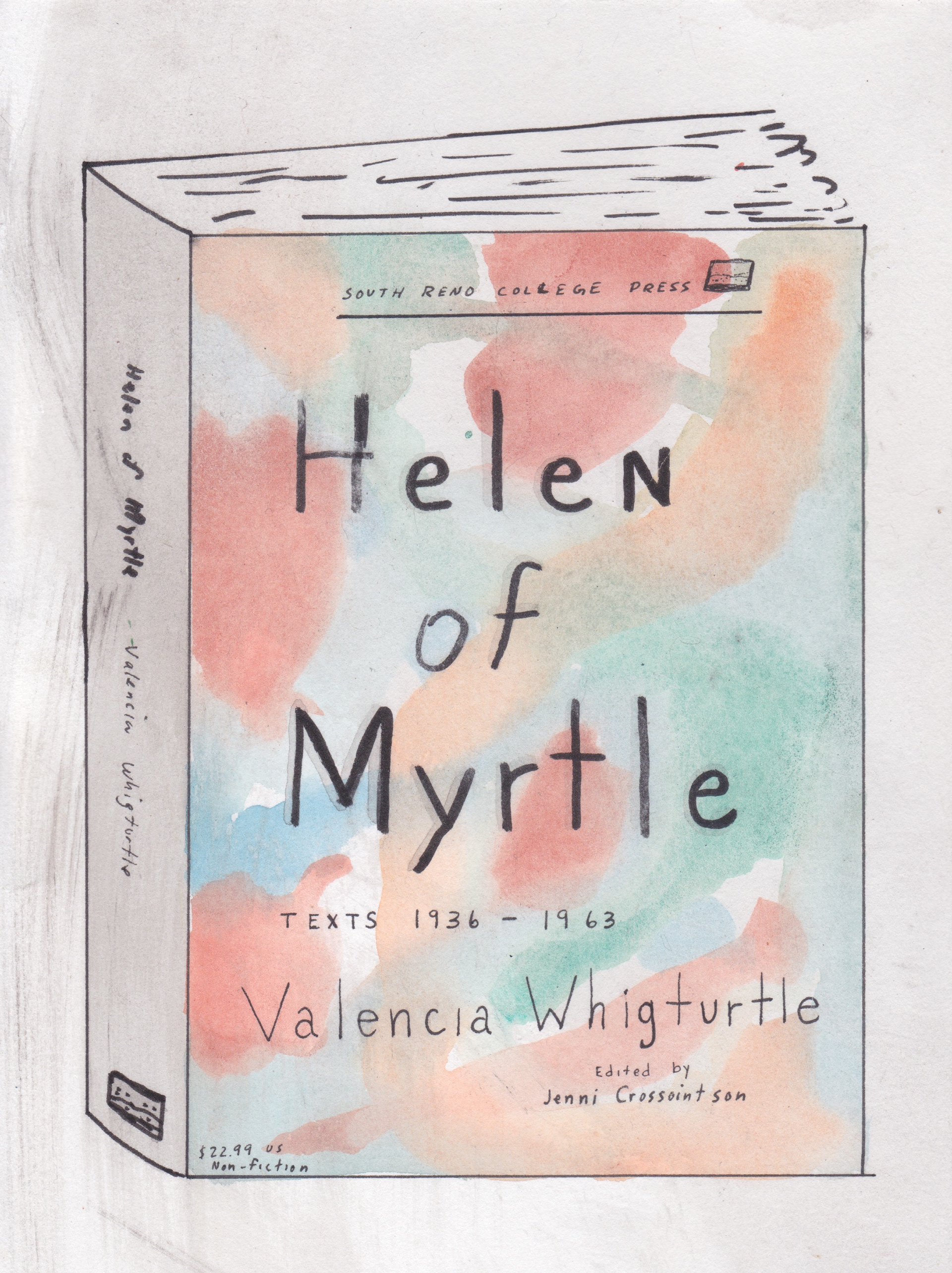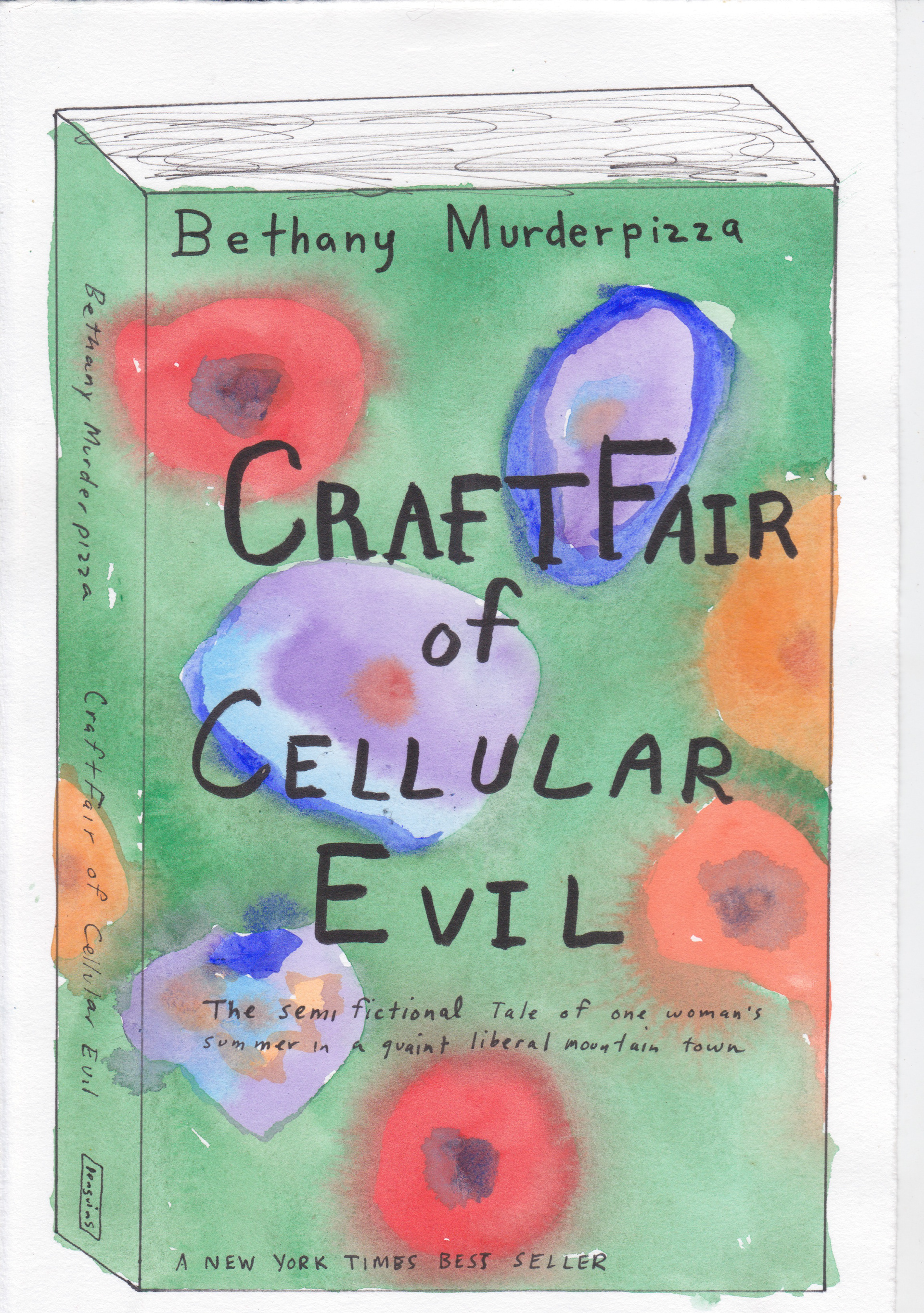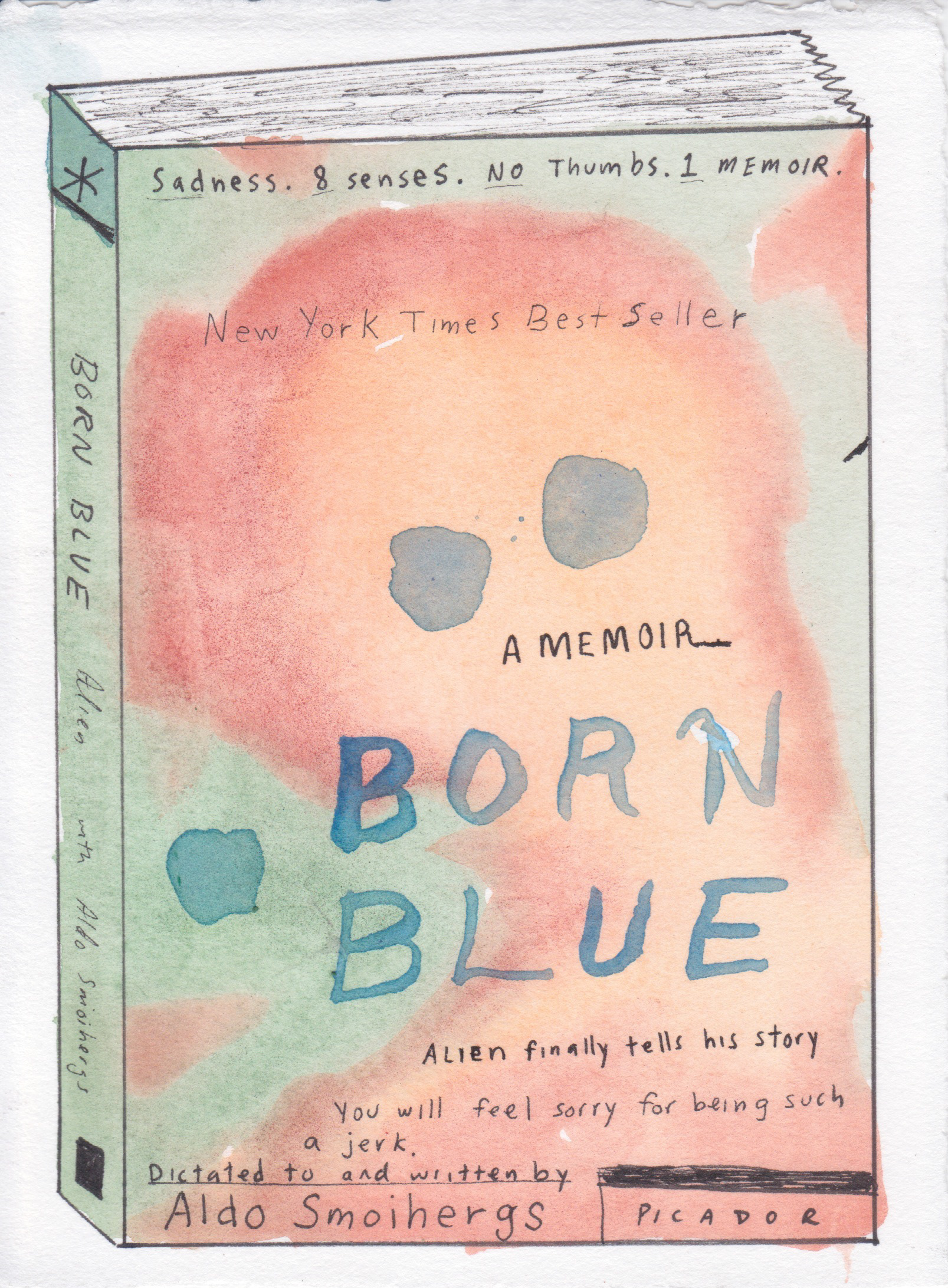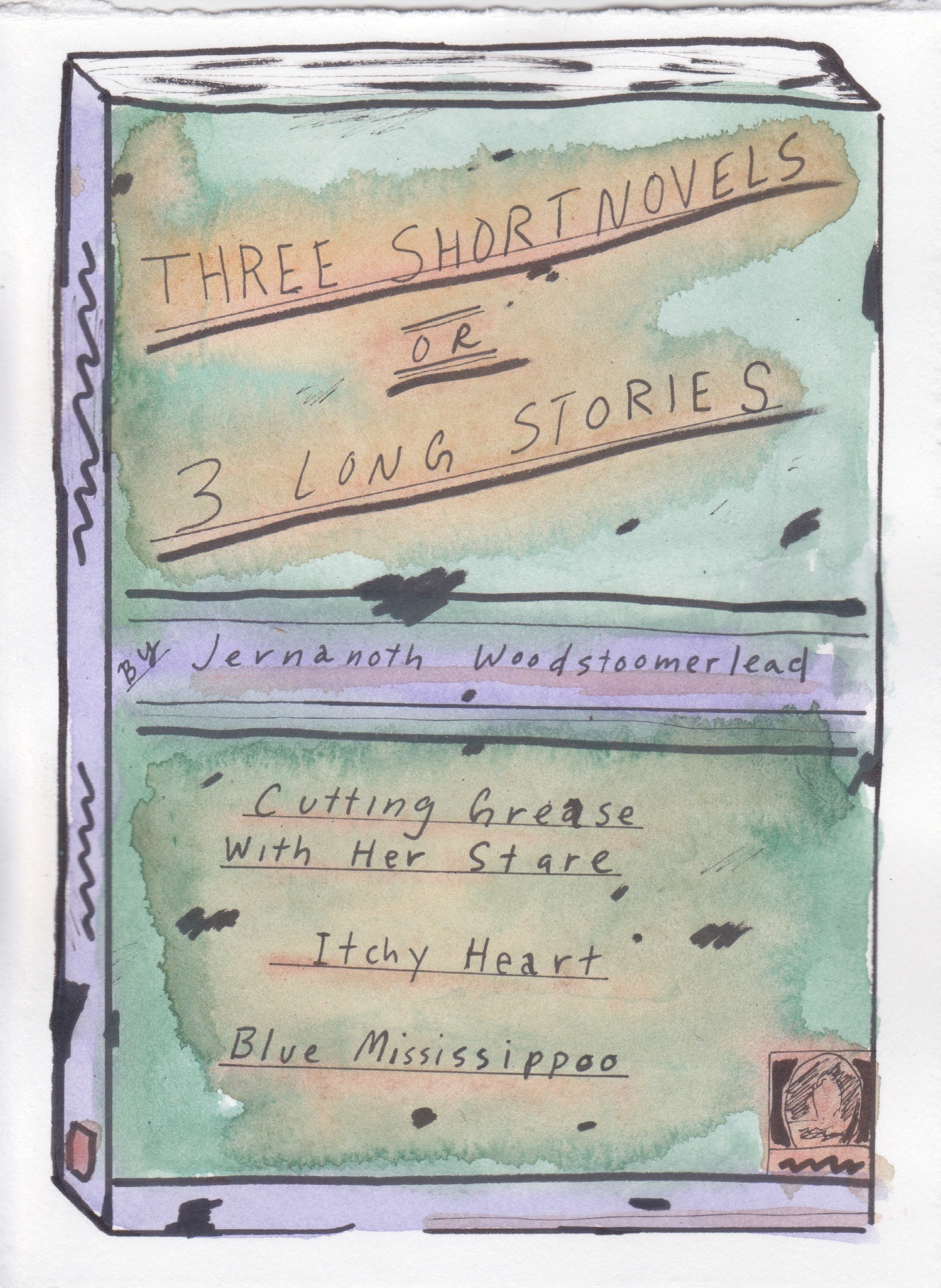 A small selection of bulletins and ephemera displayed in the Books exhibitions: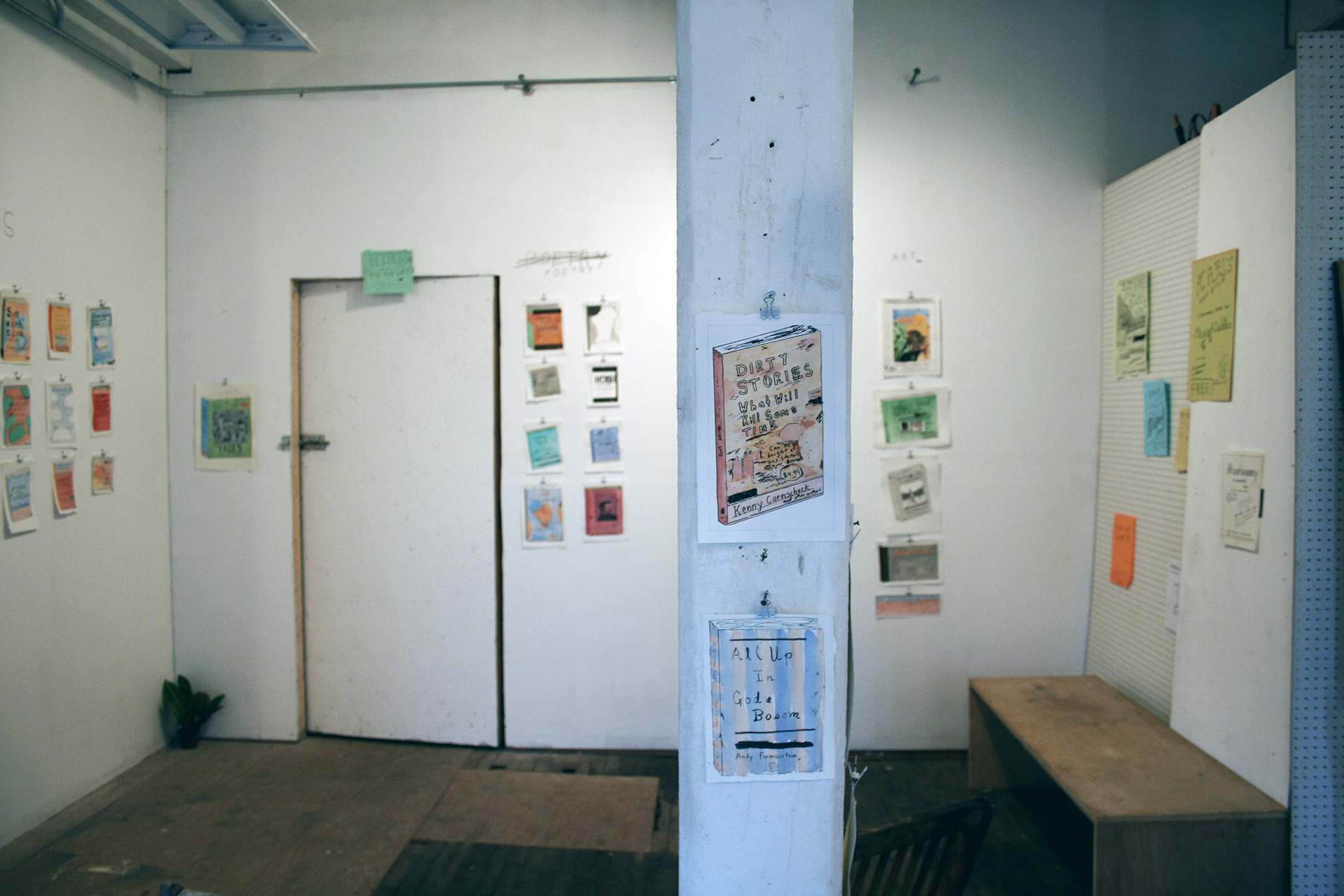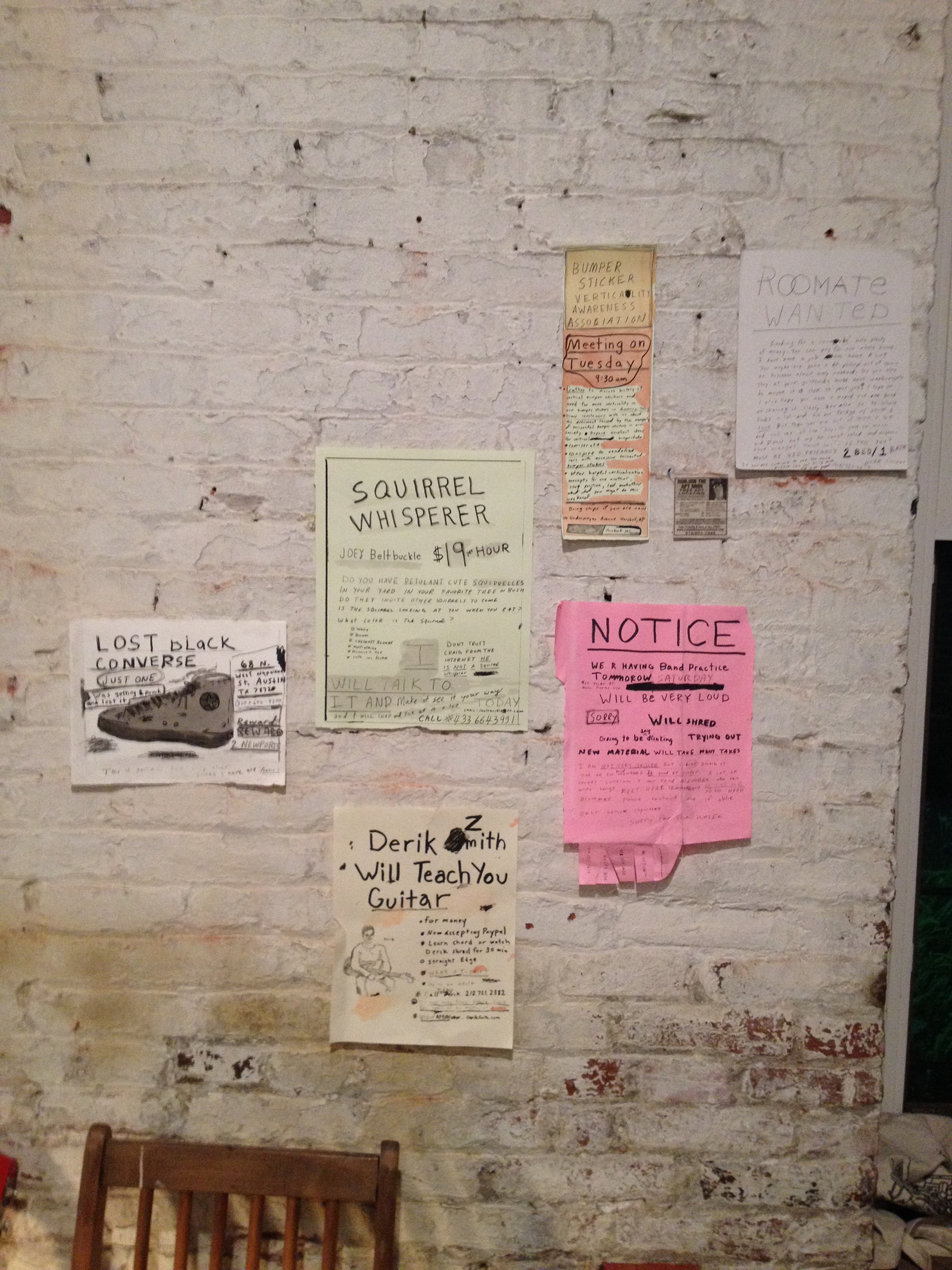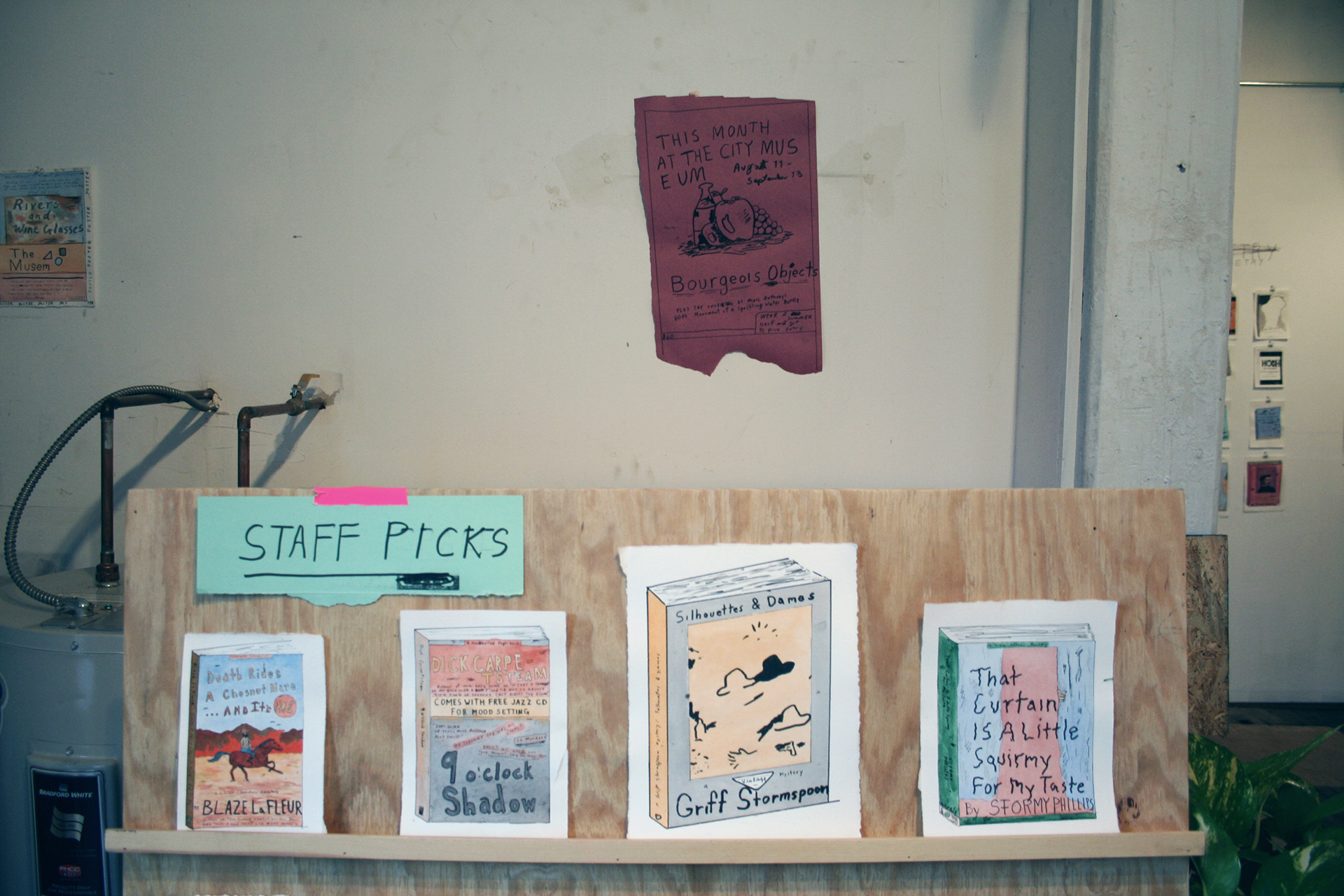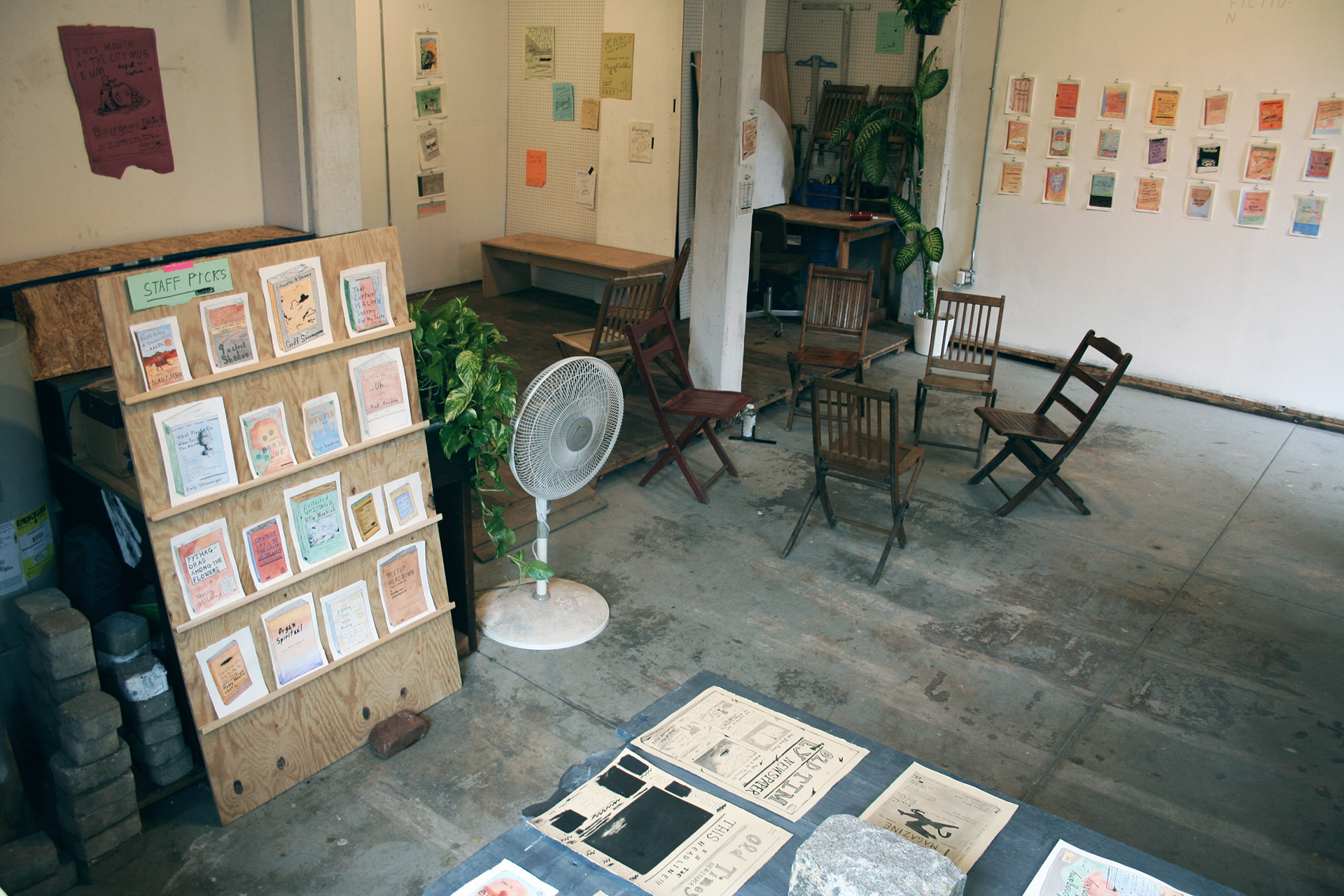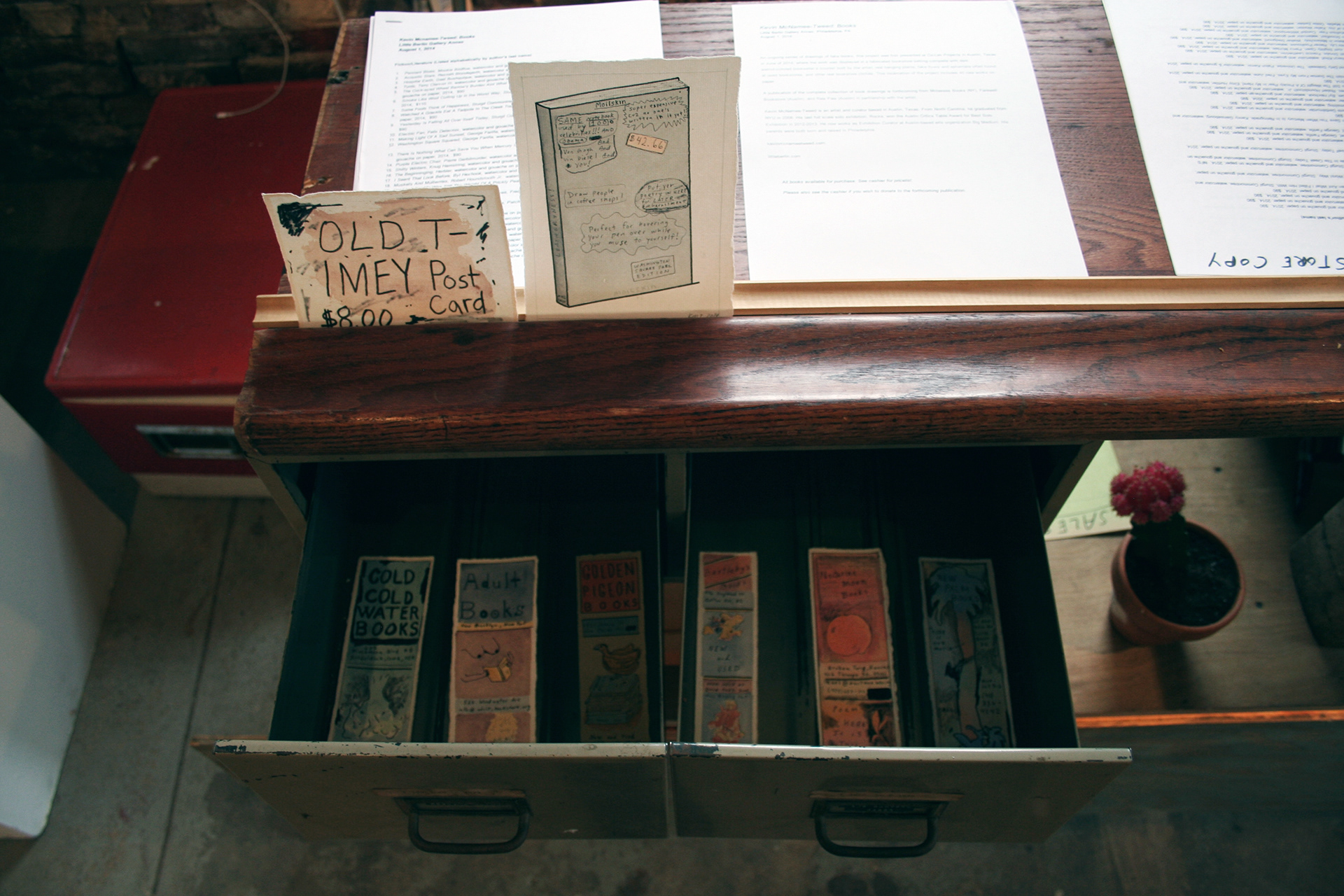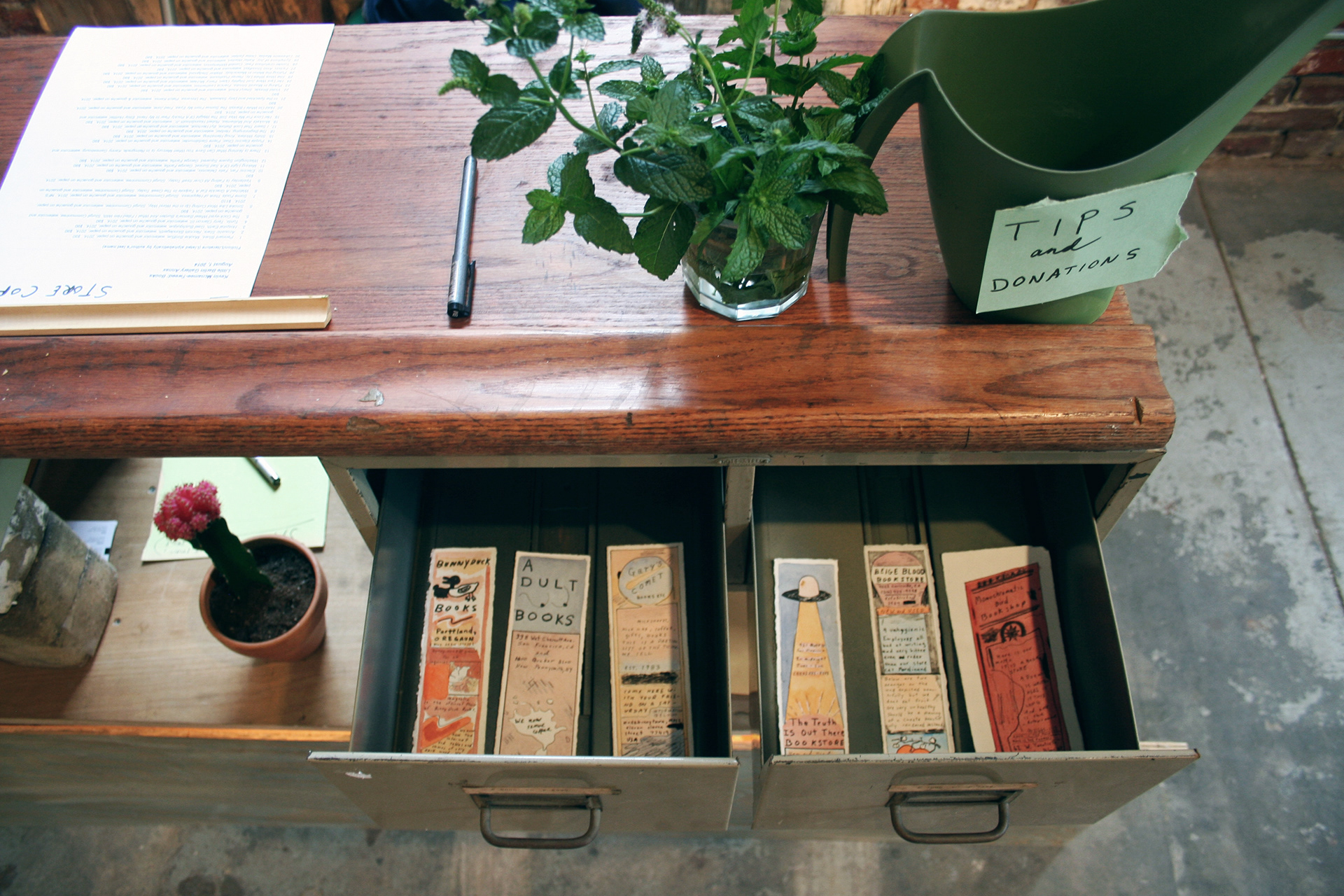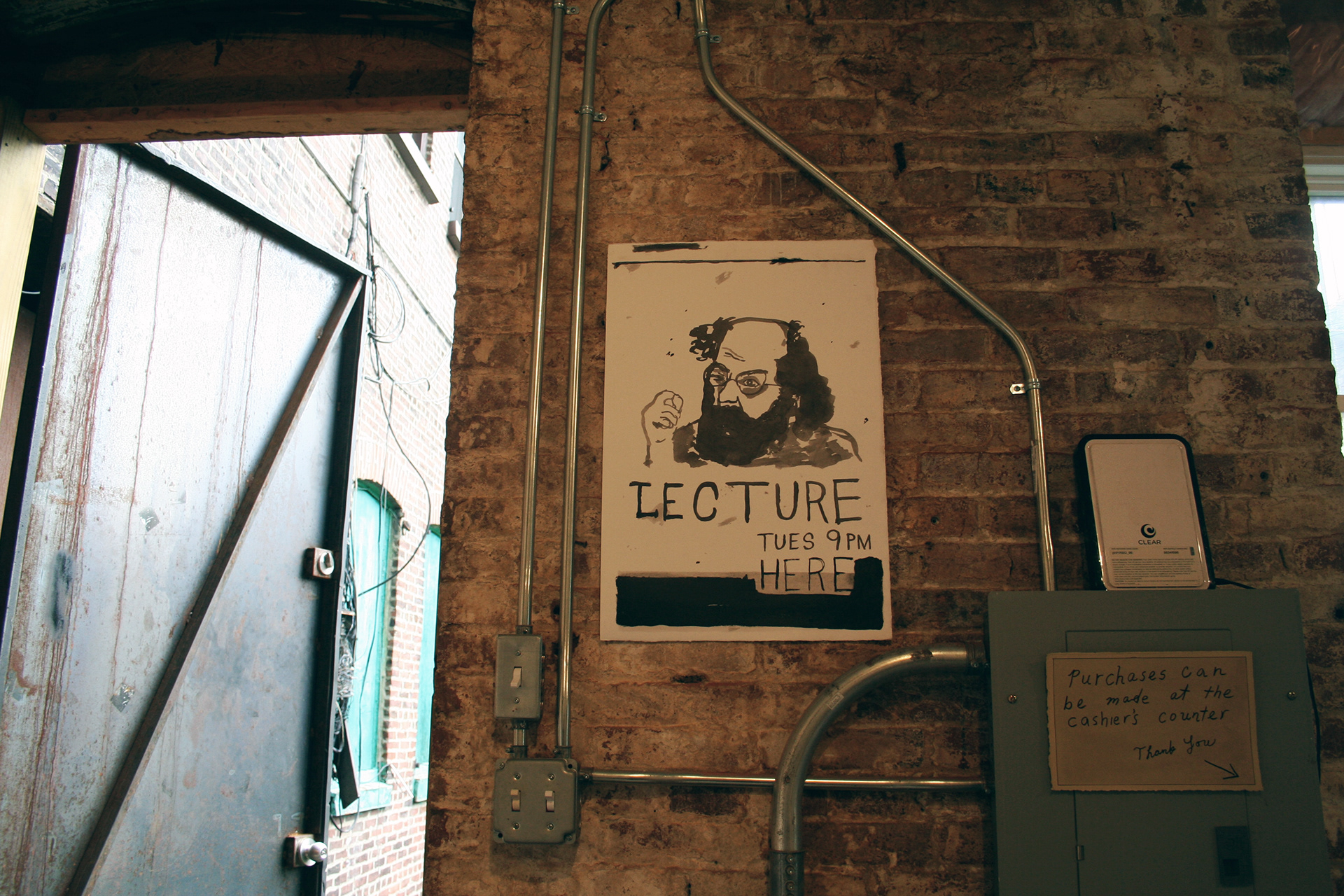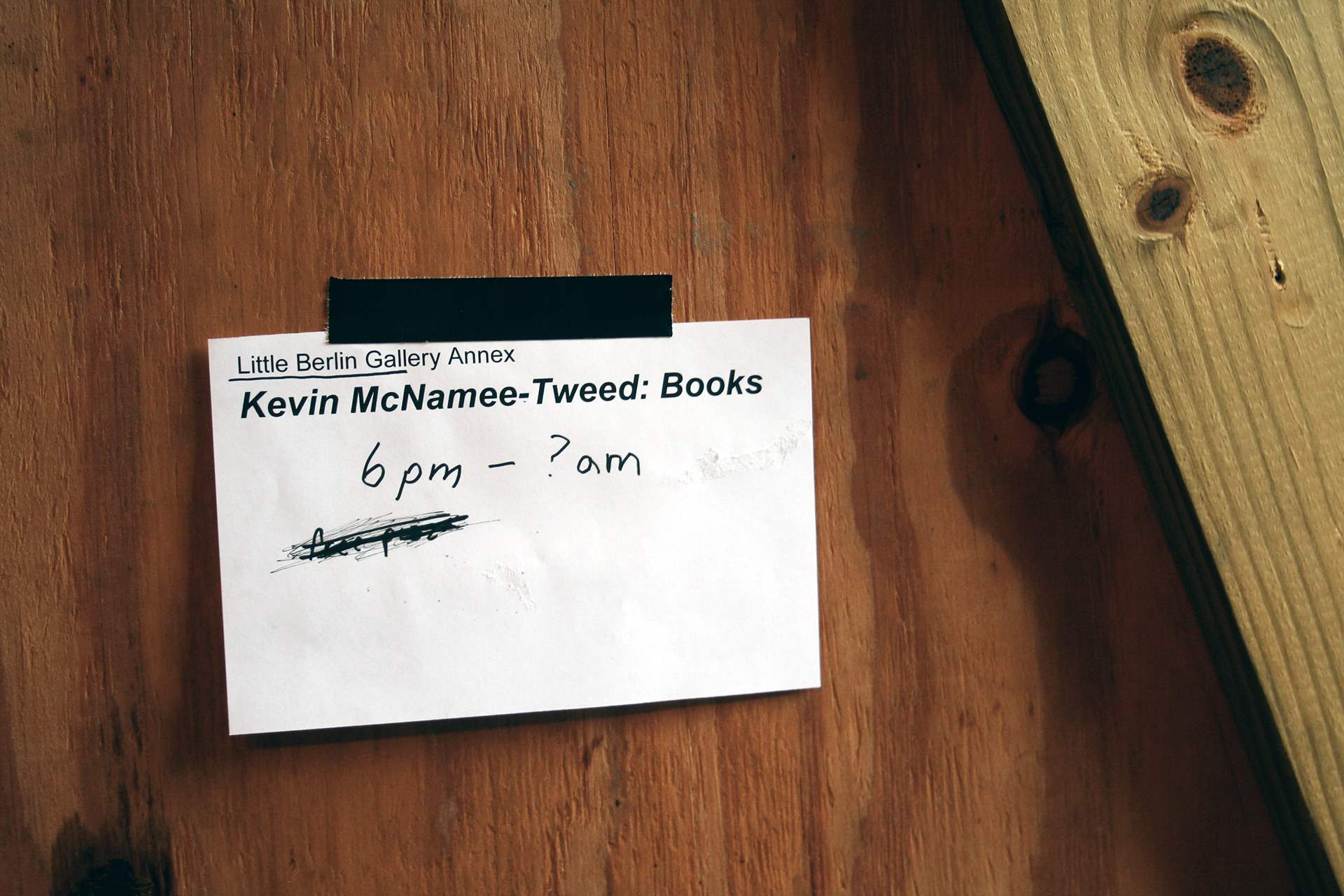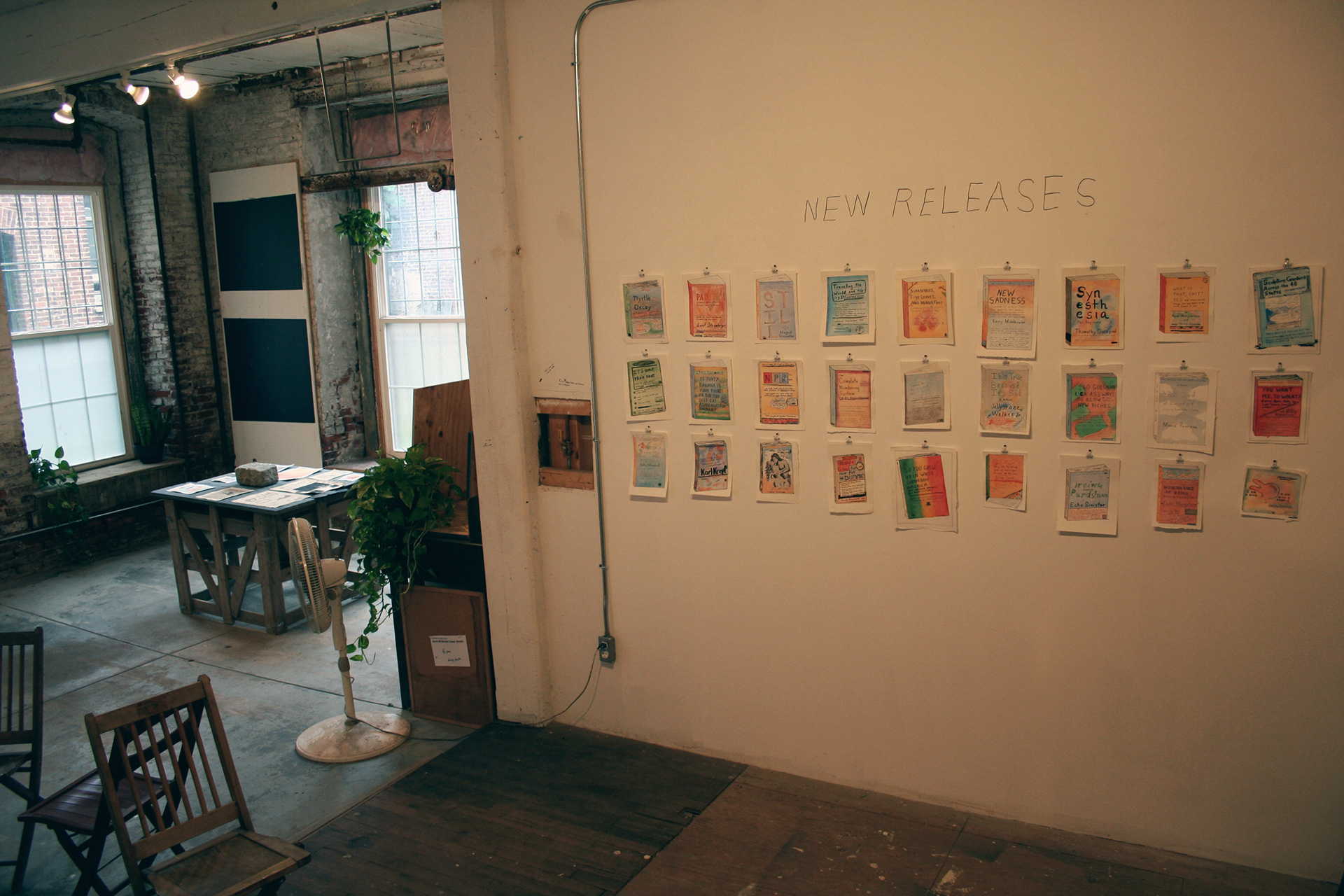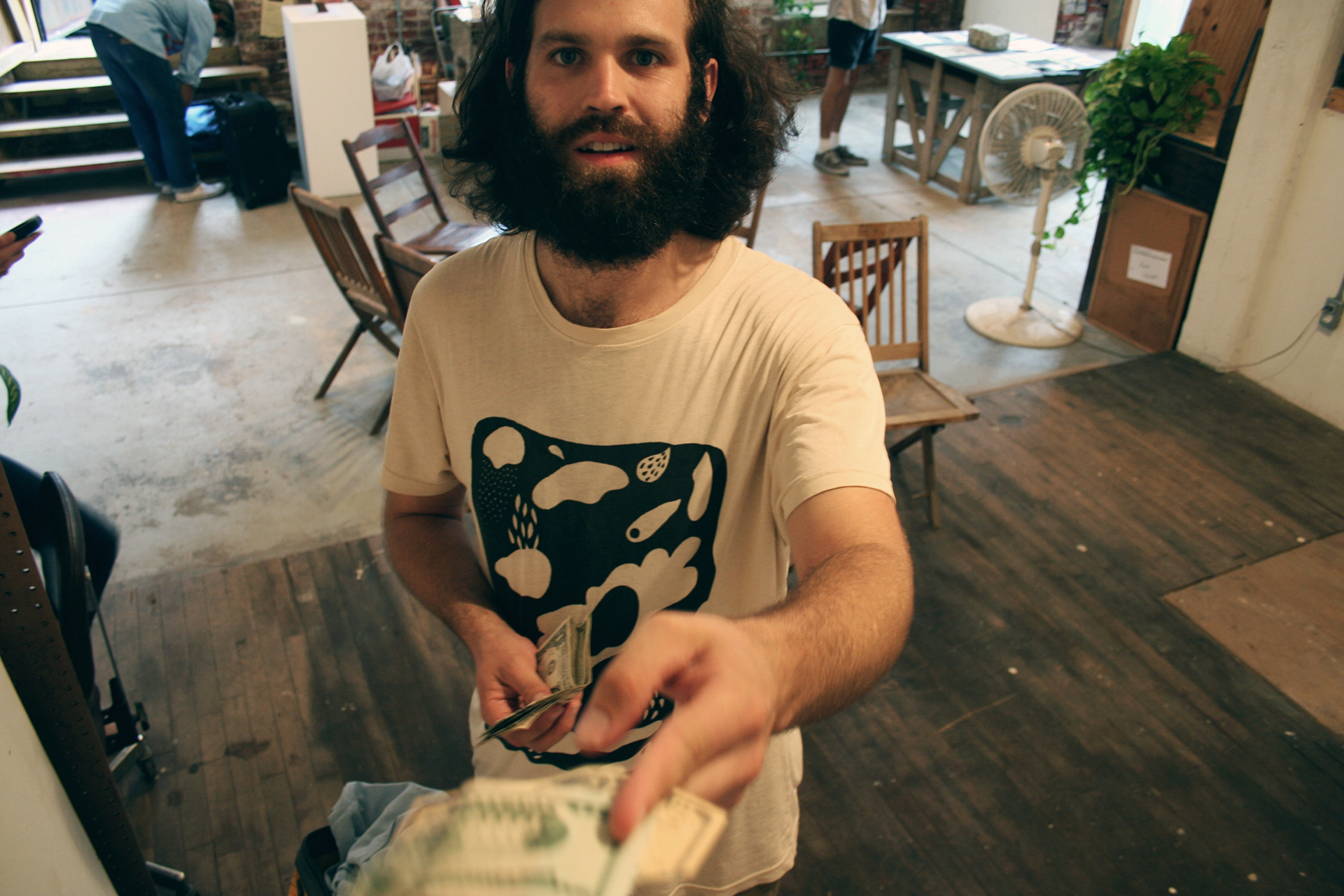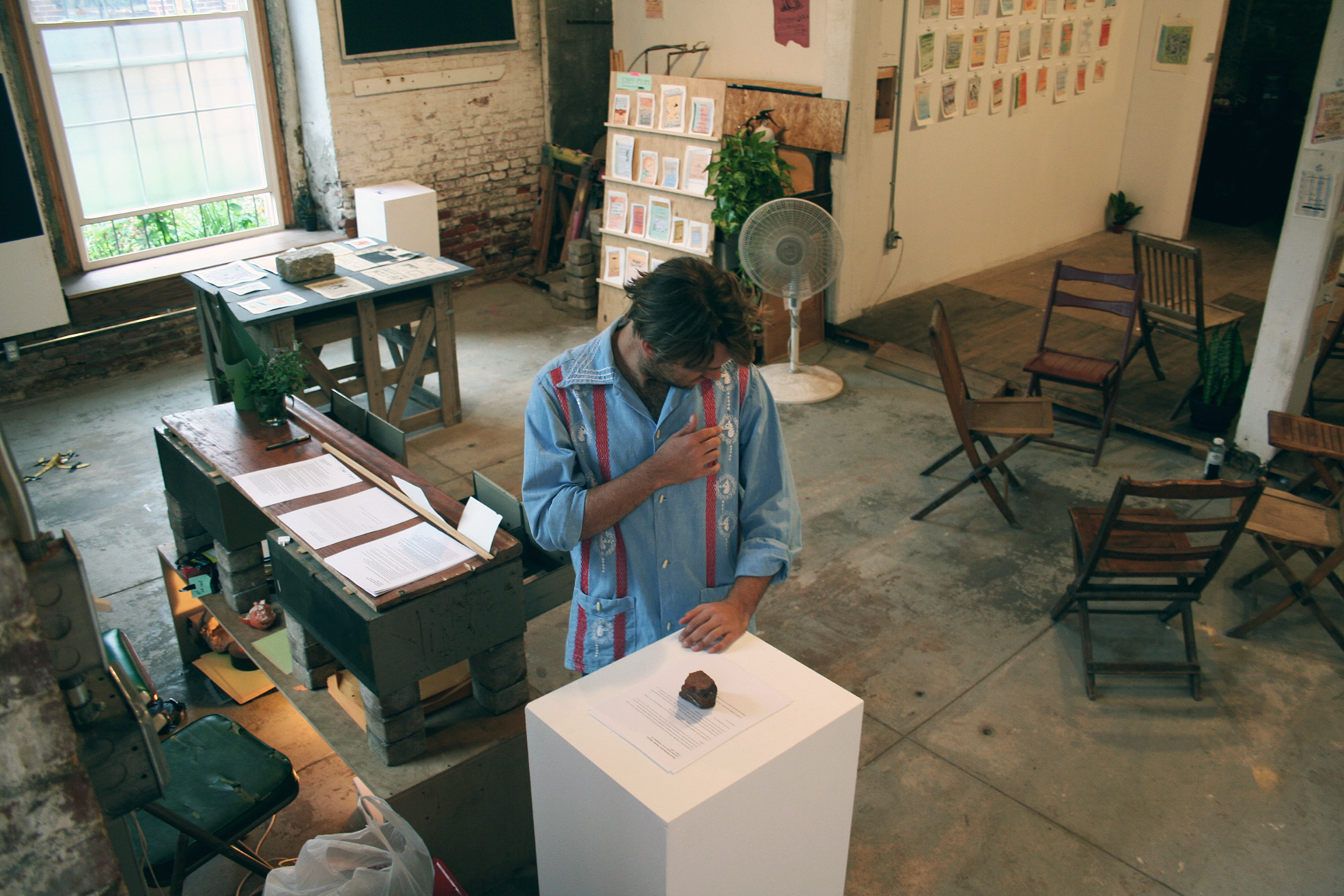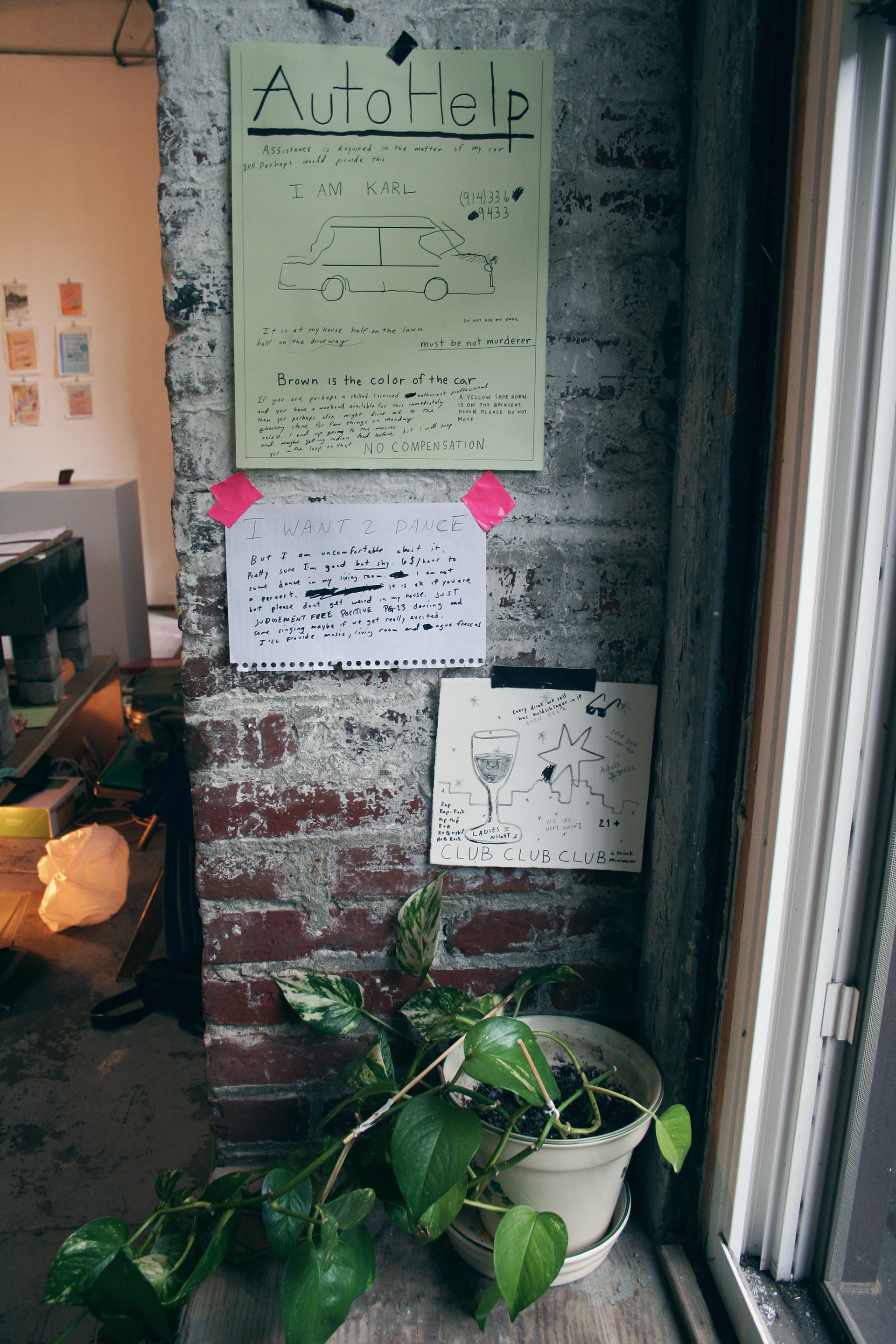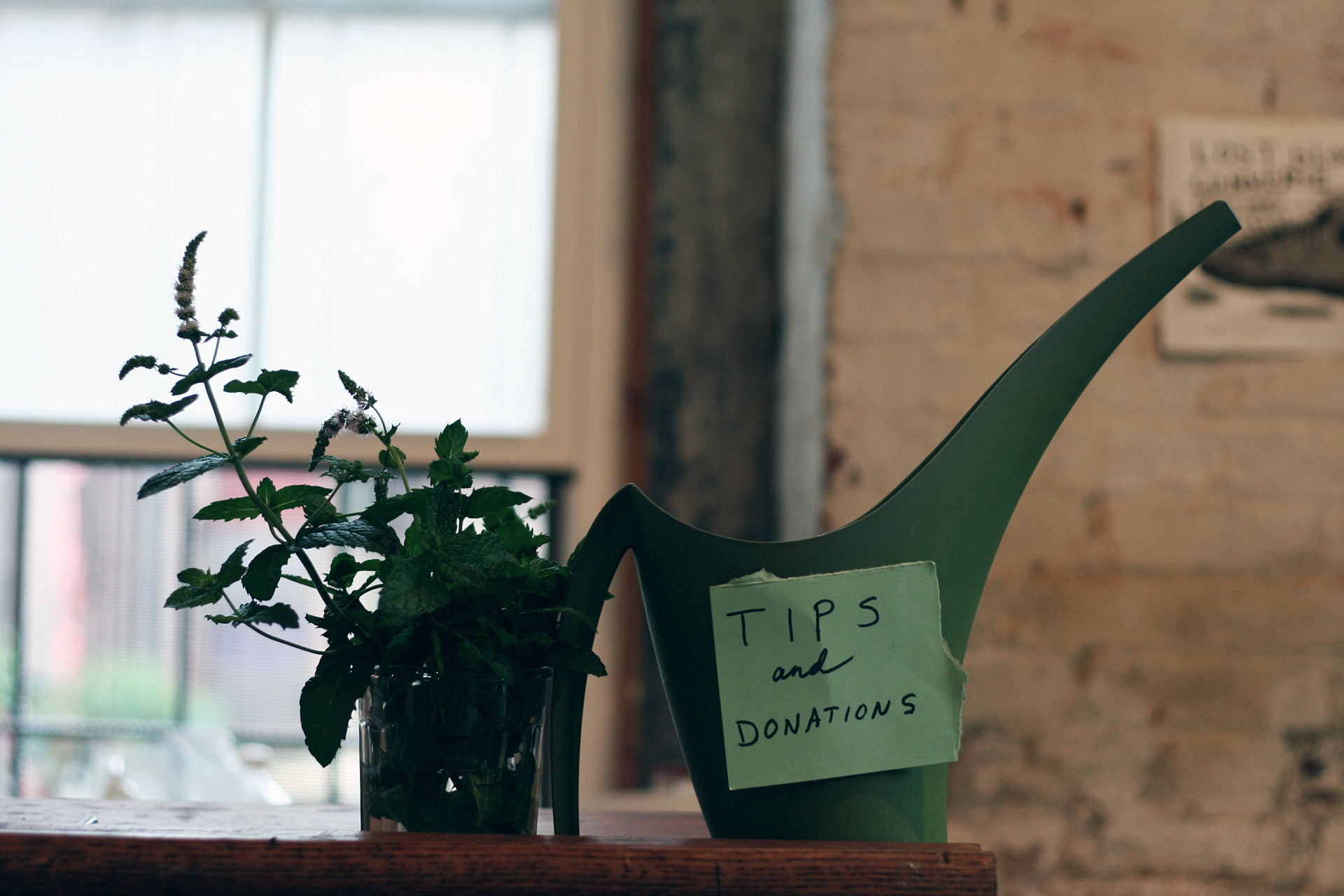 Books in Austin at Co-Lab Projects:
                                            Photo Credit David Lomas and Sean Galauger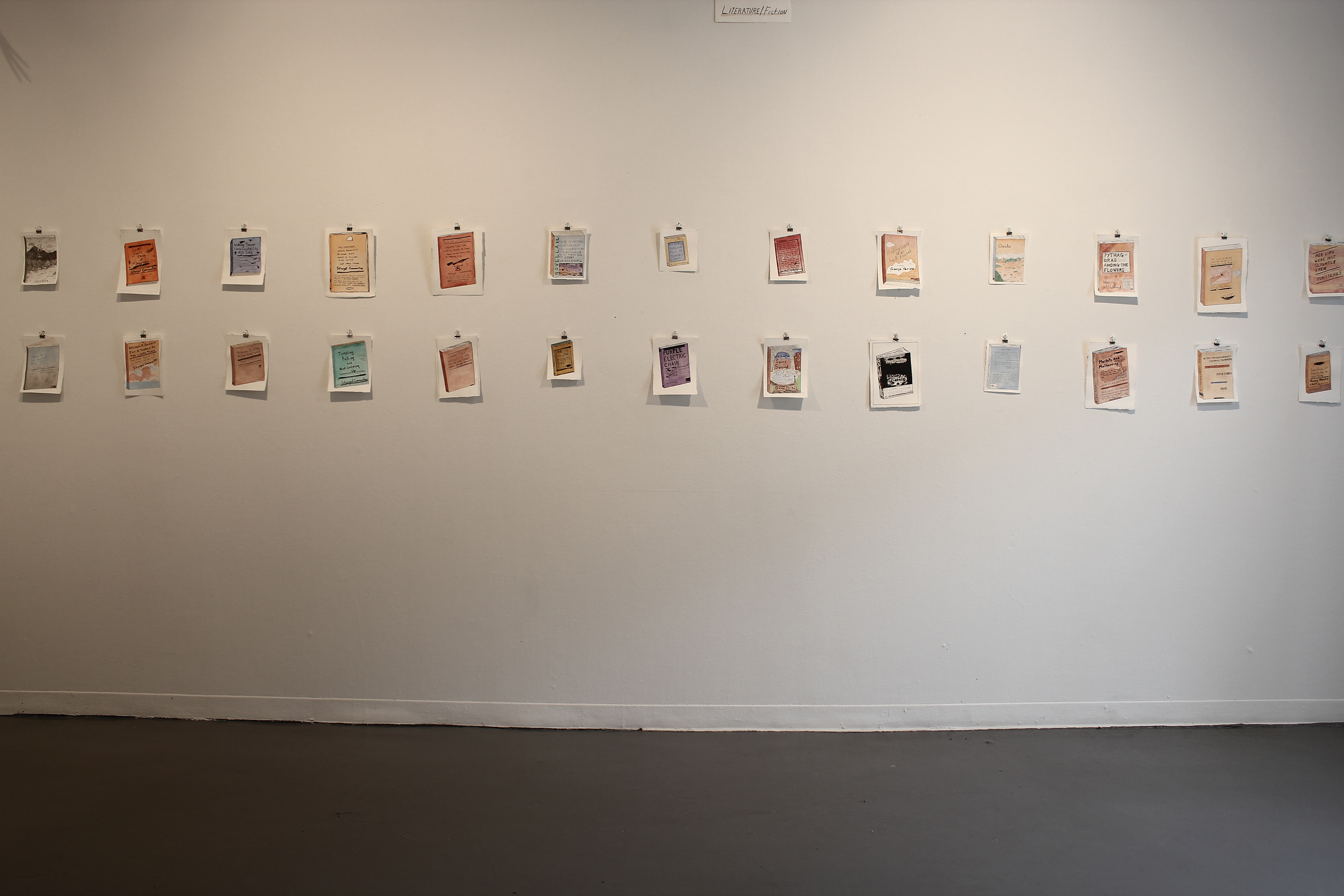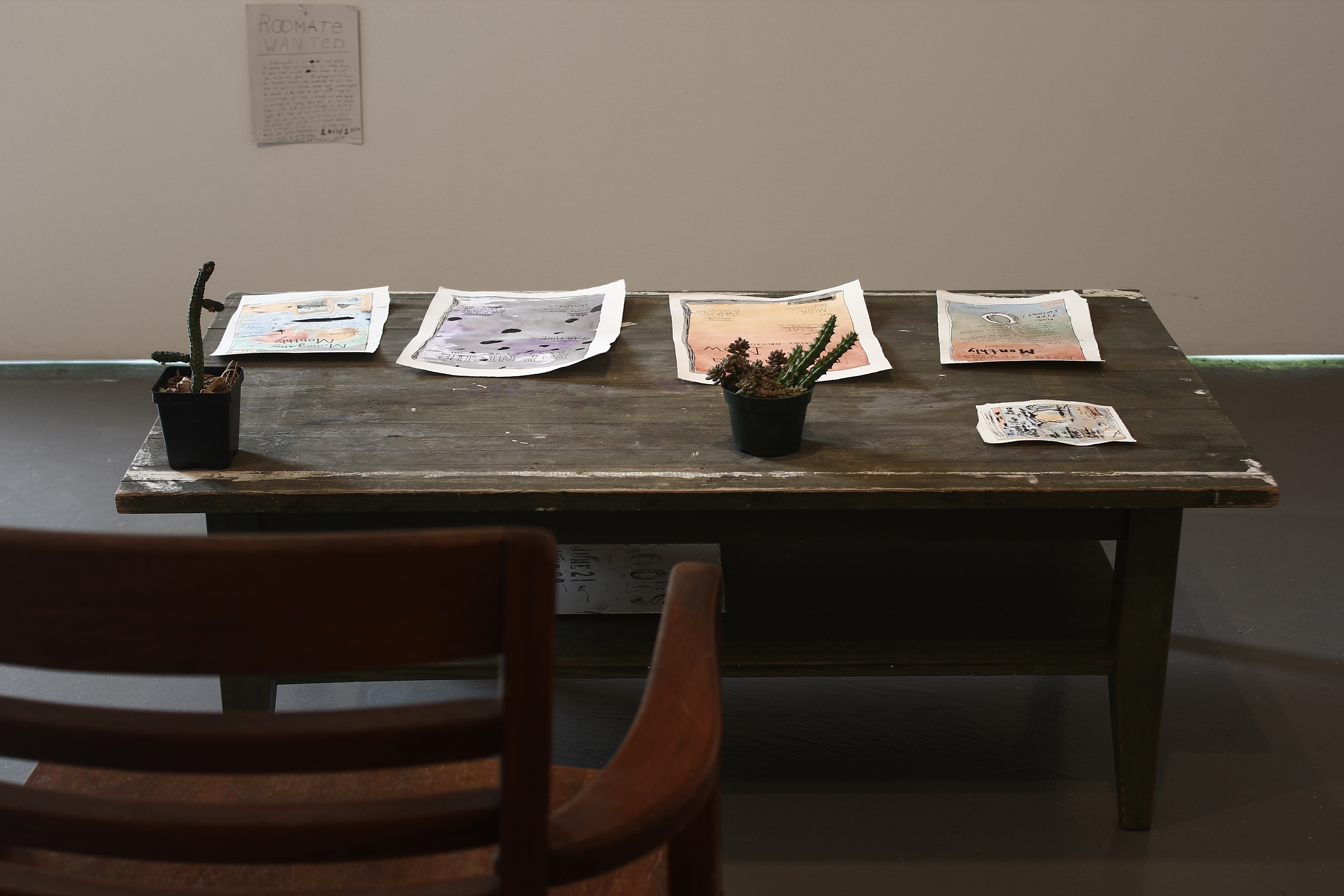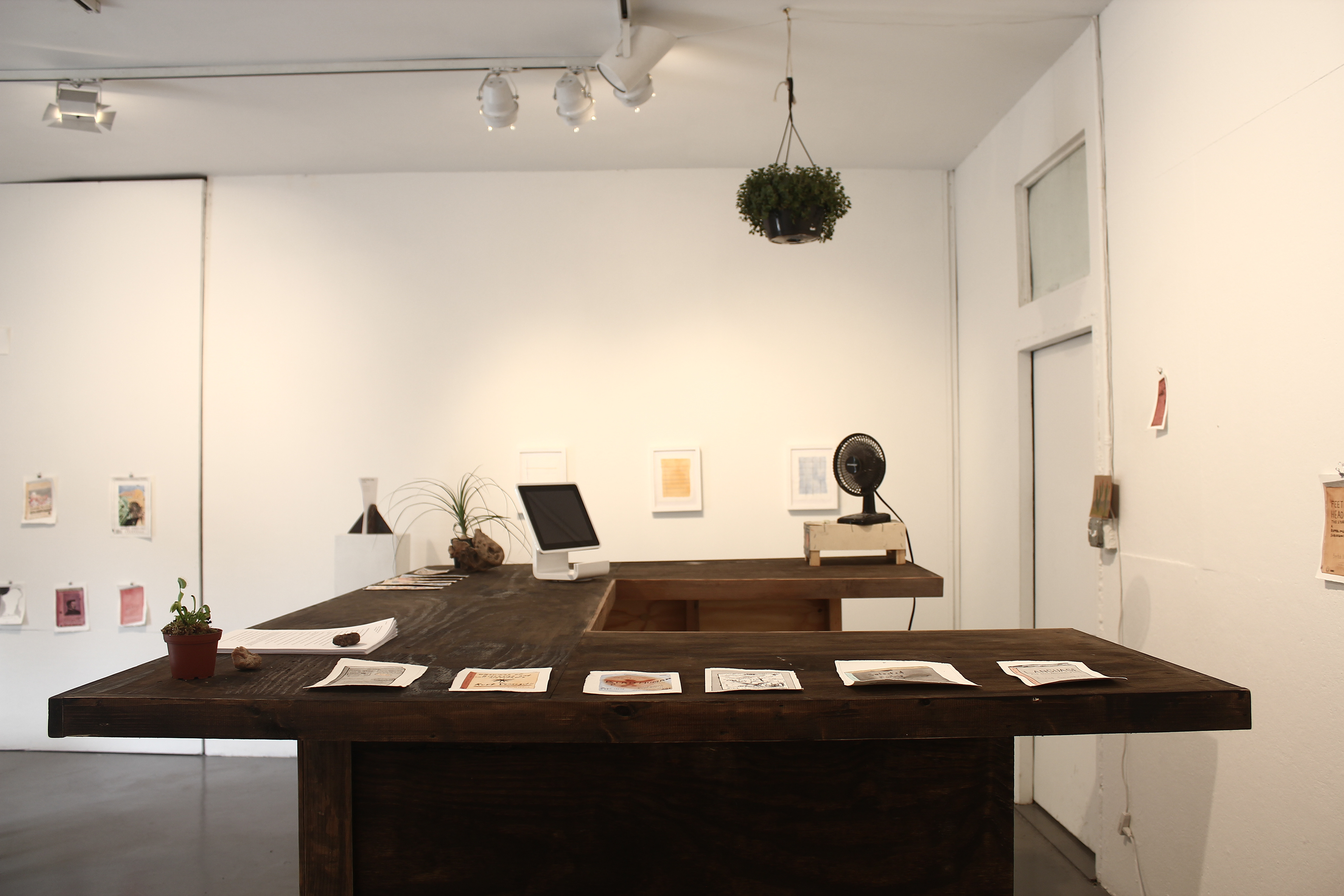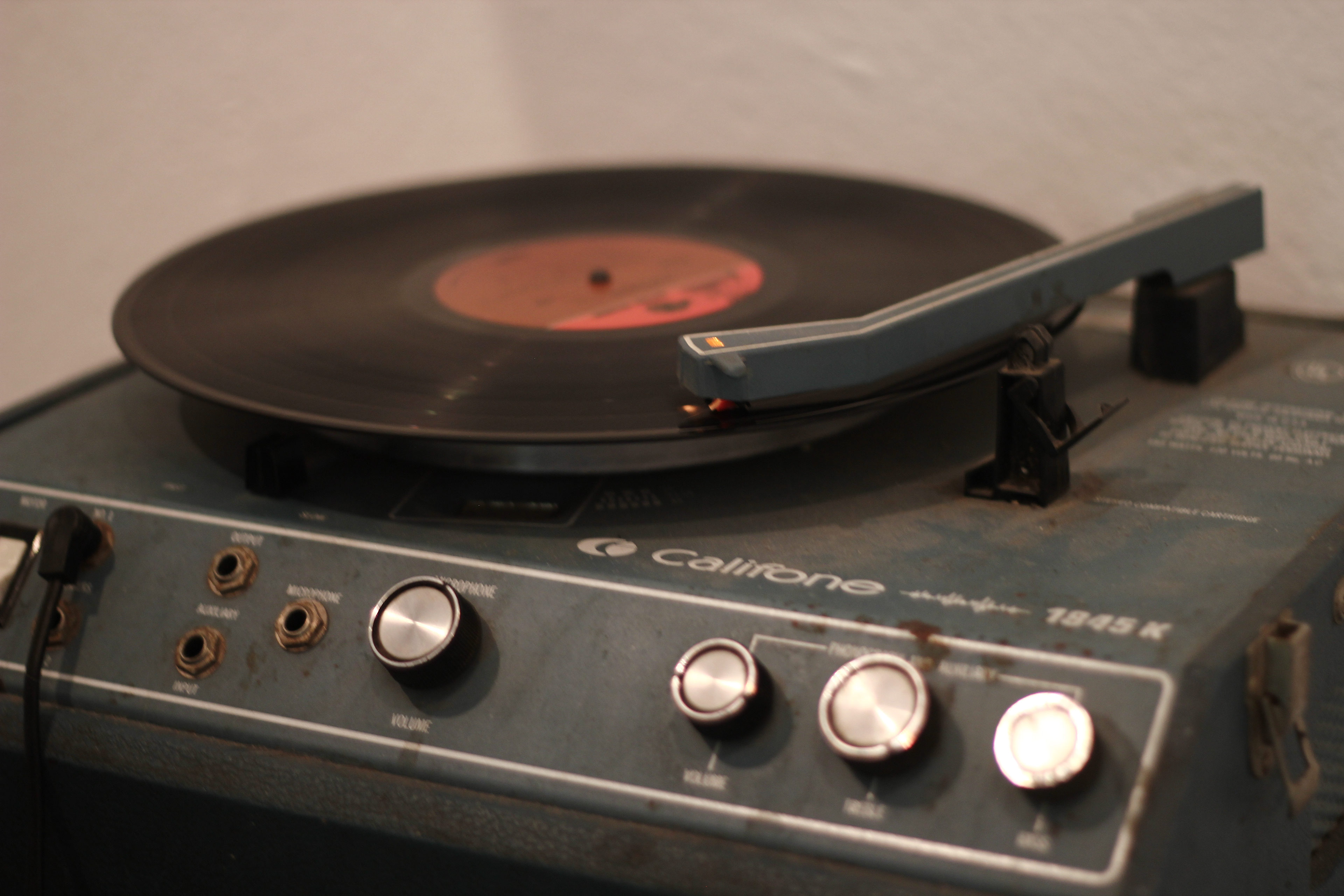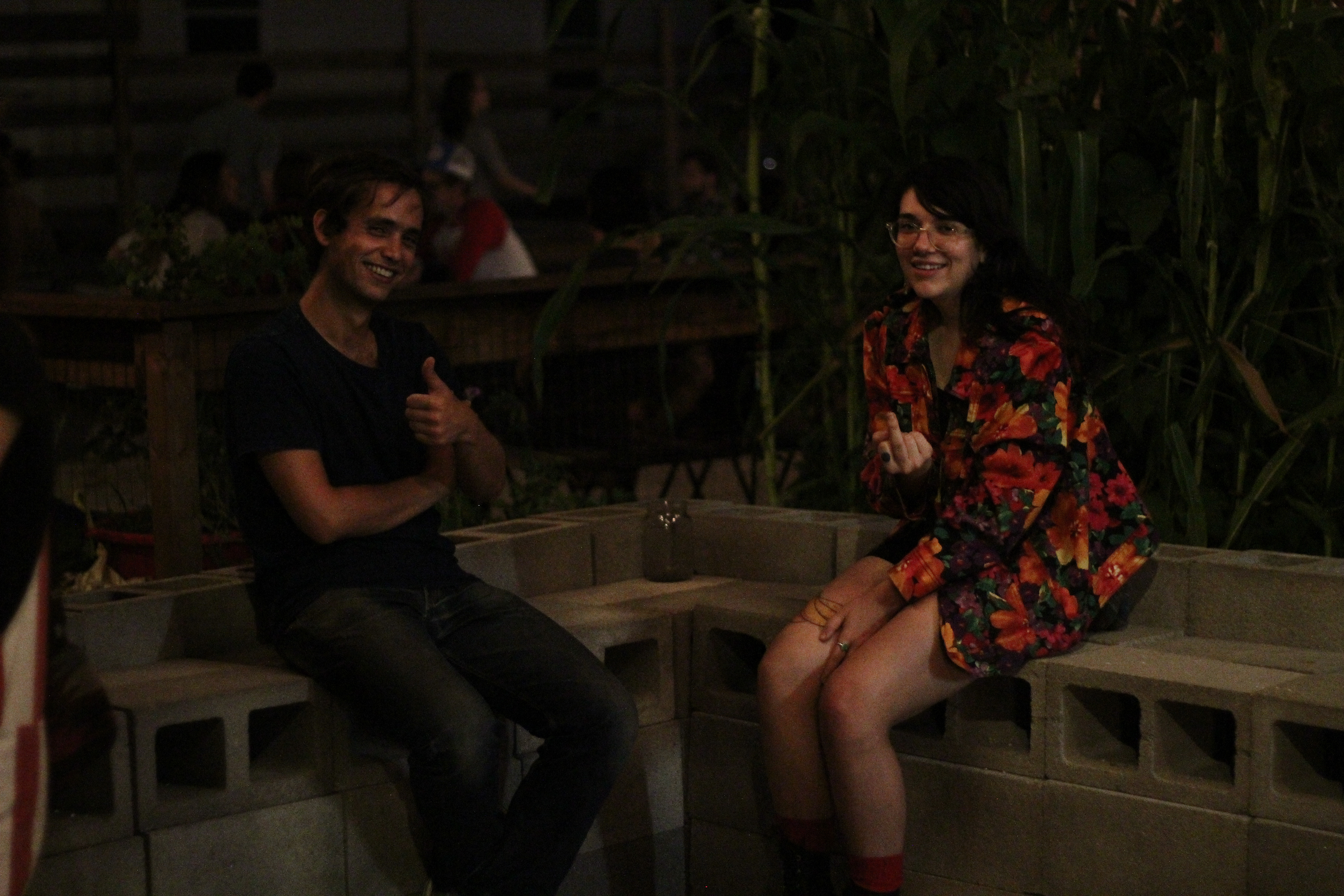 Seth Orion Schwaiger, "BOOKS by Kevin McNamee-Tweed", Austin Chronicle, 2015
Emily Gosling, "Kevin McNamee-Tweed's Books", It's Nice That, London, 2014
Stephanie Bursese, "Form Review", St. Claire Review, Philadelphia, PA, 2014
Lily Ball, "Interview with Kevin McNamee-Tweed", Forth Magazine, Los Angeles, 2014
Holly Otterbein, "Interview with Kevin McNamee-Tweed'', City Paper Philadelphia, 2014
Kathryn Potraz, "Laugh Until You Cry", Paste Magazine, Los Angeles, 2014
All books and other work on paper: 2014, watercolor, gouache, and ink; actual book-size.
Emily Bucholz documented Books at Little Berlin in Philadelphia and David Lovas and Sean Gaulager documented Books at Co-Lab in Austin.
*Also on view at each Books exhibition was an art show by a fake artist named Garold Sunflour. For the show in Austin, KMT made the fake work by Garold Sunflour in his exhibition, 'Untitled'. In Philadelphia, some painted wood planks were found nearby and became the work displayed in his second show, 'The Gray Paintings'. 
​​​​​​​